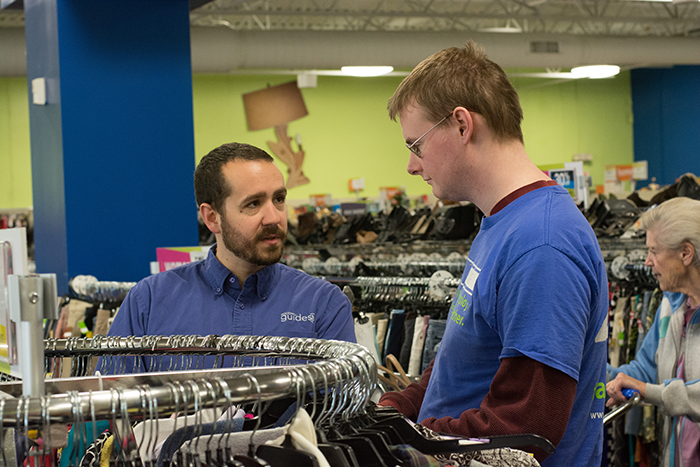 Goodwill Foundation of Central & Southern Indiana has been selected from more than 2,000 charitable organizations across the country to compete among 64 Indiana nonprofits for a chance to win $10,000. Brackets For Good is an Indianapolis-based 501(c)3 charitable organization that pairs corporate and nonprofit sponsors to host online bracket-style fundraising tournaments. Goodwill needs your support to advance in this single-elimination fundraising tournament by making a donation.
Read More [fa icon="long-arrow-right"]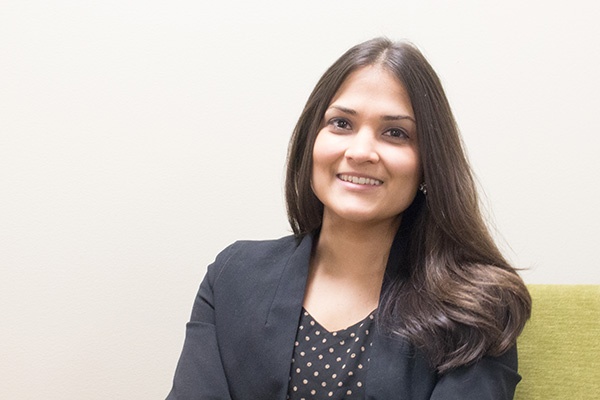 Goodwill Young Leaders is comprised of professionals with diverse backgrounds and experiences who support and promote Goodwill's mission services in central and southern Indiana. They receive in depth tours of Goodwill behind the scenes and learn what Goodwill does and why it is so much more than a Goodwill Store. One of our newest Young Leaders is Gita Turnbull. We took a moment to ask her a little about her experience so far.
Read More [fa icon="long-arrow-right"]