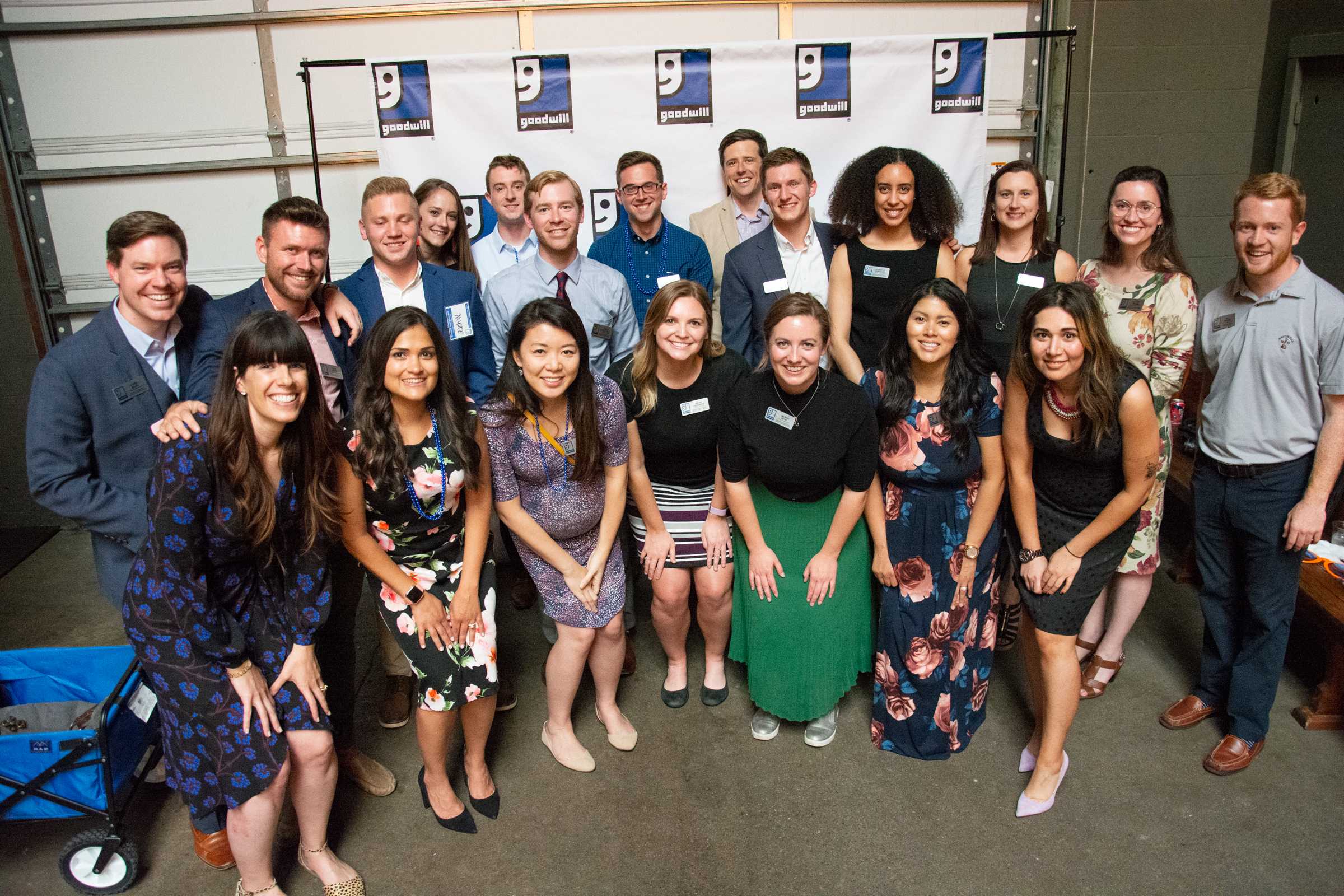 If you have ever started anything new in your life, you know that the first step comes with mixed emotions — excitement, anxiety, even fear. In 2014, as a group of about 15 young professionals looked to launch Goodwill of Central & Southern Indiana's first-ever Young Leaders Board, we certainly felt that mix of emotions. We had clear objectives — we wanted to create a board focused on building the future philanthropic leaders of Goodwill and sharing the mission of Goodwill with social circles that did not know much about the organization. Over the last six years, we have stayed true to that vision, but our board has done more than any of us could have imagined back in 2014.
Many members who have joined our board only knew Goodwill as "the place I donated my old clothes." But after learning more about Goodwill's mission, they found an organization where they could drive real change in their communities well beyond donating gently used items. It has been incredible to see new members join who are so passionate about Goodwill's mission that they cannot wait to roll up their sleeves and get to work helping others. Our board has offered over 50 new members the opportunity to volunteer, learn about philanthropy (and be a philanthropist) and grow their tangible leadership skills.
While 2020 has been a challenging year for our communities and our country, the Goodwill Young Leaders have sprung to action to find new and innovative ways to support the mission of Goodwill and the communities it serves. As difficult of a year as this has been, I am humbled that due to the efforts and giving of time, talent, and treasure of our members, this will be one of the most impactful years our board has had.
Throughout the first three months of the COVID-19 pandemic, the board provided multiple socially distanced volunteer opportunities, including creating supportive videos to boost morale and thank Goodwill's staff, adding encouraging notes to diaper packages available to Nurse-Family Partnership® moms and creating a meal train to support Hoosier essential workers. We also helped raise over $11,000 for Goodwill's COVID-19 Emergency Fund, bringing our board's year-to-date fundraising total to over $40,000.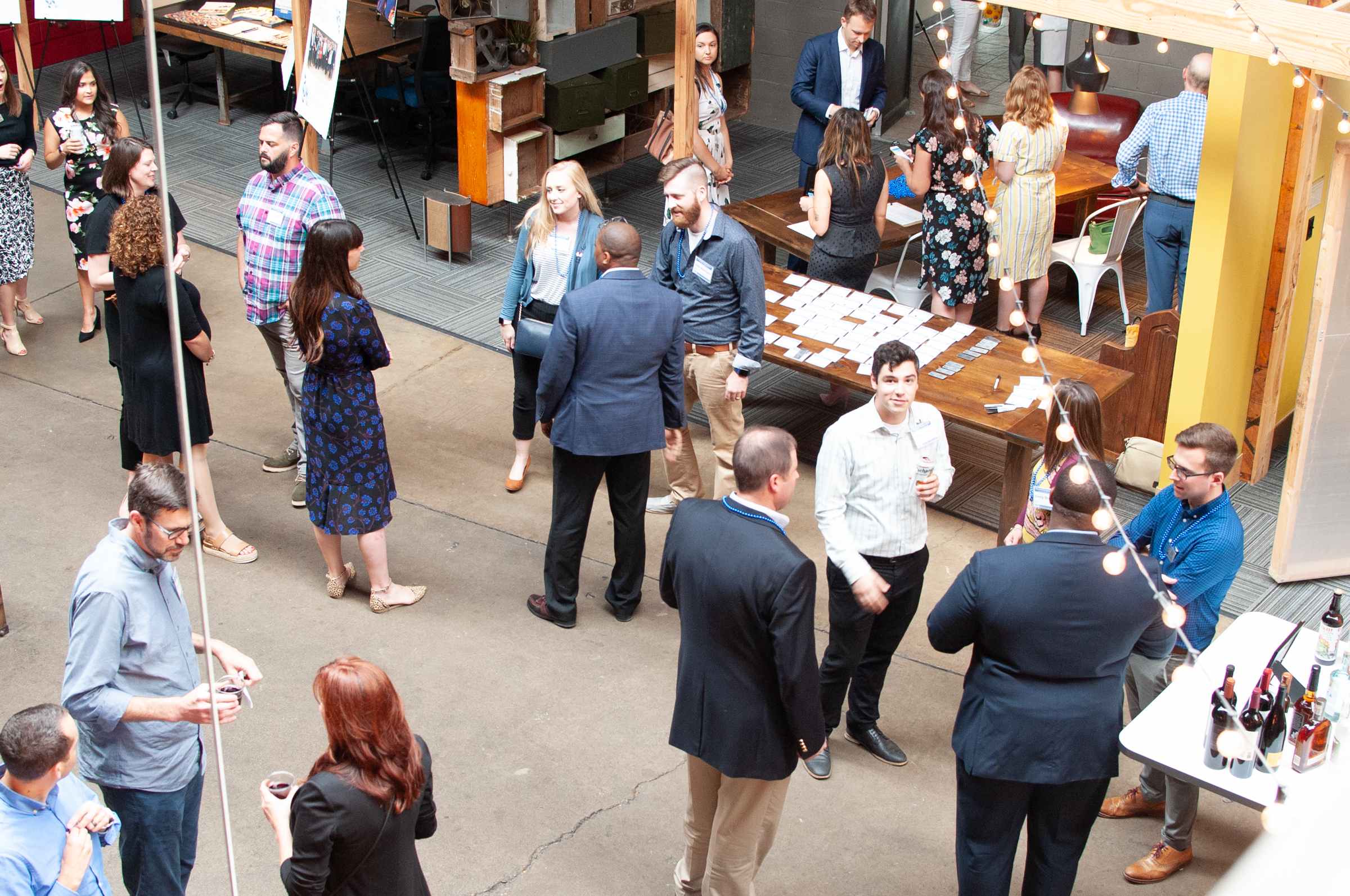 Over the past six years, we have learned many lessons. But the one that stood out was the need to develop the next generation of leaders in order to make organizations truly sustainable and to ensure their long-term impact. Volunteerism, philanthropy, leadership — these are not things you have to be older, more experienced or retired to do. Our communities need us now, and that need is greater than ever.
To those young professionals questioning their passions or qualifications, I have this advice: Take the first step. Lean into the mixed emotions, and take a leap of faith to be a positive change in your community. You will be as surprised as we were at what a group of passionate, young professionals can achieve.
To learn more about the Goodwill of Central & Southern Indiana's Young Leaders Board, visit our LinkedIn page.