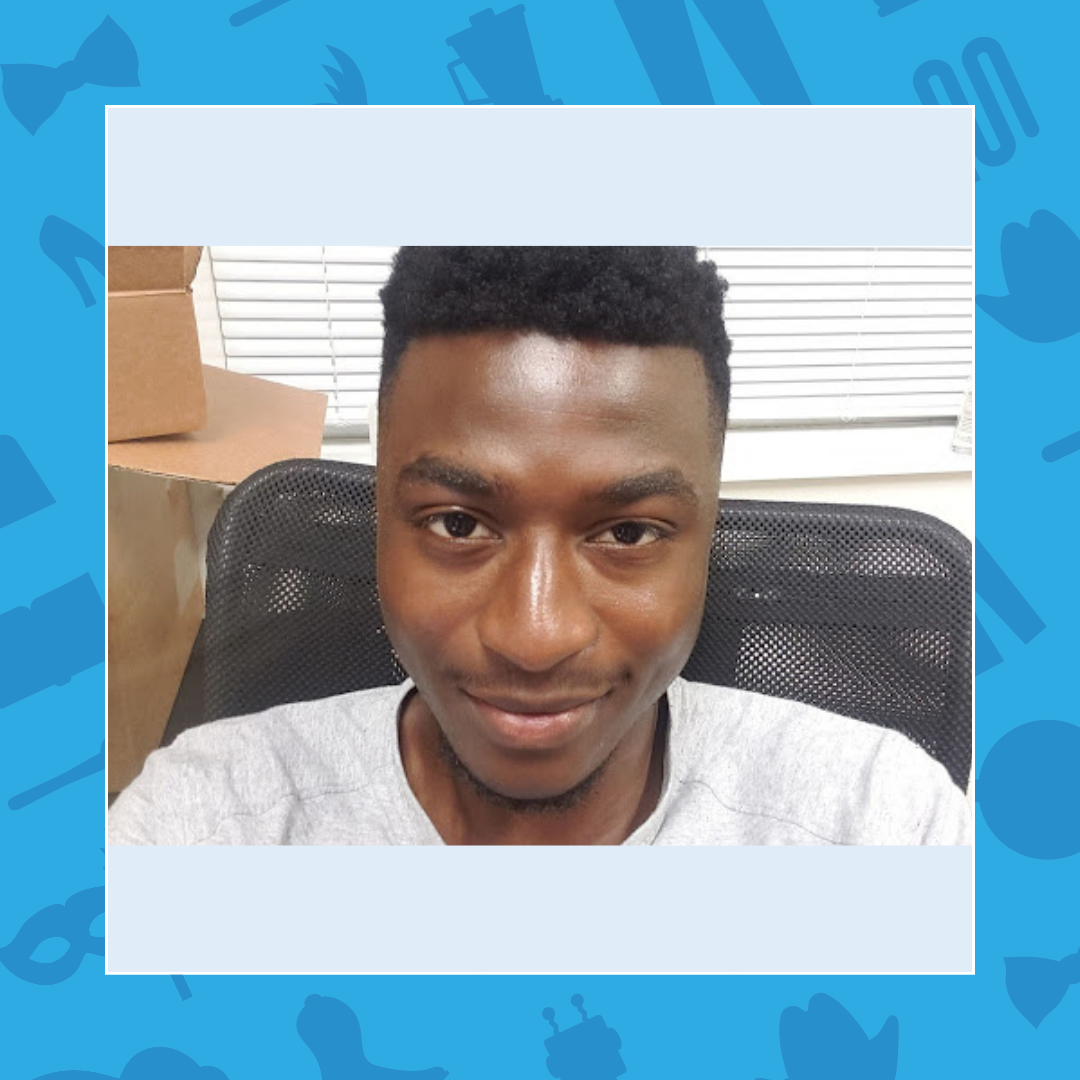 Lawrence Aboyer, soon to be Junior at Purdue University, recently finished his summer engineering internship at Goodwill of Central & Southern Indiana. Lawrence worked under Matt Byam, Manufacturing Engineer, and Clara Walker, Quality Engineer at Goodwill Commercial Services.
To pursue his bachelor's degree, Lawrence traveled from Ghana to attend the Purdue School of Engineering and Technology studying biomedical engineering on a pre-medical and applied mathematics track.
Upon applying for the position, Lawrence was interested in learning more about engineering and where to further his career path. He found out about the internship through Cook Medical's Internship Program, which is partnering with Goodwill to create jobs in a new facility in a northeast Indianapolis neighborhood with higher-than-average rates of poverty and unemployment.
As an Engineering Intern, Lawrence worked with International Organization for Standardization (ISO) certifications for medical devices, creating training plans for staff under specific production pieces. This allowed Lawrence to maintain safe and high quality standards for products at Cook and Goodwill.
Lawrence also assisted in contacting suppliers for an assessment and helped out with evaluations of the product based on feedback.
"I learned different parts of running a business, from the production stages to finishing stages of a product and how every employee plays a key role in the functioning of a facility," said Lawrence.
As Lawrence returns to continue his education, he looks forward to pursuing a career in engineering after graduating.
Thank you, Lawrence, for all your hard work this summer!