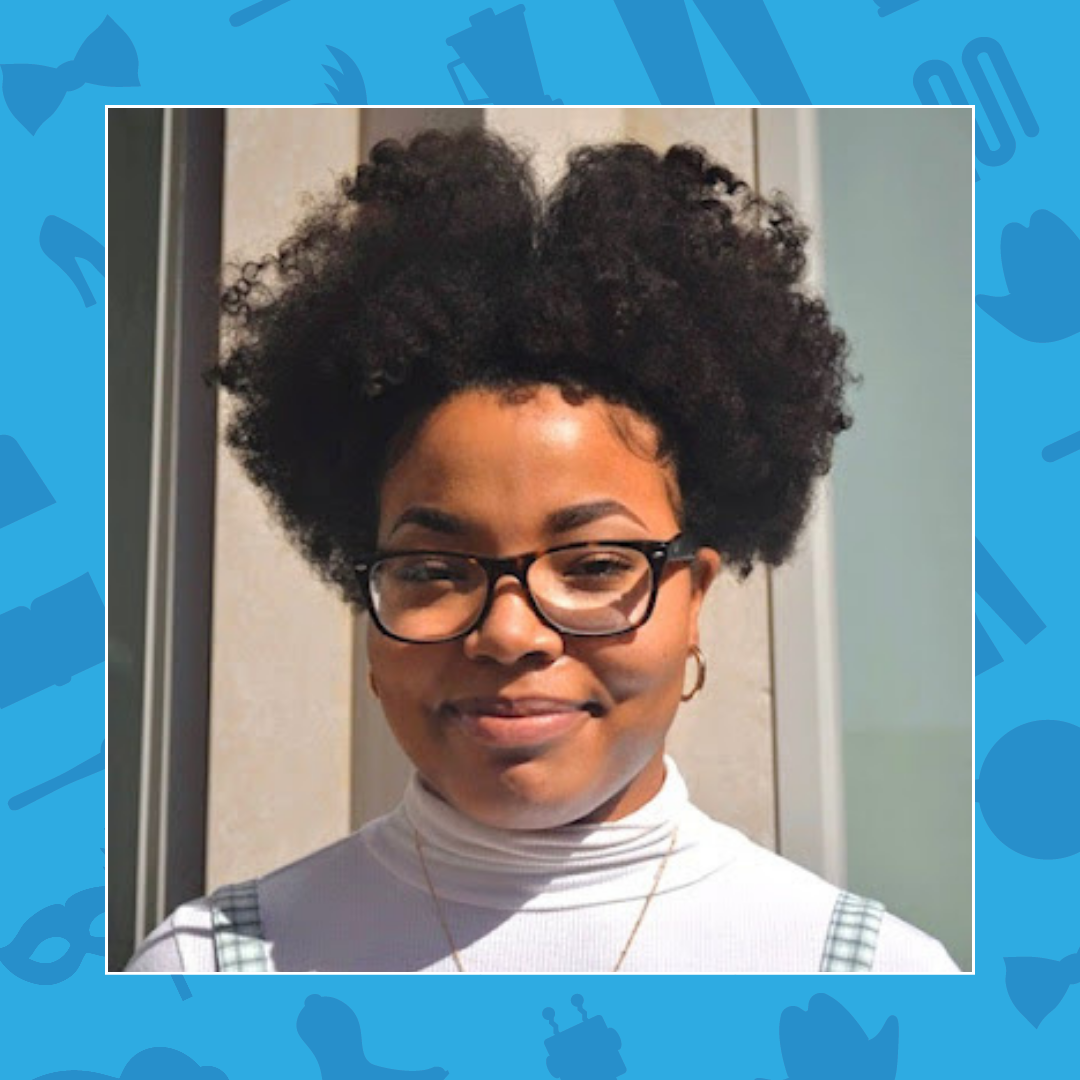 Recent graduate Brielle Miles took new steps to grow her career this summer through Goodwill of Central & Southern Indiana's internship program. Brielle worked as an Employee and Development Training Department (EDAT) intern under her supervisor Justin DeGuzman, with Goodwill's Commercial Services division.
After graduating from Purdue University earning a bachelor's degree in brain and behavioral science, Brielle wanted to gain more experience in social work-centered programs.
"I was drawn to the opportunity for community engagement, and assisting marginalized populations," said Brielle.
As an EDAT intern, Brielle assisted in wraparound case management processes and community engagement, assisting employees experiencing barriers in their employment endeavors.
Brielle focused on accommodating the needs of individuals while they went through Goodwill's online learning software program called Steps to Success, where employees were able to complete lessons and exams gaining soft skills, work experience, and job training in the process.
"Seeing the look on their faces when they were told of their great scores warmed my heart," said Brielle.
During her time, Brielle was able to meet with many employees, traveling to eight different Goodwill contract sites. Brielle learned new ways to accommodate the needs of individuals with barriers and disabilities, hearing many life stories from the individuals she visited in the process.
Brielle wants to continue to assist the community in the future and wants to earn her master's degree in social work at Indiana University Purdue University Indianapolis (IUPUI) this fall. She plans to become a clinical therapist post-graduation.
Thank you, Brielle, for your efforts put forth over the past few months! We appreciate all of your hard work!