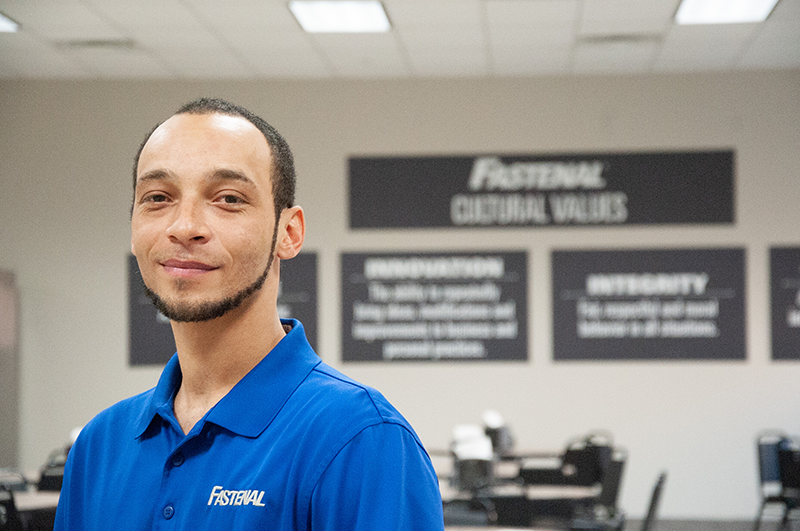 Referred to Goodwill's New Beginnings program by his parole officer in 2017, Christopher Holifield was determined to make a change, for himself as well as his children.
"I was keeping the wrong company and made some bad choices," Christopher admitted. "My biggest challenge after three-and-a-half years incarcerated was finding a job."
New Beginnings is a six-month, re-entry program, designed to provide the support that recently incarcerated people need to successfully transition back into society. They work full-time at Goodwill, while receiving support in housing, financial literacy, medical and dental care, and other professional and life skills.
"Having people there who motivate you, believe in you and lift you up when you stumble is the most valuable part of the program," Christopher said.
Christopher earned a forklift certification and received on-the-job training while working at Goodwill's Commercial Services production facility in Indianapolis. As a result of his success with New Beginnings, he was referred to Goodwill's job placement team for help finding permanent employment, eventually accepting a position at Fastenal Manufacturing. Within seven months, he was promoted to lead his department.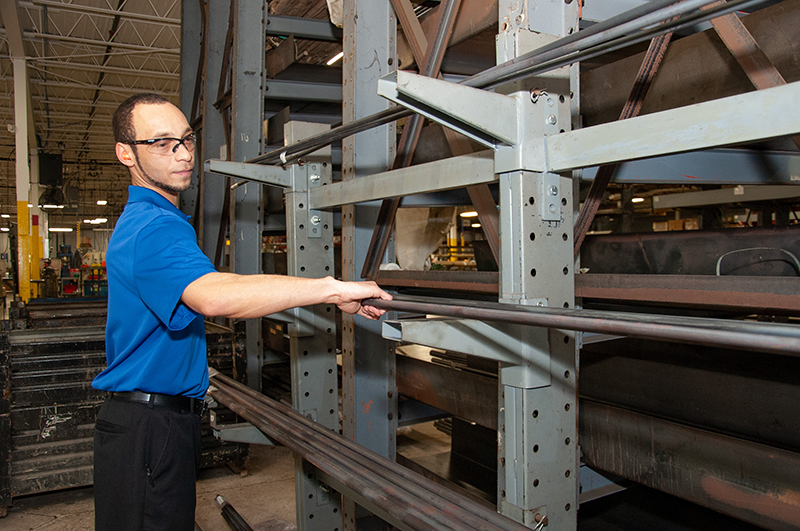 Christopher thinks a program like New Beginnings should be mandatory for those transitioning back into society after incarceration.
"People with my background can succeed. We just need support, guidance and leadership," Christopher said.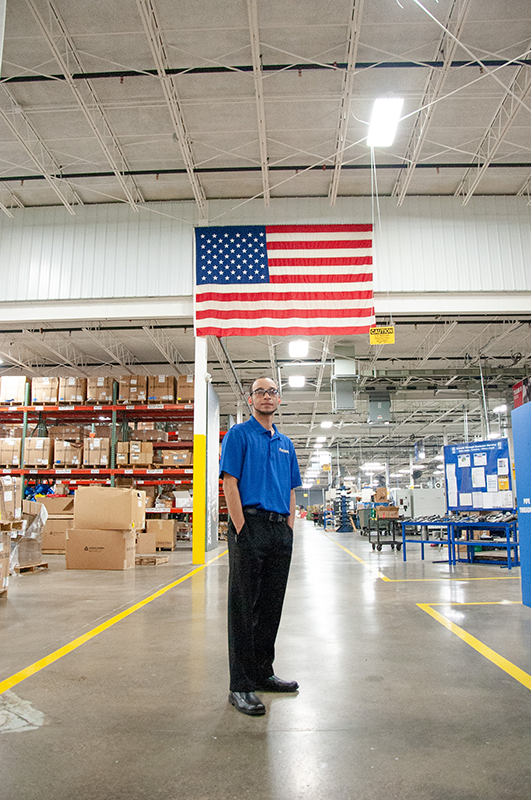 Goodwill offers New Beginnings through our Commercial Services division as well as in our four retail outlet facilities. To learn more, visit our employment services page.