Thanksgiving may not be a holiday associated with putting up lights or a tree, but that does not mean that Thanksgiving decorations do not exist. Luckily, Goodwill has over 70 retail and outlet locations throughout central and southern Indiana that can help you find exactly what you need this holiday season.
If you are feeling a bit crafty, Goodwill is a great place to find the supplies you need to create your own special Thanksgiving decor. Some simple fabric napkins, a wire pumpkin, faux fall-themed foliage and a trusty glue gun are all you need.
The best part of this craft project? Except for the glue gun, all materials were sourced from Goodwill for a grand total of $10.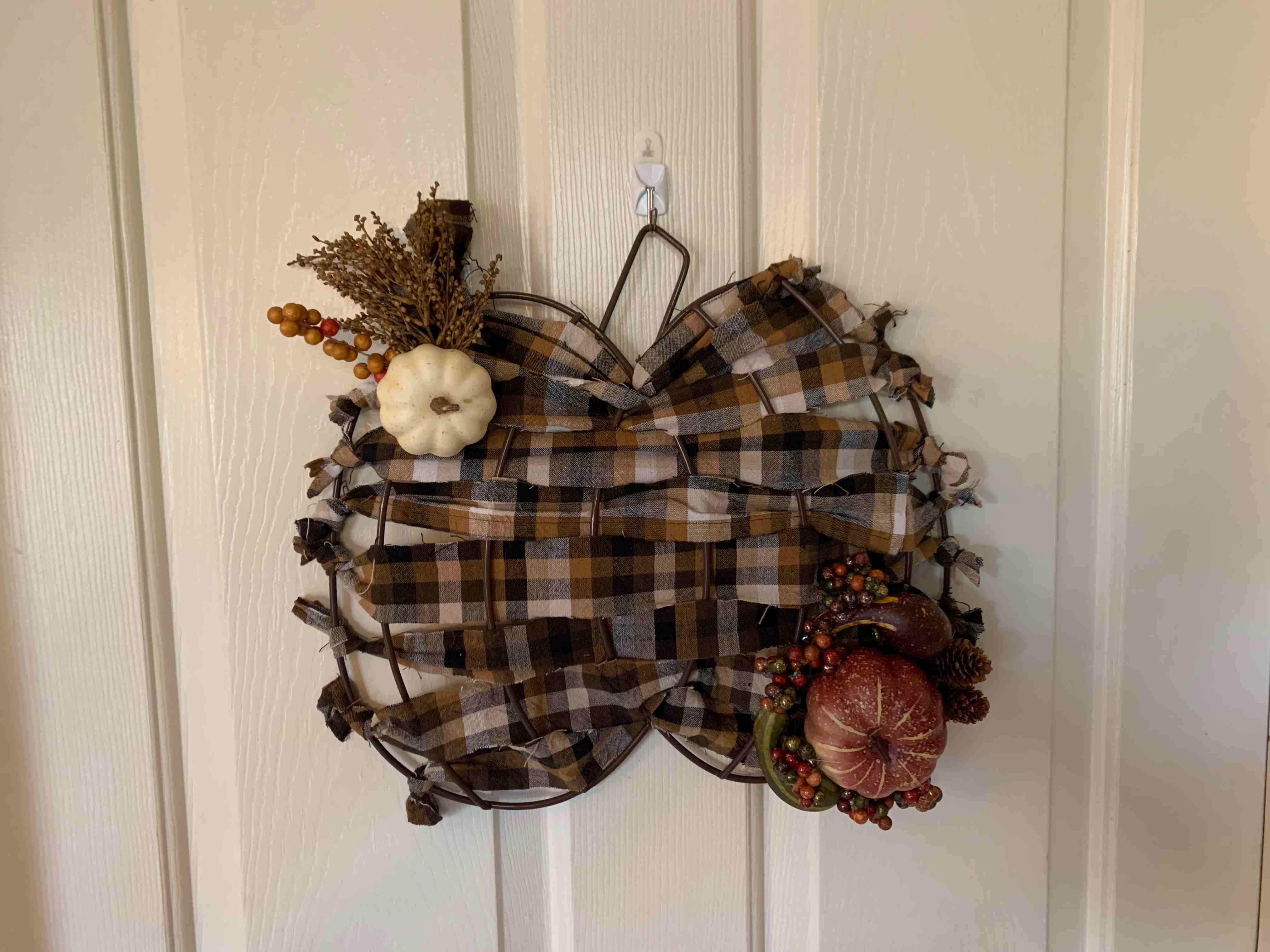 Not feeling particularly crafty? Not to worry, your local Goodwill retail and outlet stores have you covered there too! There are loads of fall and Thanksgiving-themed decorations and decor items, just waiting for their new home.
An adorable harvest wreath would make a great addition to any front door or dining room wall.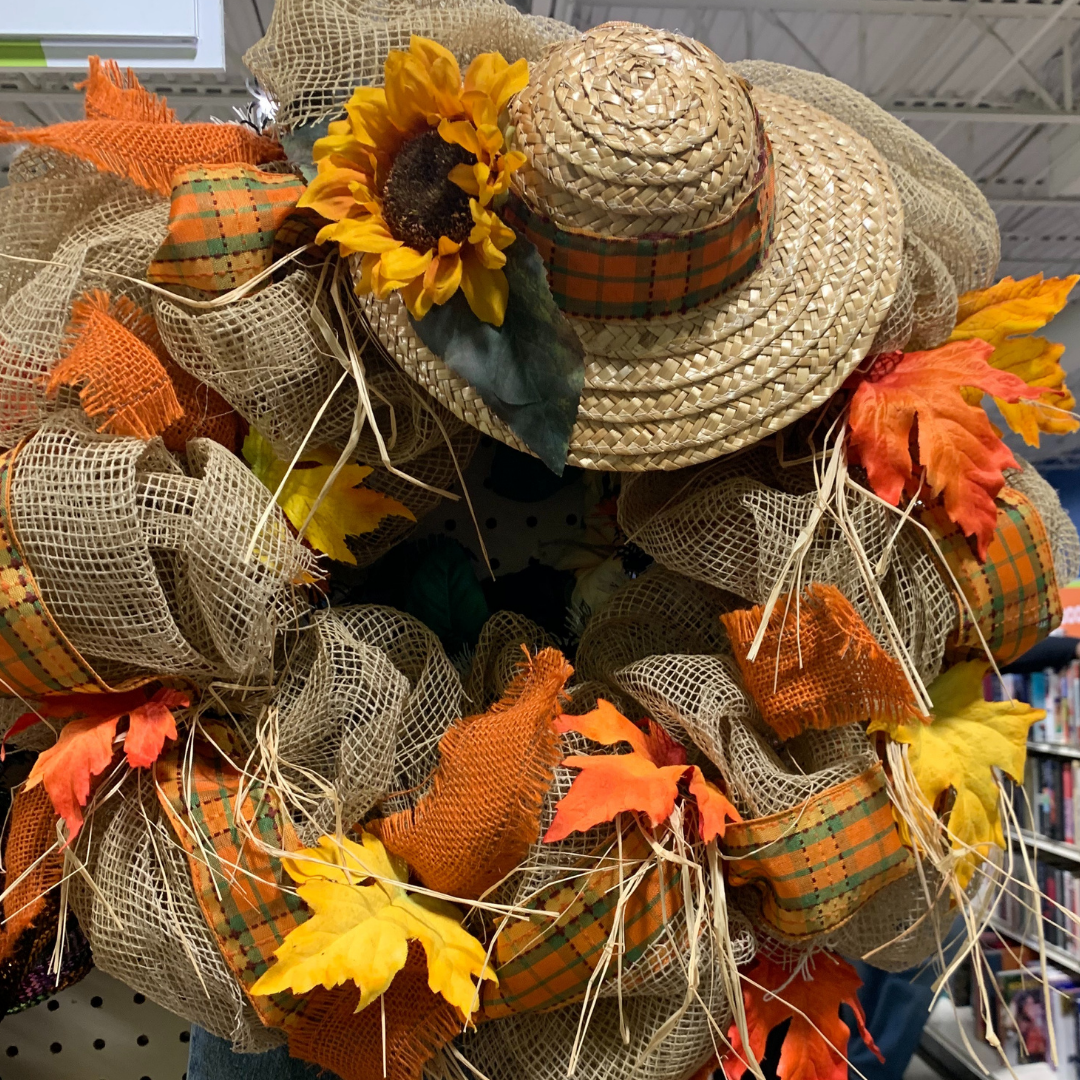 Faux flowers in bright yellow and deep oranges never go out of style for fall and Thanksgiving-themed bouquets or centerpieces. Plus, they will last for multiple seasons and can be repurposed for other needs throughout the year.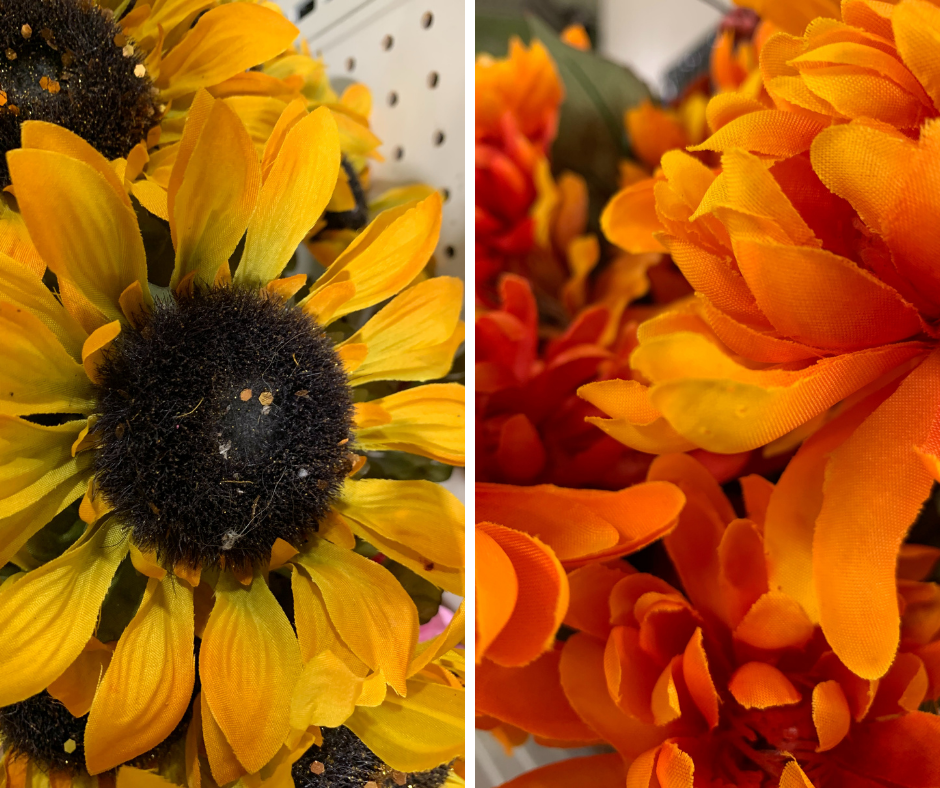 This great electric wax melt warmer can give you those fall-inspired scents without the mess and hazards of a traditional candle. With no open flame to worry about, you can focus on other things, like making sure that pumpkin pie gets a taste test before it heads to your table.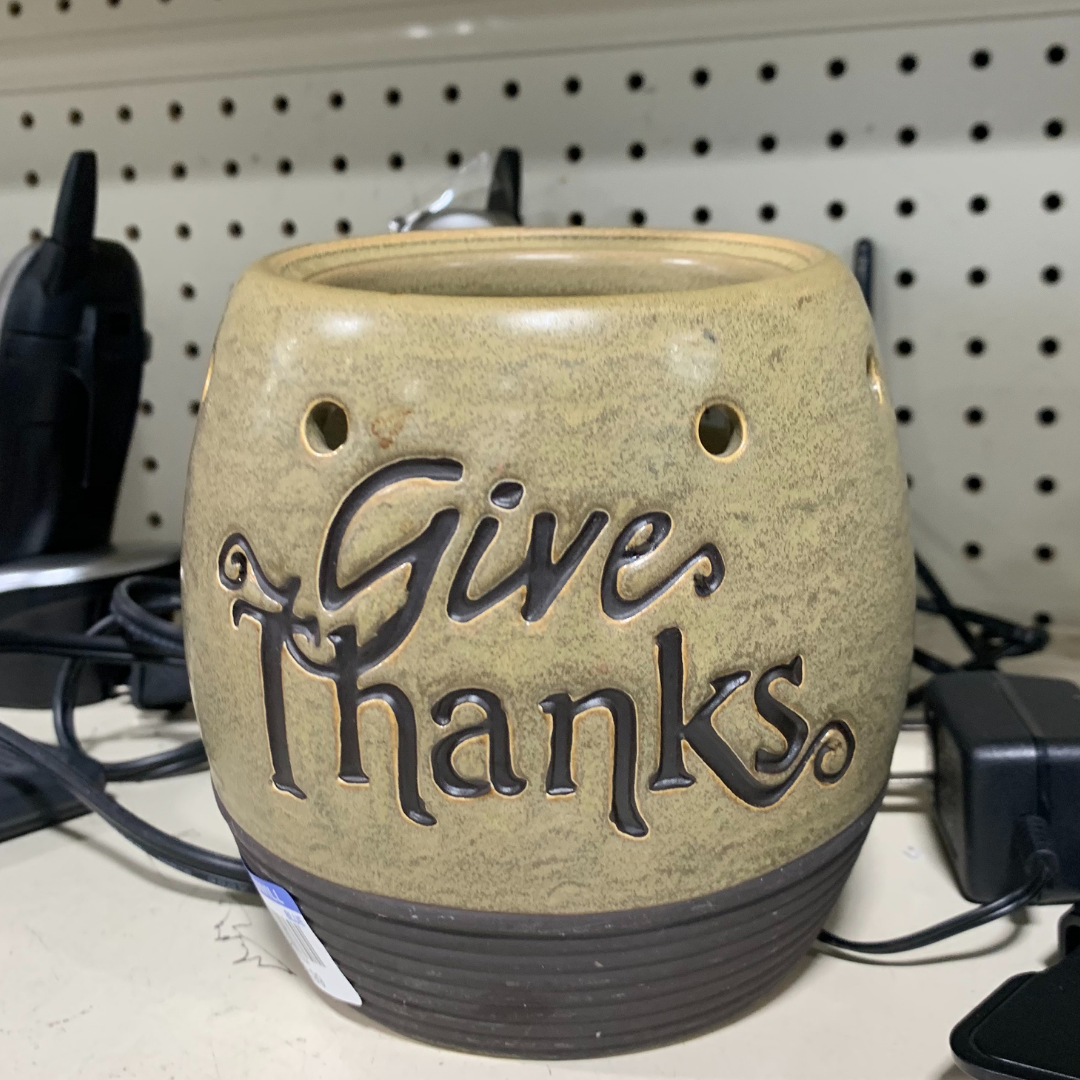 In addition to the daily, budget-friendly prices, shoppers that sign up for the Goodwill Rewards program can save even more! Rewards members not only receive surprise discounts throughout the year, but they also get 10% off purchases of $20 or more every day, a special birthday gift, advance notice of sales and promotions and much, much more.
Throughout the month of November, Rewards members are receiving Black Friday inspired discounts and promotions through Goodwill's Weekend Rewards. There's still plenty of time to cash in on these savings. Sign up for your own Rewards card today by visiting goodwillindy.org/reward.
Happy shopping!