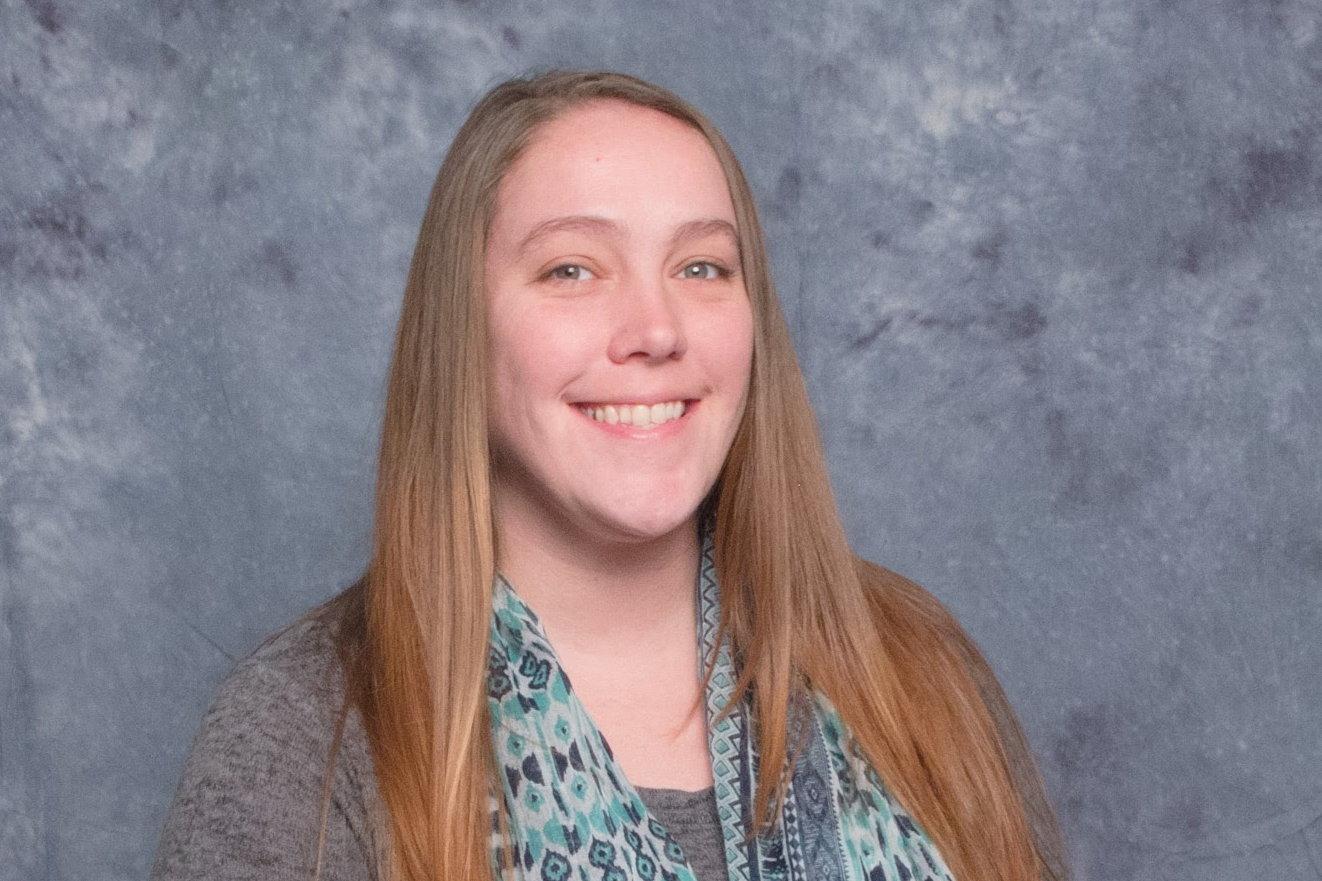 Erica Tormoehlen has shown incredible drive and dedication in pursuing her career goals. On August 4, she celebrated working 13 consecutive years at Goodwill of Central & Southern Indiana as she continues to look where she and the organization can grow in the future.
Starting out as a Goodwill retail associate at 16 years old, Erica wasn't sure what her career path would become. After exploring occupations in different companies, she was hired as an office administrator at Goodwill Commercial Services in 2008, managing certifications, paperwork and safety regulations.
In 2011, Erica moved into an Accounts Payable (AP) position with Goodwill Education Initiatives (GEI), overseeing the finances for The Excel Center®, Goodwill of Central & Southern Indiana's 15 tuition-free high schools for adults, and Indianapolis Metropolitan High School, a best-fit school for students in need of additional support.
In the AP role, Erica helped build software and bookkeeping to enhance the accounting services provided for all of the schools.
"Sometimes it was a whirlwind, especially as The Excel Center rapidly expanded and grew into 15 campuses across central and southern Indiana," said Erica.
In 2013, she was promoted to AP Manager in GEI, charged with hiring staff to organize and manage The Excel Center finances, eventually becoming the longest tenured member in GEI's accounting sector.
Erica Transferred from GEI into the accounting department for Goodwill of Central & Southern Indiana in 2019, and she was promoted to Accounts Payable manager in 2021.
"I worked with about 25% of transactions under GEI; now I'm responsible for 100% of Goodwill of Central & Southern Indiana's transactions," said Erica
During her time working in accounting, Erica has overseen the implementation of three new software programs, including Microsoft Dynamics AX, Blackbaud and Coupa, which was recently integrated in 2020.
Erica has always been passionate about her work and her personal growth. She has goals to continue to smoothly implement Coupa, hoping that employees will be using the new software by 2022. She also hopes to hone her management and communication skills with her co-workers as she grows in her role, building a successful team in the process.
"I'm excited for how we can grow this team and how we can create more self-sufficiency both inside and outside the workplace," said Erica.
Please join us in celebrating the accomplishments of this inspiring, hardworking leader!