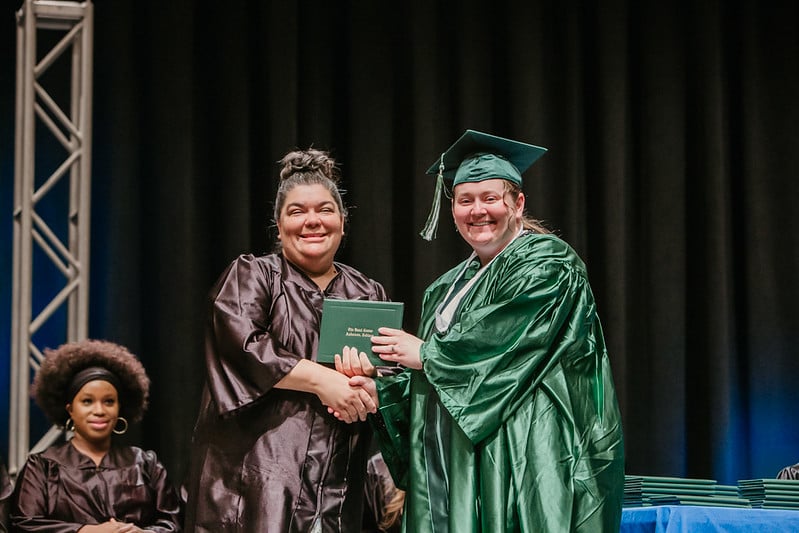 Nicole Castro learned to be independent at a very young age. As a child, her parents faced severe legal trouble. In an effort to remain undiscovered, they pulled Nicole out of school at just seven years old. At 16, after years of instability and moving from place to place to avoid the authorities, Nicole decided to strike out on her own. While her peers were planning for prom and school sporting events, she was preparing to start a new life. Soon after, she met and married her now-husband, and they started a family together.
"I did okay with employment," said Nicole. "I was able to hold down jobs while raising my children, but I always knew I could do better."
As her children grew, so did Nicole's desire to instill the importance of education in them – something she hadn't experienced during her childhood. However, she knew that it started with her.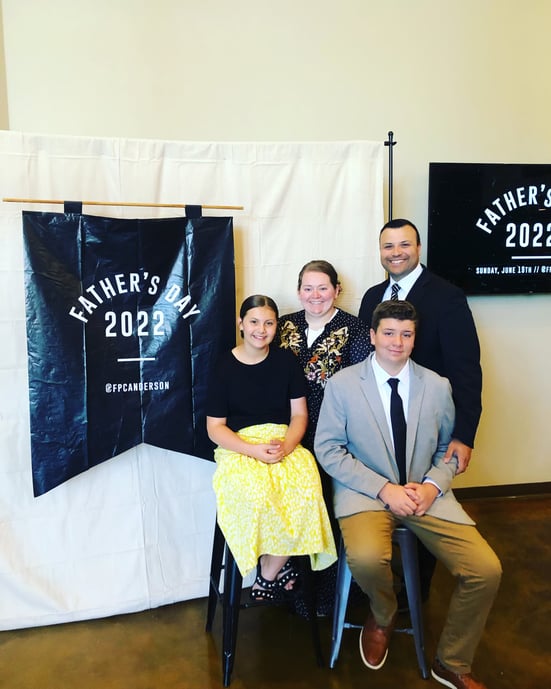 It was through one of her fellow church members, Martha Bess – both an alumni and current staff member of The Excel Center® – that Nicole discovered Goodwill's tuition-free high school for adults. Immediately, she knew this was the opportunity she'd been looking for.
"Starting at The Excel Center was a little difficult at first. I had not been in school since the 3rd grade," recalled Nicole. "But everyone – from the teachers to the students – was so wonderful. There wasn't any judgment because we all had a story that brought us there. It gave me a lot of encouragement, especially at the beginning."
While balancing motherhood, a full-time job and active involvement in her church initially presented some logistical challenges, The Excel Center's built-in support services, including life coaching and flexible class offerings, allowed Nicole to design a schedule that worked for her. In just two years, Nicole had earned a Core 40 high school diploma, several college credits and an industry-recognized certification in medical billing and coding.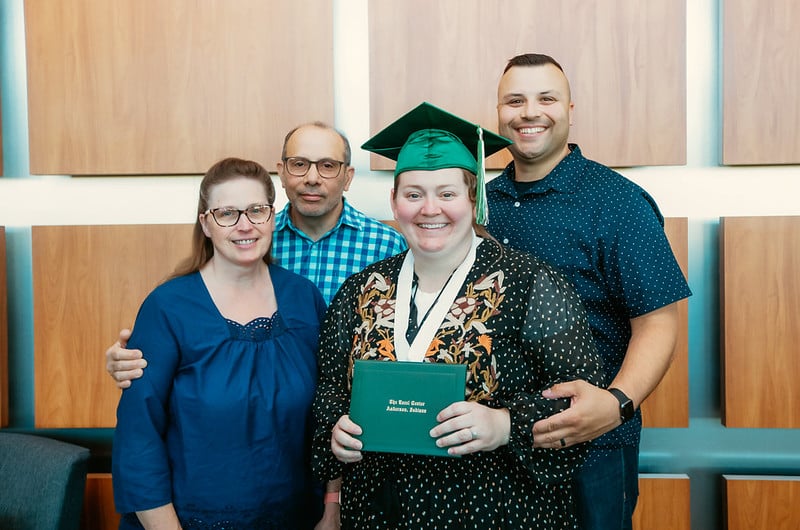 As she prepared for graduation day this past June, Nicole described a feeling of nervous excitement about what the future holds. She plans to attend Ivy Tech Community College to pursue a general studies degree. Today, she works for the city of Anderson.
"I am proud to say, I am the first to graduate in my family, and I owe it all to The Excel Center and their wonderful staff," Nicole said. "If you're even thinking about going back to school, just do it. Go for it. It's not going to be easy, but it's attainable."
To learn more about The Excel Center or enroll, visit excelcenter.org.