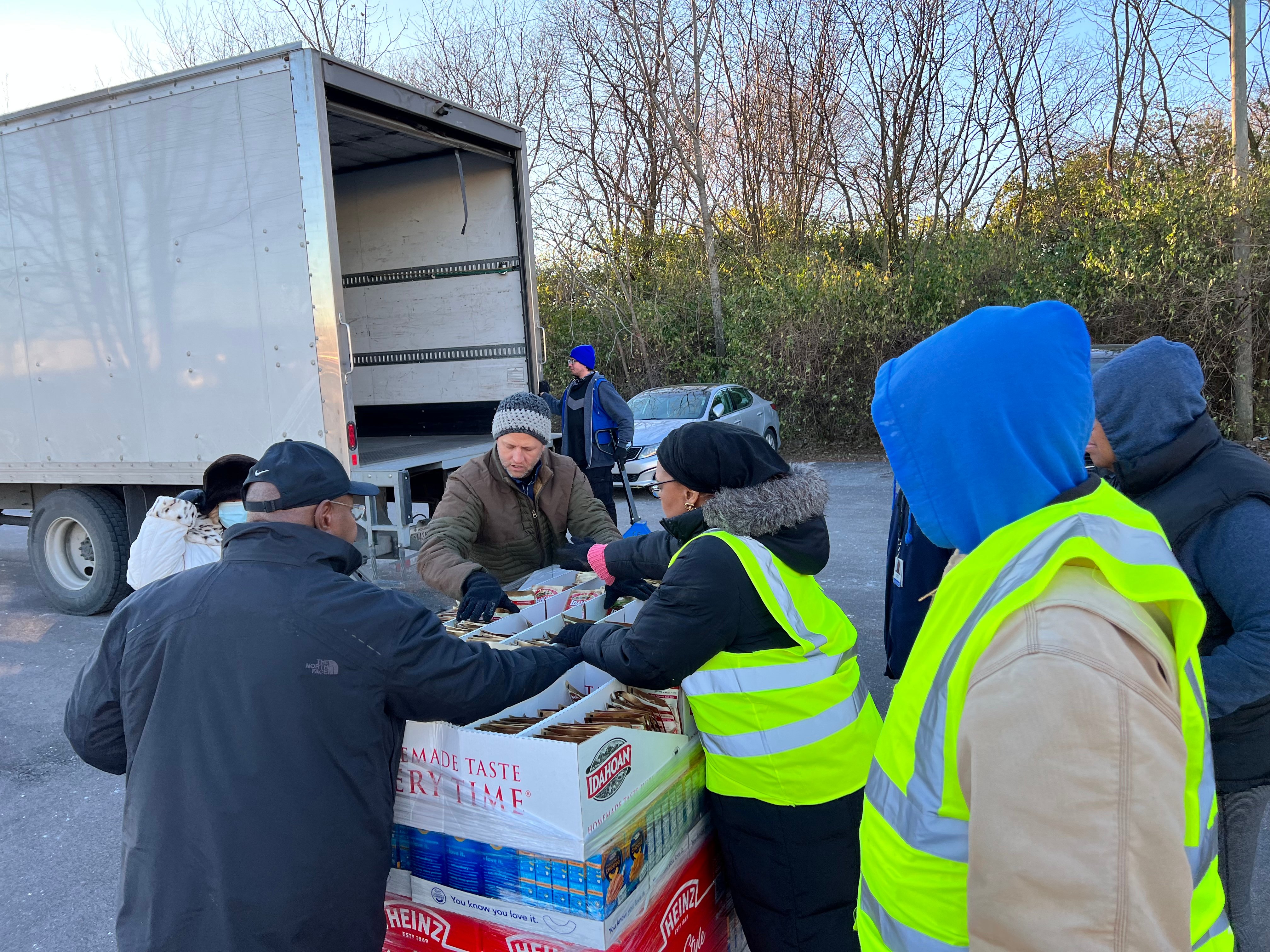 Goodwill of Central & Southern Indiana partnered with local organizations across Indianapolis to host two drive-thru turkey giveaway events on the near and far east side of the city this past November.
Families and individuals from the community were invited to drive up to the turkey distribution area to receive a turkey and other grocery items at no cost. The giveaway took place on two days at separate times to ensure that families around our communities had an opportunity to stop by.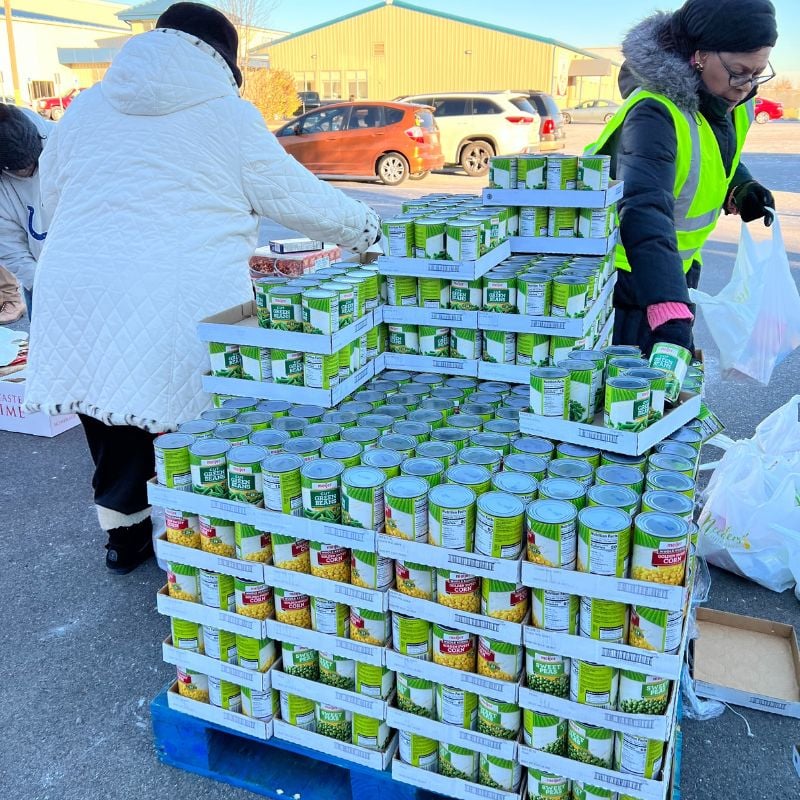 "The goal of the event was to continue to show love and kindness to residents in the eastside community during the Thanksgiving holiday and fall season," said Juanita Easterling, Director of Plant Operations at Goodwill Commercial Services. "Goodwill and Mount Paran Church hosted a similar event in 2021 on Indy's eastside, but this year the partnership has expanded to help reach more people and families than ever before."
Turkeys and other grocery items were collected for the event by the following leaders and organizations: Indianapolis-born comedian Mike Epps, Alliance for Northeast Unification, Indy Fresh Market, AMP Harris Foundation, Mount Paran Church, and Goodwill of Central & Southern Indiana.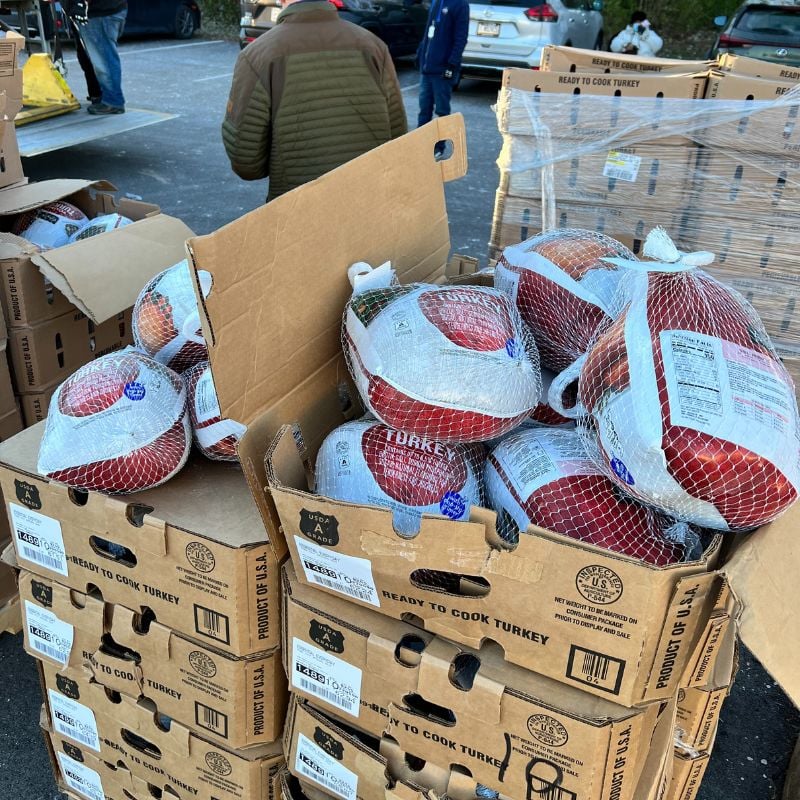 In addition to operating over 70 retail locations, Goodwill also has a mission division dedicated to improving and changing the lives of Hoosiers through education, health and employment opportunities. For example, The Excel Center®, Goodwill's high school for adults, has two locations on Indy's east side, one on Shadeland Avenue and one in the Meadows neighborhood.
With plenty of volunteers from all organizations involved, the giveaway was a success with over 1,000 turkeys distributed to Hoosier families.
To learn more about Goodwill, visit goodwillindy.org.