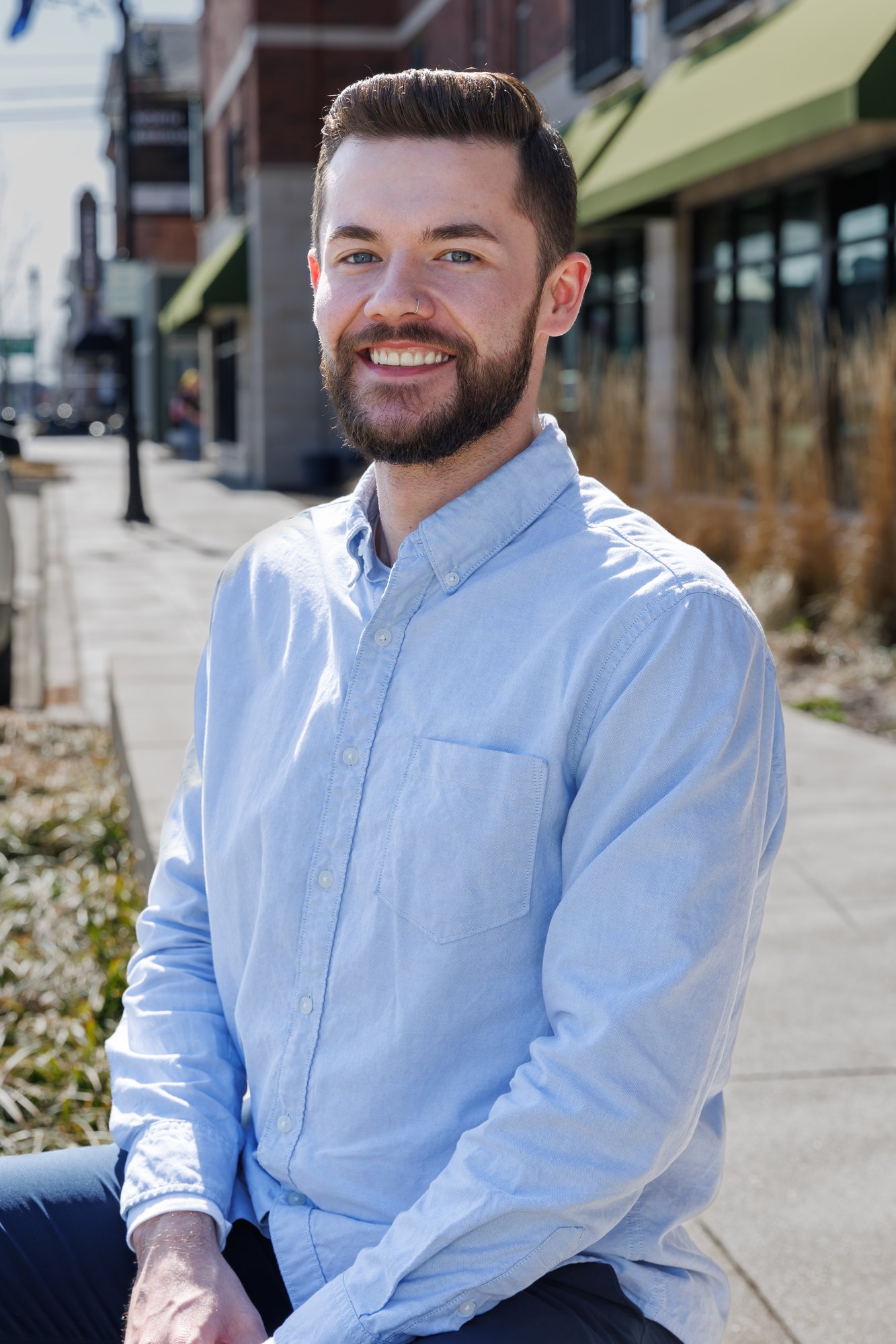 Dakota McLaughlin experienced significant challenges growing up. His mother passed away when he was young, and he was also bullied at school, especially when he came out as gay, which often left him feeling alone. After experiencing domestic violence from a family member, Dakota felt safer leaving home, even though he had nowhere else to go.
"I dropped out of school and ended up homeless," Dakota said. "I fell in with the wrong crowd and started using methamphetamines. My life quickly spiraled out of control."
Dakota ended up involved with the criminal justice system, but that wasn't the main catalyst for his change.
"I knew I had hit rock bottom when I woke up on the sidewalk after a three-day bender, covered in ice," Dakota admits.
His probation officer suggested enrolling at The Excel Center, Goodwill's tuition-free high school for adults, to earn his diploma. He was initially reluctant due to a learning disability, but he decided to give it a try.
"The Excel Center helped me develop a growth mindset, which alleviated some of the anxiety I was struggling with," Dakota said.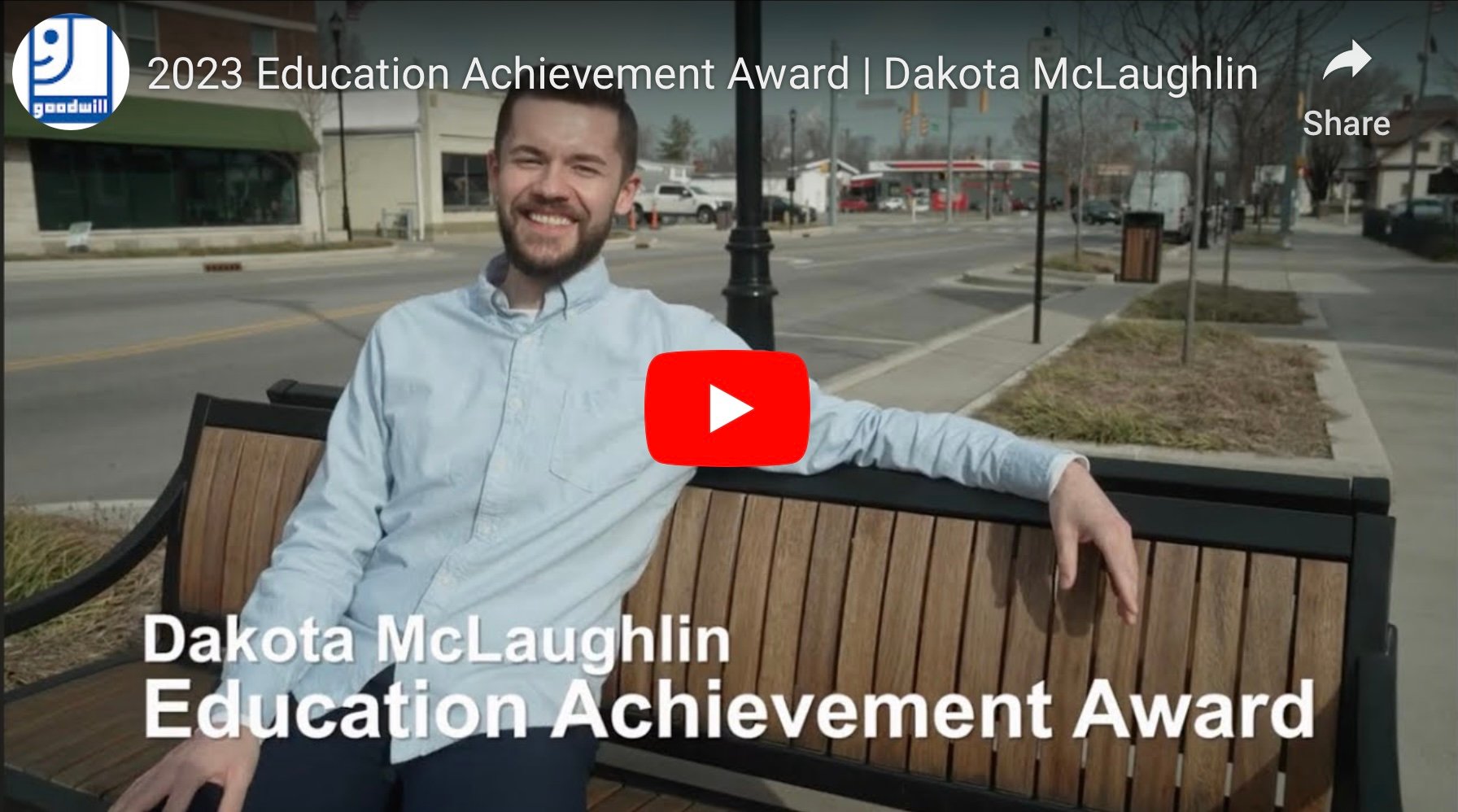 He also worked with a Goodwill mission coach – a life and career coach – who assisted him through the college application and financial aid application process. Mission coaches help students map out their education and career paths post-graduation, pushing them to strive for more.
At his graduation in 2021, Dakota courageously shared his story and how The Excel Center presented a new path and opportunity to help others who have faced similar challenges. He is currently enrolled at Ivy Tech Community College pursuing an associate of science degree in criminal justice and plans to continue his education upon graduation.
"What I've experienced does not define me," Dakota said. "How I use my experience defines me."
To learn more about The Excel Center, or to enroll, visit excelcenter.org.