Khalilah Palmer, school development director for The Excel Center national office, has had a busy summer supporting the opening of two new locations of The Excel Center, Goodwill's high school for adults. Goodwill Industries of the Chesapeake, located in Baltimore, Maryland, and Palmetto Goodwill, located in Charleston, South Carolina, will open The Excel Center this fall.
In 2010, The Excel Center opened its first campus in Indianapolis, Indiana. Since then, Goodwill's adult high school has experienced rapid growth, expanding to 20 locations in the Hoosier state and 40 nationwide.
The Excel Center is uniquely designed to meet the needs of adult students by providing barrier-removal services at no cost, including onsite child care and transportation assistance. Students also have the opportunity to earn industry-recognized certifications and dual credits while enrolled, which ensures Excel Center graduates can compete in a global economy that continues to need skilled professionals with education credentials.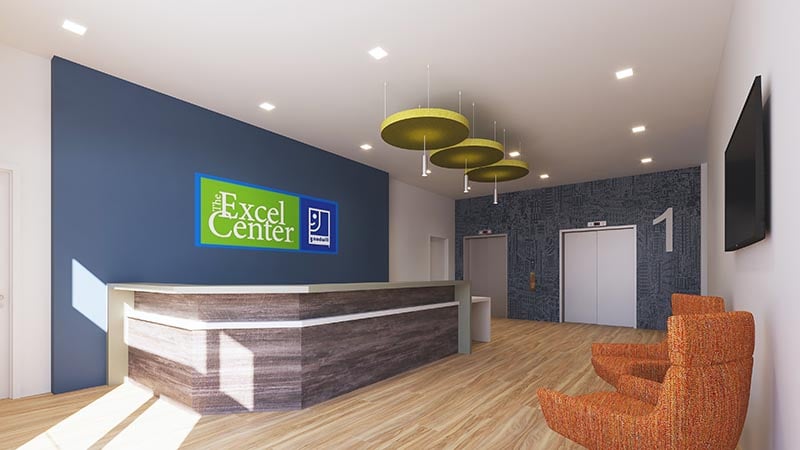 Baltimore, Maryland: Goodwill Industries of the Chesapeake
"Our team is over-the-moon with excitement about opening up The Excel Center in Baltimore this September," said Sherry DeFrancisci, school director for The Excel Center Baltimore. "I have spoken to so many potential students who all have unique stories and circumstances. They also have unique dreams and talk about how they need this opportunity to pursue their dreams for college degrees, nursing jobs, counseling jobs, entrepreneurship and more. It is an honor to be a part of their journey."
DeFrancisci has spent the last several months hiring staff, preparing the school building, and recruiting potential students.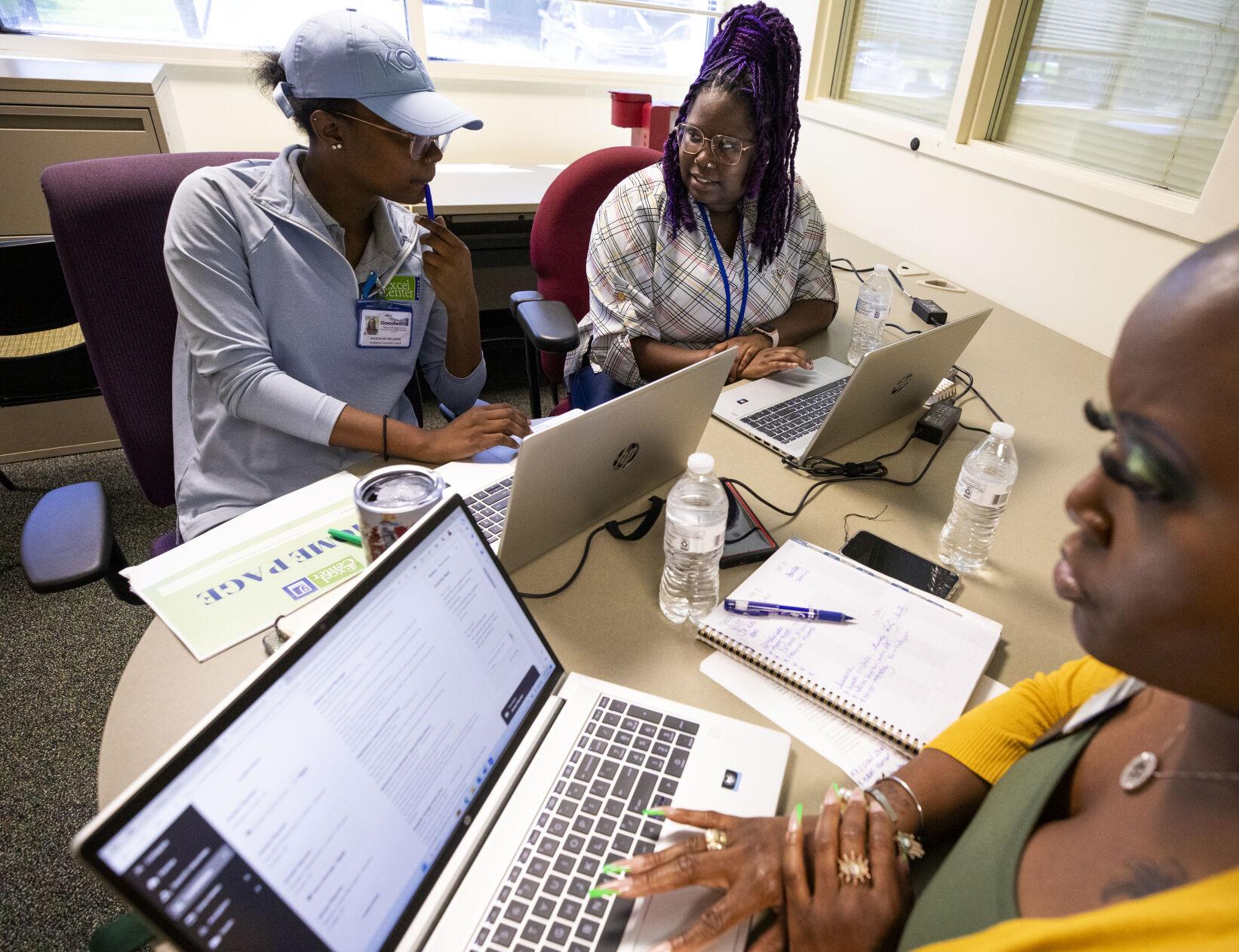 Palmetto: Post and Courier, Charleston, SC
Further south on the east coast, Dr. Ruth Chambers-Turner, school director for The Excel Center Palmetto, has also been busy preparing to open their Excel Center campus. Dr. Chambers-Turner has experience working for The Excel Center in Washington, DC, and has spent the last several months working closely with her new staff in Charleston to prepare for the upcoming school year. Dr. Chambers-Turner looks forward to meeting a new group of students soon and supporting them as they reach their education goals.
"They're walking across the stage, and you know their story, you know how much they've gone through...It makes you feel like your work is worthwhile," said Dr. Chambers-Turner.
Know someone in either Charleston or Baltimore who may be interested in enrolling at The Excel Center? Send them the link to apply today!