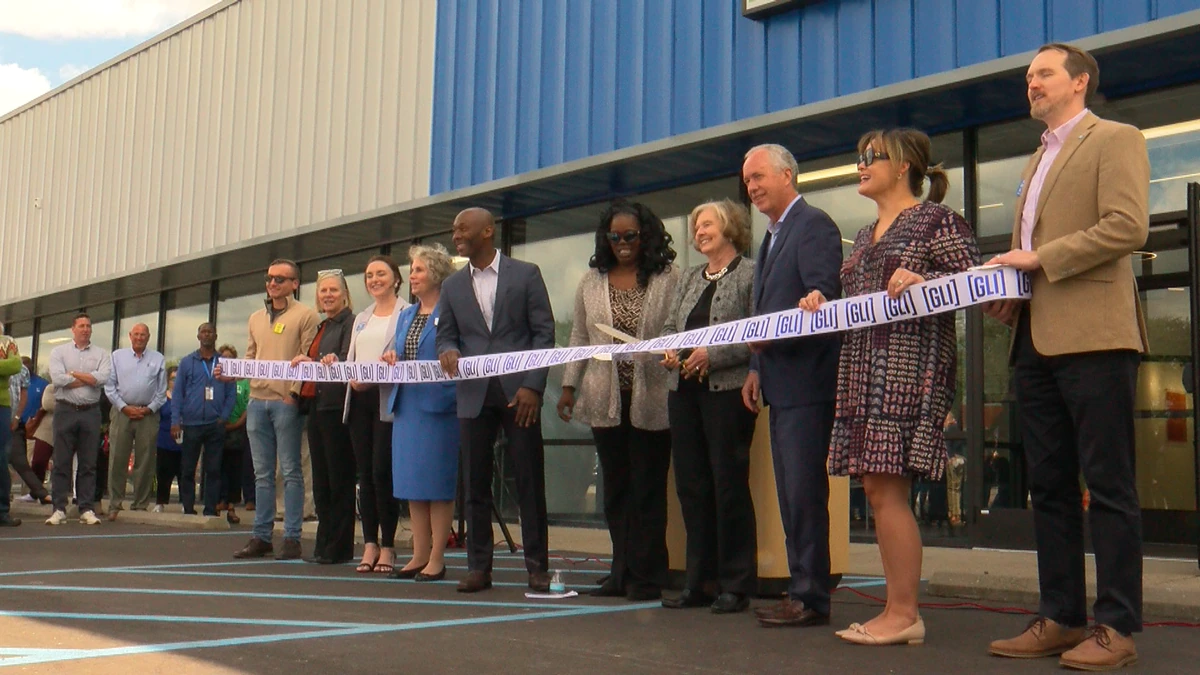 Recognizing that nearly a half million working-age Hoosiers lack a high school diploma, Goodwill of Central & Southern Indiana opened The Excel Center in 2010. The Excel Center is a tuition-free public high school for adults offering an Indiana Core 40 high school diploma. In addition, graduates are able to earn college credits and industry-recognized certifications — all at no cost.
What began as one location in Indianapolis has since expanded to over 30 campuses across the United States, with a Goodwill of Central & Southern Indiana national office team managing and supporting the continued growth of The Excel Center model.
Goodwill has a bold goal to support the opening of 85 Excel Center locations by the end of 2030. In that past month, the national office has inched closer to that goal with the opening of The Excel Center in two new locations.
Goodwill of Central & Northern Arizona and the Monocacy Valley opened its first Excel Center location in Phoenix, Arizona. Led by Georgia Harris, Assistant Superintendent of Schools, The Excel Center staff welcomed 165 students on their first day and plan to ramp up to serving 350 students.
"With the support of our organization, board members, volunteers and community supporters, we opened the first Excel Center in Arizona!" said Harris. "As the first Assistant Superintendent of this district, I want to say thank you to all those who sent me encouragement and support. Your words and prayers have meant the world to me. This is what real teamwork looks like."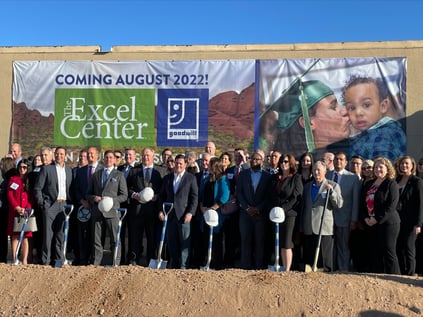 This fall, Goodwill Industries of Kentucky also opened its first Excel Center location in Louisville, Kentucky. DeVone Holt, Chief External Affairs Officer at Goodwill Industries of Kentucky, who has been working to bring The Excel Center to Louisville for many years said, "I believe it's the most innovative education and workforce solution in Kentucky because it provides adults who previously dropped out of high school a second chance to earn a diploma."
The Excel Center national office is thrilled to welcome these new schools and the students they will serve into The Excel Center national network.
To learn more about The Excel Center national expansion, please visit excelcenter.org/nationaloffice.
Photo Credit: Greater Phoenix Business Magazine and WAVE3 in Kentucky