The Excel Center®, Goodwill's unique high school that provides adults the opportunity to earn a Core 40 diploma, celebrated a record-breaking school year, graduating 1,012 adults in 2018-19, the highest number in its history. Since 2010, The Excel Center has seen consistent growth, including the expansion to 15 locations throughout central and southern Indiana.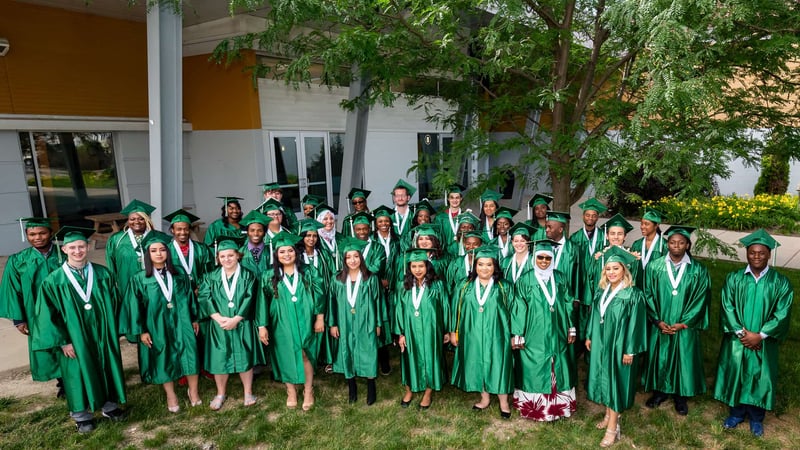 "We are extremely proud of our graduates and the impact they continue to make after graduating," said Betsy Delgado, vice president of mission & education at Goodwill. "The Excel Center demonstrates a two-generation approach to health, education and employment to help families increase their independence and reach their potential."
Celebrating its 10th anniversary starting July 2019, The Excel Center allows students to pick up right where they left off in school, providing support and resources to meet their goals. With an expedited, rigorous curriculum and flexible scheduling, students can graduate quickly and prepare for post-secondary pathways. The Excel Center also offers students on-site child care, transportation assistance, dual-credit courses and industry-recognized certification opportunities — all at no cost.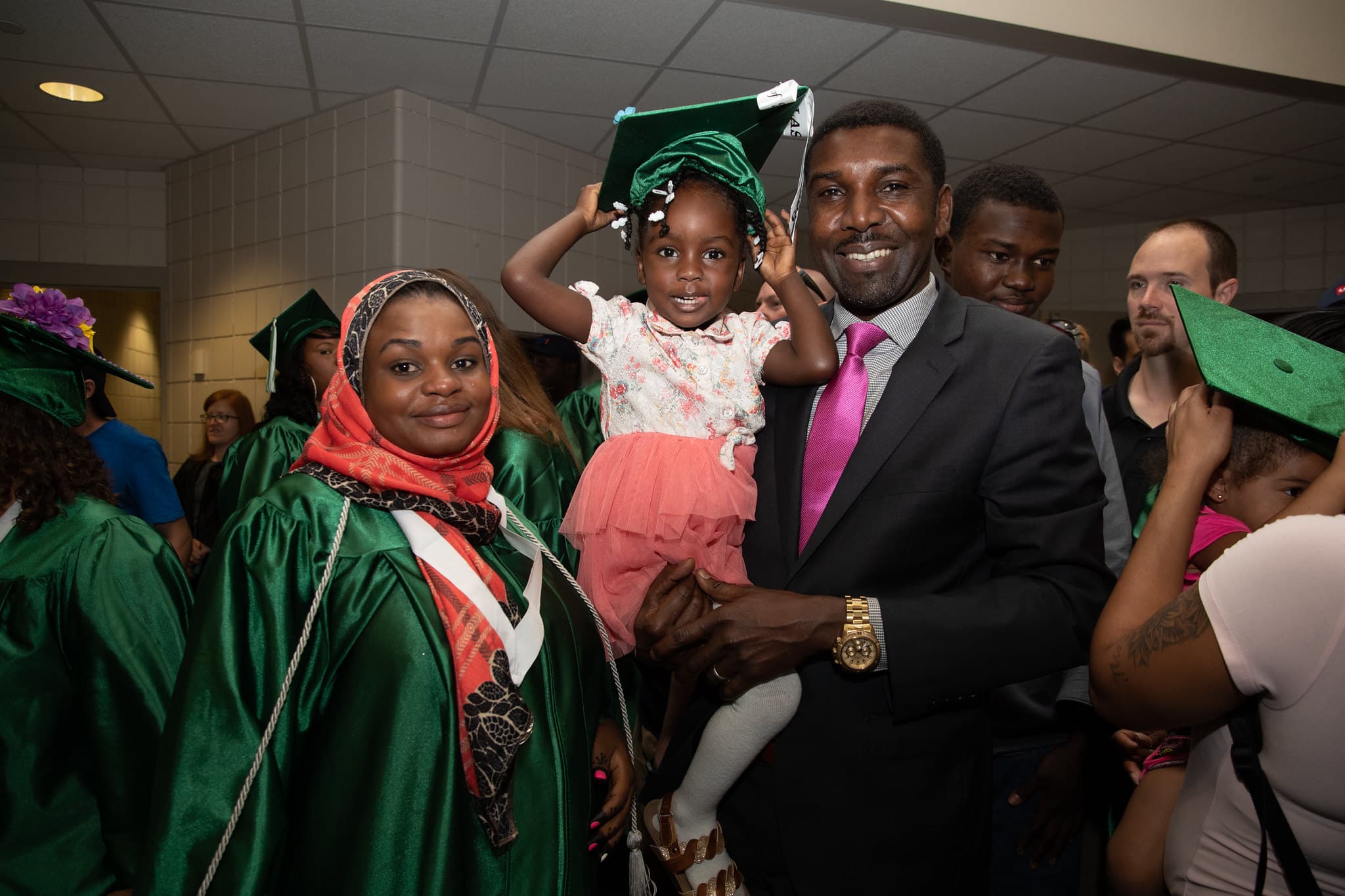 For students like Maggie Hall, these supports can serve as a turning point for overcoming previous barriers to education.
"The Excel Center is not just a school — it's a family," said Maggie. "The staff pours so much life, energy and motivation into you that, when you're ready to graduate, there's nothing that can stop you."
Before attending The Excel Center, Maggie battled extreme medical issues, including multiple seizures a day, which impacted her ability to complete tasks such as reading aloud. On top of this, multiple trips to hospitals and specialists made attending school during traditional hours difficult.
Individualized support at The Excel Center, such as personalized lesson plans and a flexible schedule, allowed Maggie to complete her work at her own pace and meet the requirements for graduation. This summer, she graduated with a Core 40 diploma and college credits. She is currently completing a Certified Nursing Assistant certification. Maggie plans to attend Spring Arbor University in the fall to pursue a bachelor's degree in nursing.
During its 10-year history, The Excel Center has graduated 4,533 adults with their diploma, along with 6,689 industry-recognized certifications and 8,930 dual credits. Through the integration of industry-recognized certification training and dual-credit requirements, The Excel Center has positioned graduates for careers that offer better-than-average wages.