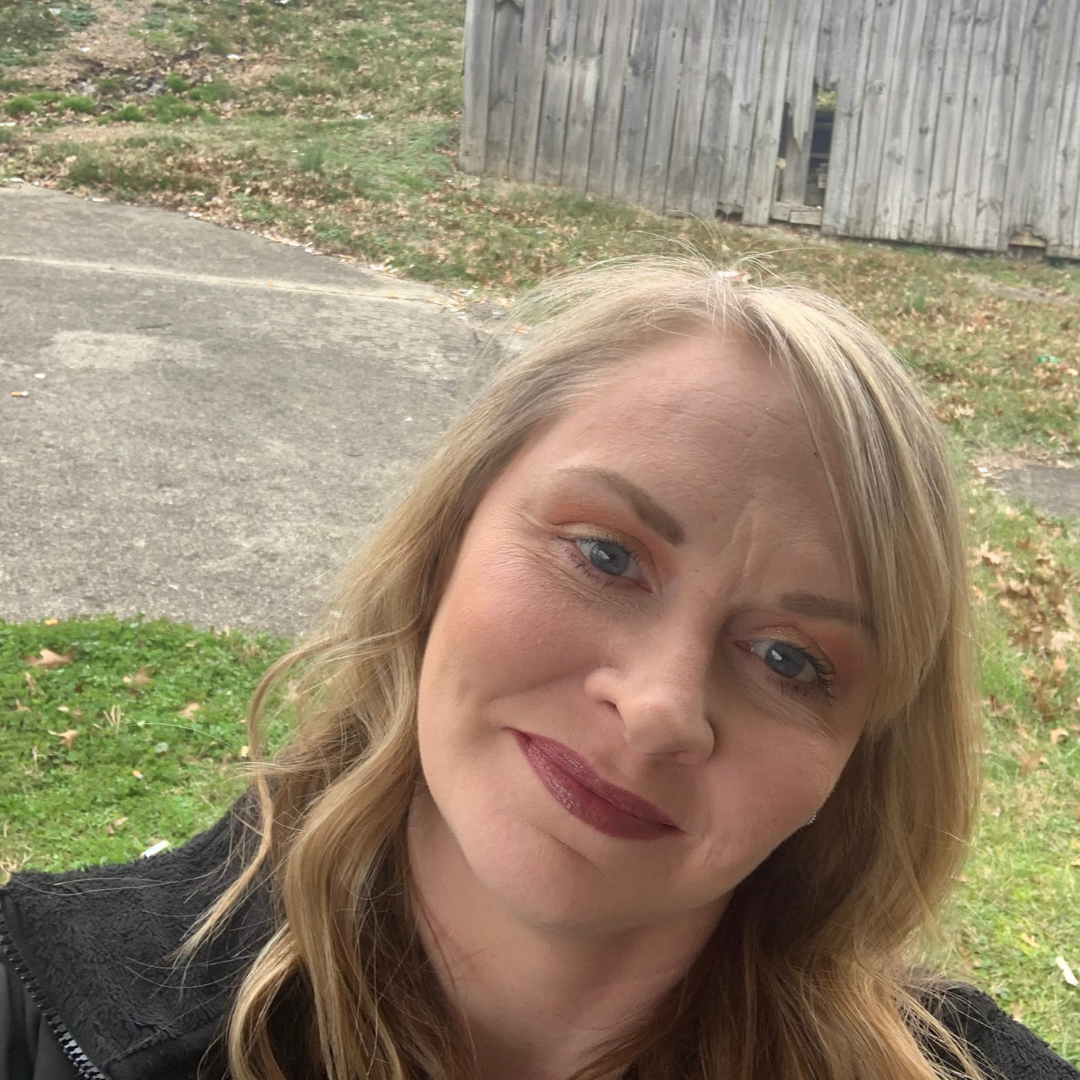 Ashleigh Schneck started at Goodwill of Central & Southern Indiana's Clarksville location in December 2017. She was four months sober after 21 years of living in addiction. She had voluntarily moved into a sober living house for women the month before and was starting over in every aspect of her life.
"I spent four months in jail and started taking inventory of my decisions," Ashleigh said. "I found a place to live that gave me the support I needed to stay sober, get a job, and keep my job.
Ashleigh was working for her own independence and independence from the substances that she had battled her entire adult life. She spent the first year of her sobriety focused on learning routines at work and at home. As Ashleigh persevered in her sobriety she came to mentor other women at work and at the house. Each time there was a relapse, incarceration, or death of a housemate it was personal and painful. Ashleigh kept herself surrounded with support and used the pain to work harder for herself and those relying on her for support.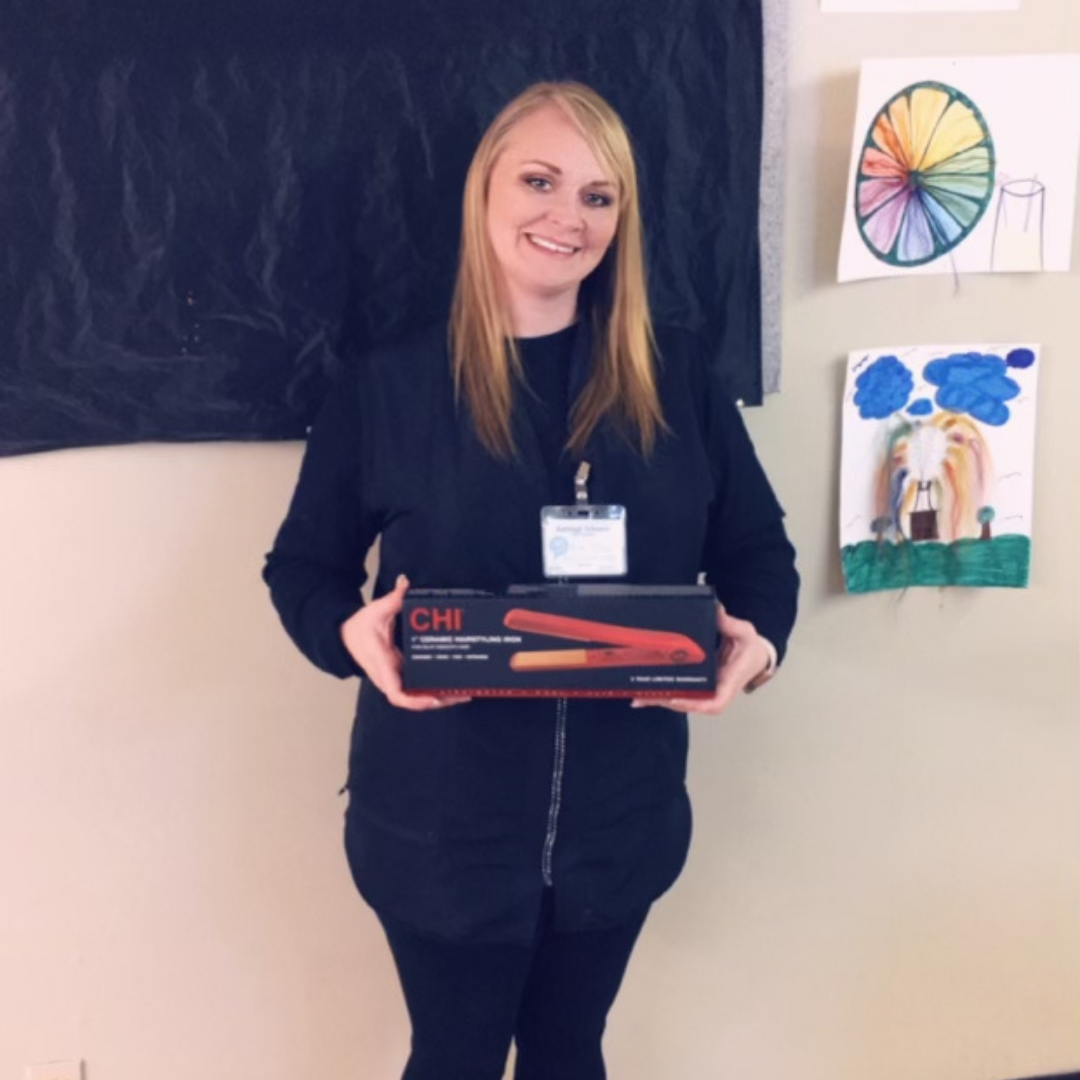 In November of 2018, Ashleigh chose to leave the sober living house to pursue a needed surgery requiring pain medication. It was a difficult decision to move in with a roommate and confront a substance that had ruled her life for so many years. Ashleigh put accountability measures in place prior to the surgery. She used the pain medication as prescribed. She discontinued and appropriately disposed of the remaining medication within a week of surgery. She overcame her pain and her perseverance healed her more than just physically.
Ashleigh was visibly stronger and more confident with a desire to set and achieve new milestones. She contacted her Goodwill Guide Chris Wass and scheduled a meeting to work on her financial future. She approached her financial growth with the same focus as maintaining sobriety. She utilized the support she needed and requested accountability to help her succeed. In two years she has paid off multiple debts, increased her net worth by $8,000, and increased her credit score by over a hundred points!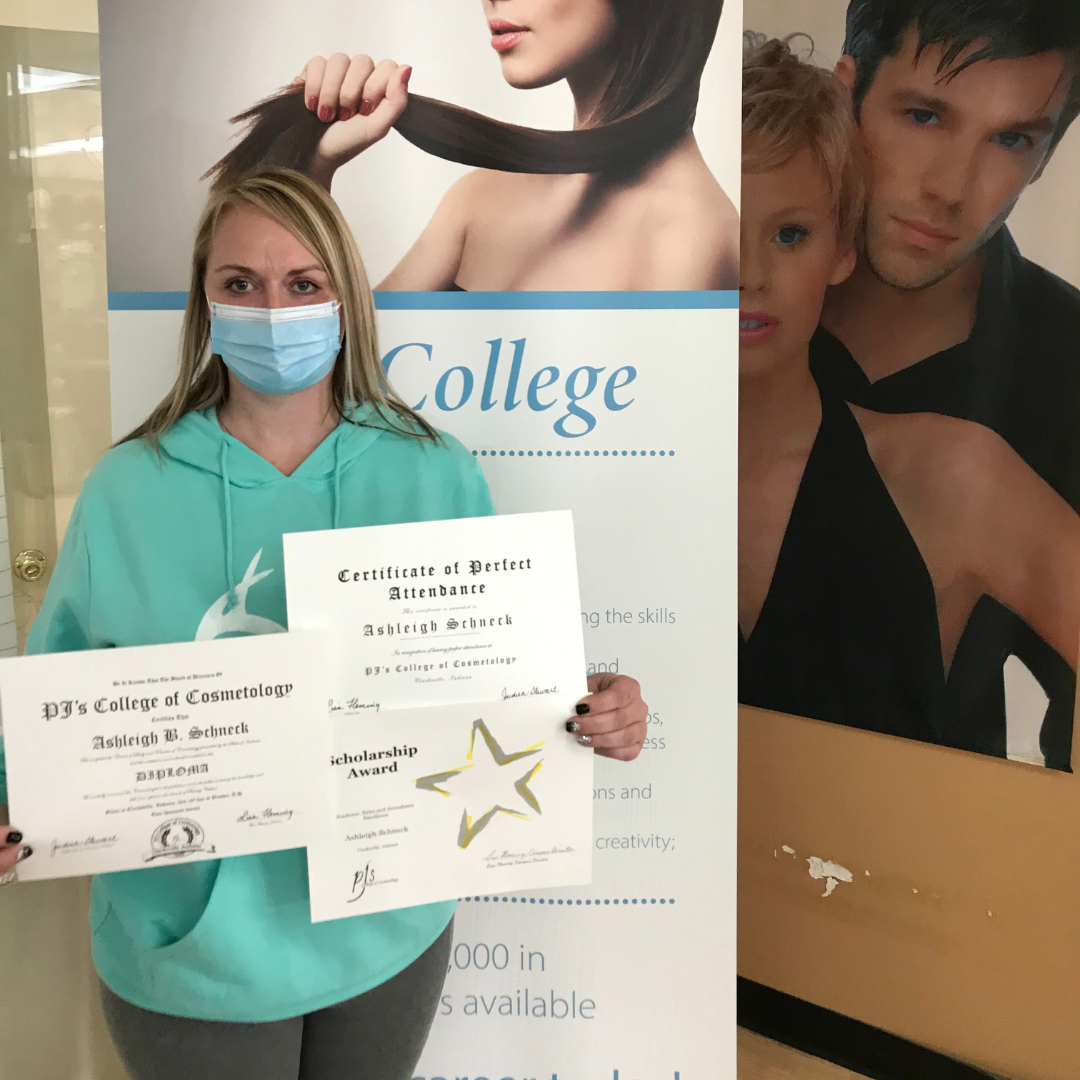 Ashleigh quickly moved from setting her financial goals to pursuing her educational goals. She worked with her Goodwill Guide to research local cosmetology schools and secured grant funding to assist her with the cost. In April 2019 she made the difficult decision to end her employment at Goodwill to attend school full time. Despite being diagnosed with degenerative disc disease after starting her classes, she graduated in eighteen months at the top of her class. She is currently focused on pursuing options that will allow her to work full-time as a state-licensed cosmetologist.
To learn more about the programs and services offered by Goodwill of Central & Southern Indiana, visit goodwillindy.org/what-we-do.