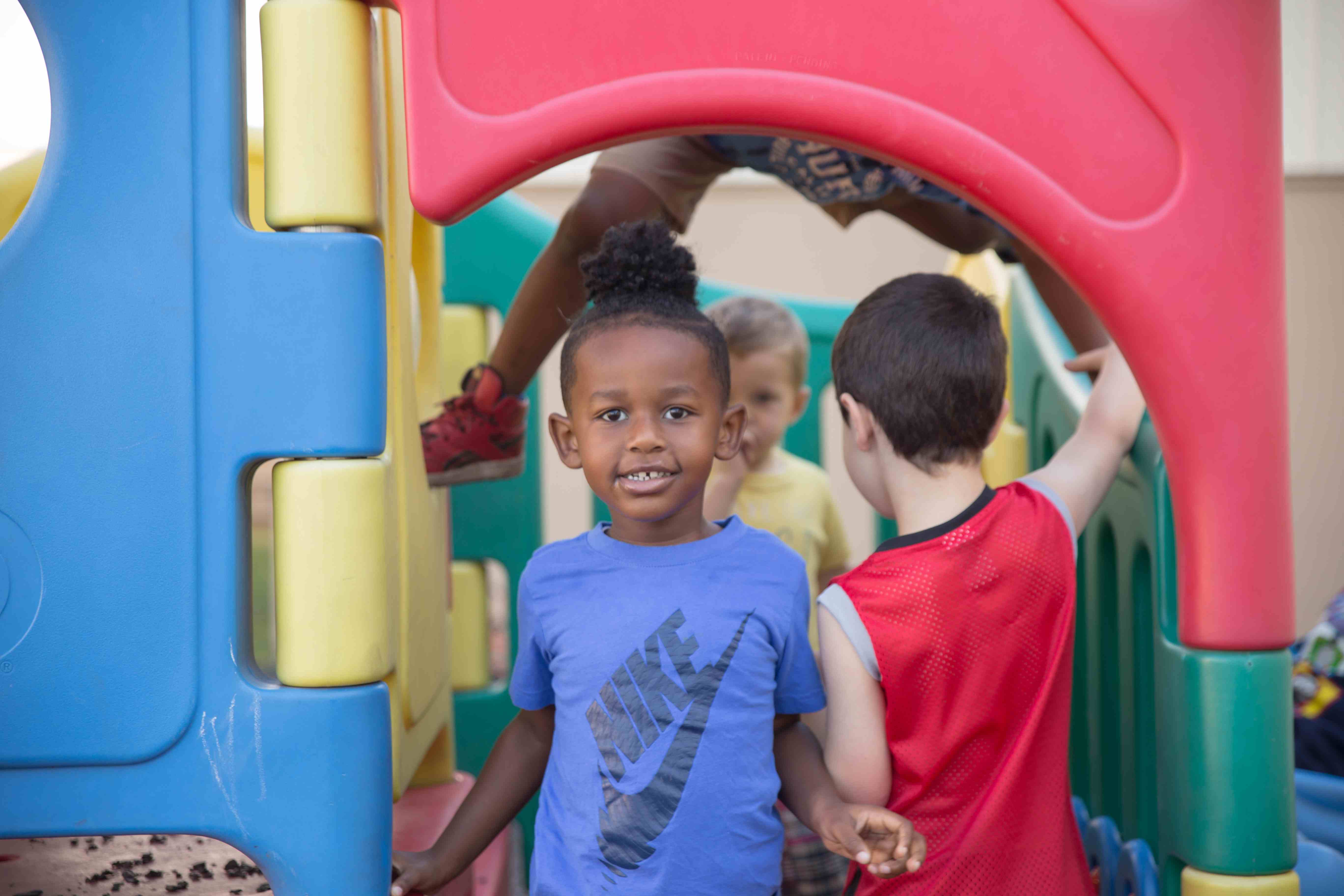 Goodwill of Central & Southern Indiana is excited to announce the receipt of a $40,000 grant from Early Learning Indiana's Come Back Stronger Fund, supported by Lilly Endowment, which was created to reinforce Indiana's supply of high-quality early learning opportunities, especially for the state's most vulnerable children.
The Children's Learning Center (CLC) by Goodwill will use the grant funds to support safety-related expenses and challenges as it continues to serve families in the wake of the COVID-19 pandemic.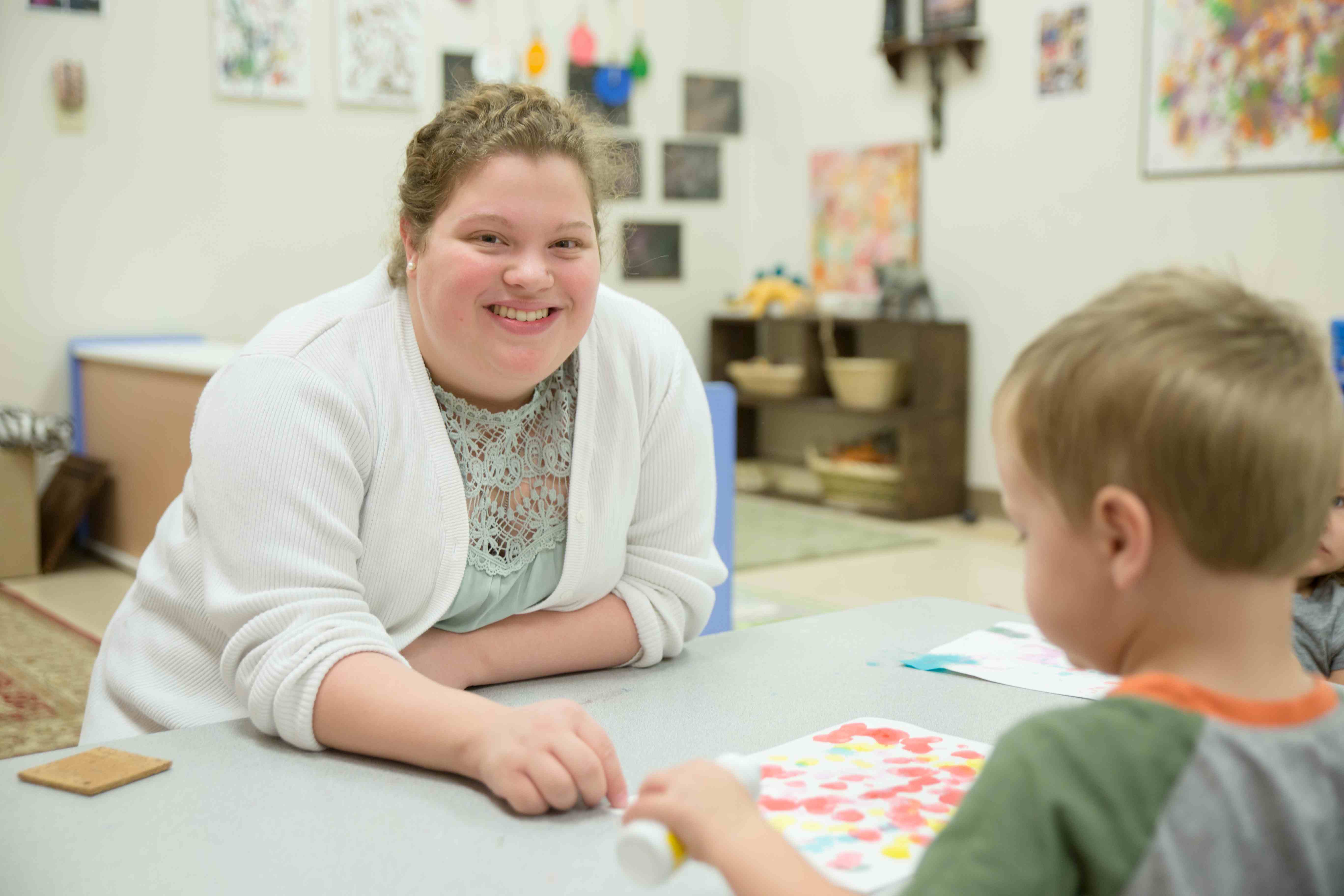 Located just 10 minutes from downtown Louisville, the CLC is an accredited child development center and preschool, serving children ages 6 weeks to 5 years. Rated a Level 4 on Indiana's Paths to QUALITY scale (the highest possible rating), the CLC is designed to help all children, challenged to gifted, develop to their full potential.
Specifically, the CLC will use the grant funds to support:
The replenishment of cleaning supplies;
The procurement of needed personal protective equipment and temperature scanning equipment;
The purchase of additional toys, allowing children to have their own, thereby reducing the spread of germs;
Additional staff to promote social distancing and safety.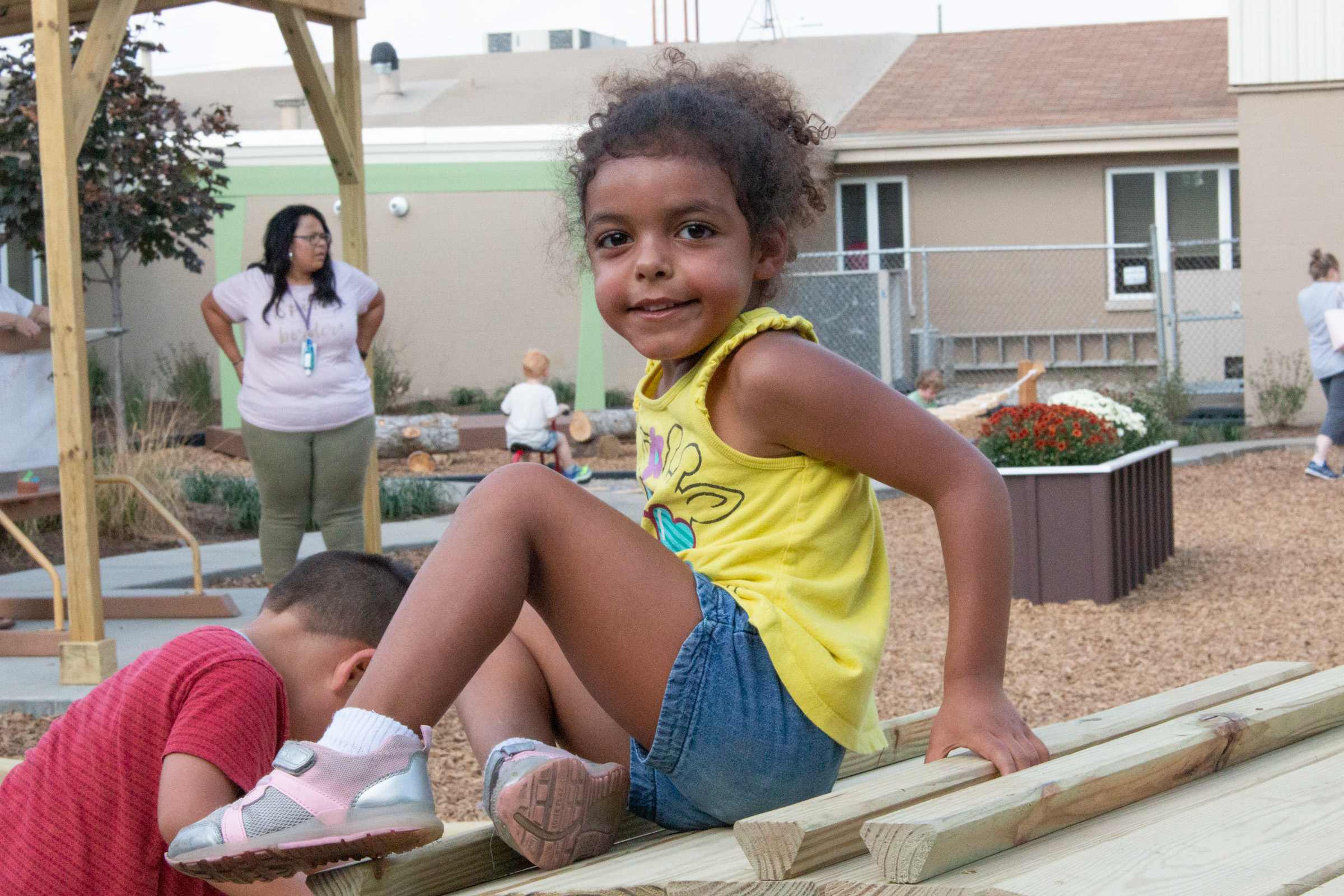 To learn more about the Children's Learning Center by Goodwill, visit our website.