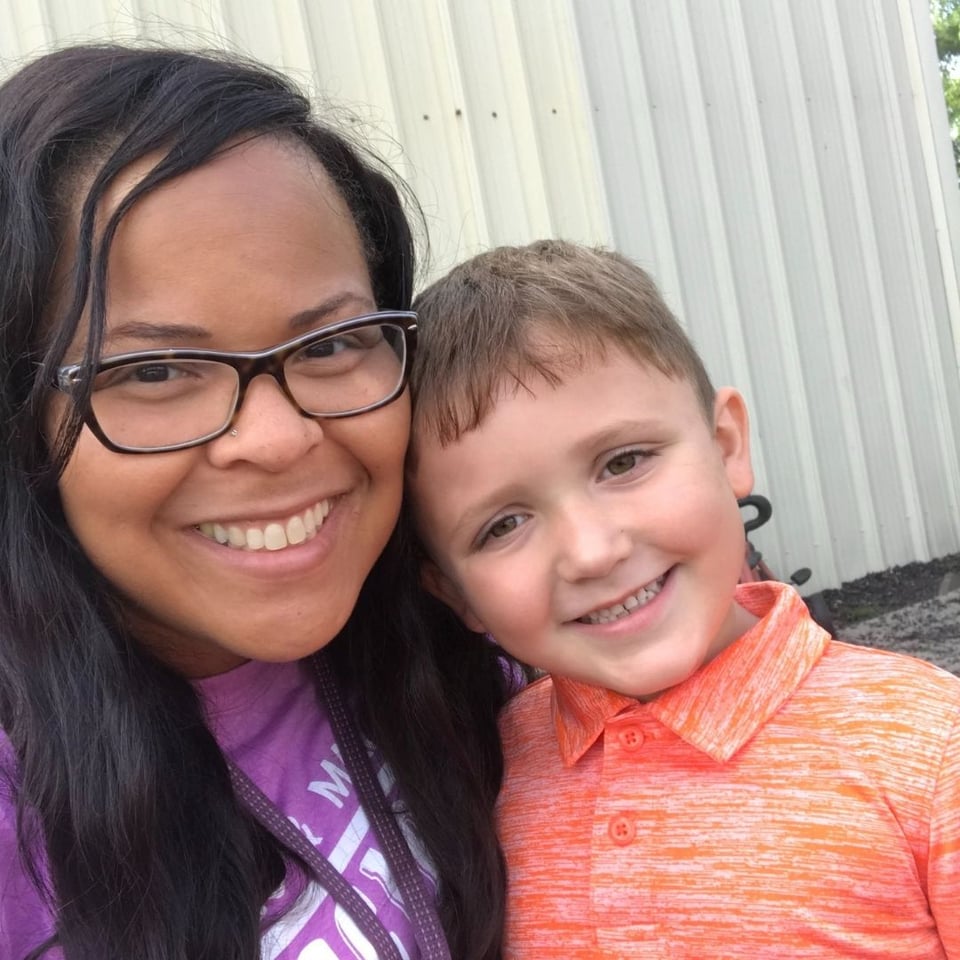 When April Mattingly graduated from high school, she had no idea that one of the first places she worked would be her home away from home for the next 20 years.
"I tried a few other careers and opportunities, but I enjoyed my work at The Children's Learning Center immediately," April said.
The Children's Learning Center by Goodwill, just 10 minutes from downtown Louisville, is the only child care provider in southern Indiana that holds the distinction of National Early Childhood Program Accreditation (NECPA). A child development center and preschool for children ages 6 weeks to 5 years, the CLC services are unique from other child care facilities, as their focus is to help all children, challenged to gifted, develop to their full potential.
"One of my favorite aspects of the work is seeing children every day and watching them grow from year-to-year," April said. "I have gotten to know the families who enroll their children very well, too, and my relationships with them are special to me."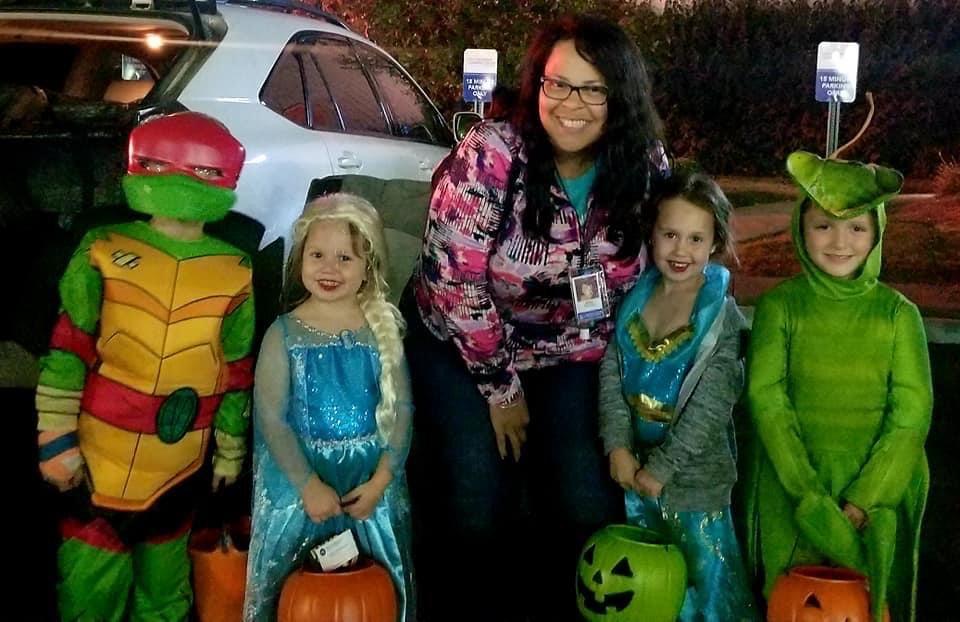 In August 2000, April began serving The Children's Learning Center as a classroom assistant. Over the years, her experiences, trainings and education have propelled her skills forward to be named Lead Teacher. She earned a Child Development Associate (CDA) Credential™, which is the most widely recognized credential in early childhood education. Last year, she earned a new title of CLC Team Lead.
"In my newest capacity, I serve as a support to other teachers in the building by offering help, counsel and mentoring. I also manage all of the billing and payments from families, which allows me to meet one-on-one with parents, be a partner to them and answer their questions," April said. "I still jump back into the classroom whenever I am needed— especially the babies' room because you can't pass that room by and not walk in!"
In addition to these responsibilities, April also manages the new Children's Learning Center Facebook business page, where she posts photos and updates about the school so parents can receive fast, important communication.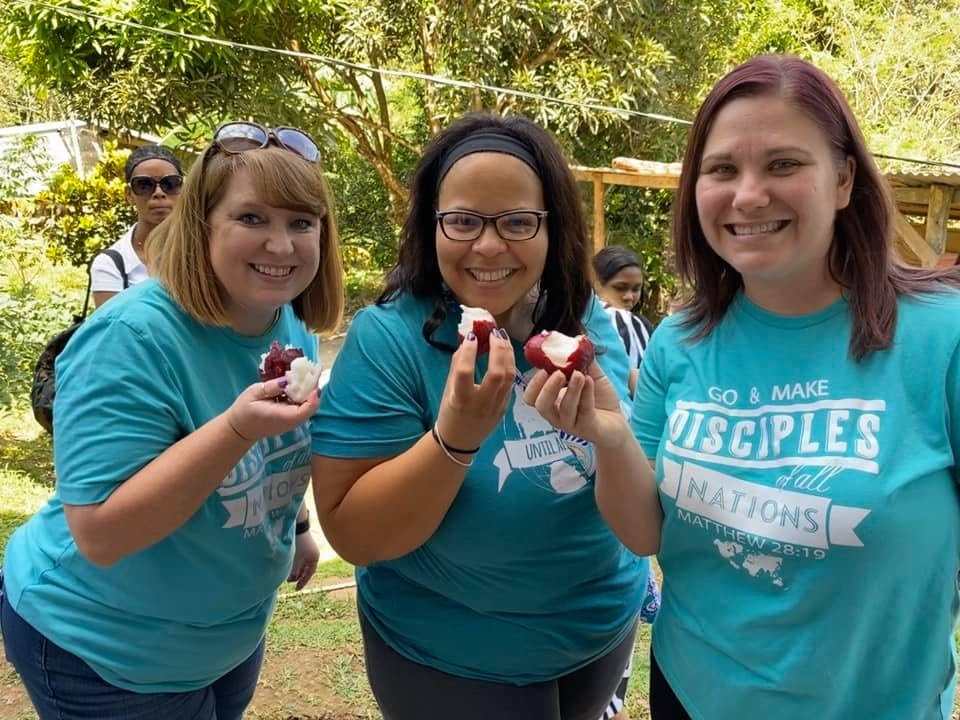 "Our parents enjoy receiving updates and seeing pictures of their children online," April said. "They can share posts now with their family members who live out of town and see pictures of their children involved in various activities throughout the day."
April credits much of her success to her team and the trainings she has received over the years through Metro United Way's Excellence Academy, where April has been named a master-level teacher.
"Some of my coworkers and I have been here a long time together, so they are more like family to me now than colleagues," April said. "Learning from them and our Metro United Way trainings allows me to provide advice and help to other teachers."
When asked where she sees herself in the next 20 years, April says she plans to continue her tenure at Goodwill.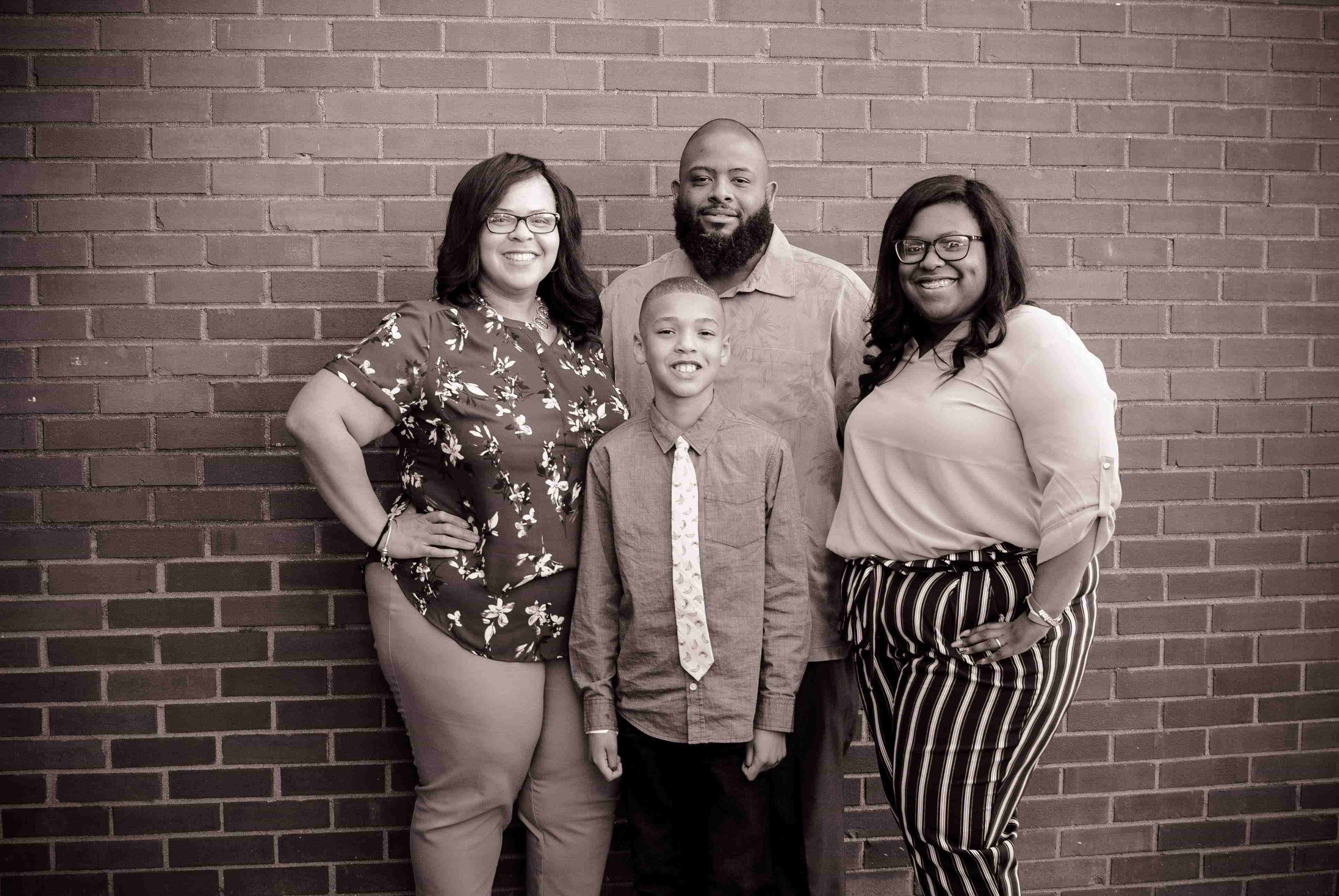 "I enjoy working at Goodwill because it's a great company that continues to grow. We change so many lives through all the various programs," April said. "Take The Excel Center®, Goodwill's high school for adults, as an example. I just met a young girl who said her mom was trying to go back to school, and I was able to refer her. I even had a flier to give her in my car!"
In her spare time, April enjoys spending time with her husband and two children. She is also involved in her church and the mission trips they offered before the pandemic outbreak.
"In the future, I plan to still be at Goodwill. I could not imagine being anywhere else."
The Children's Learning Center is a Paths to QUALITY Level 4 - the highest possible rating - child care provider. To learn more, visit goodwillindy.org/clc.