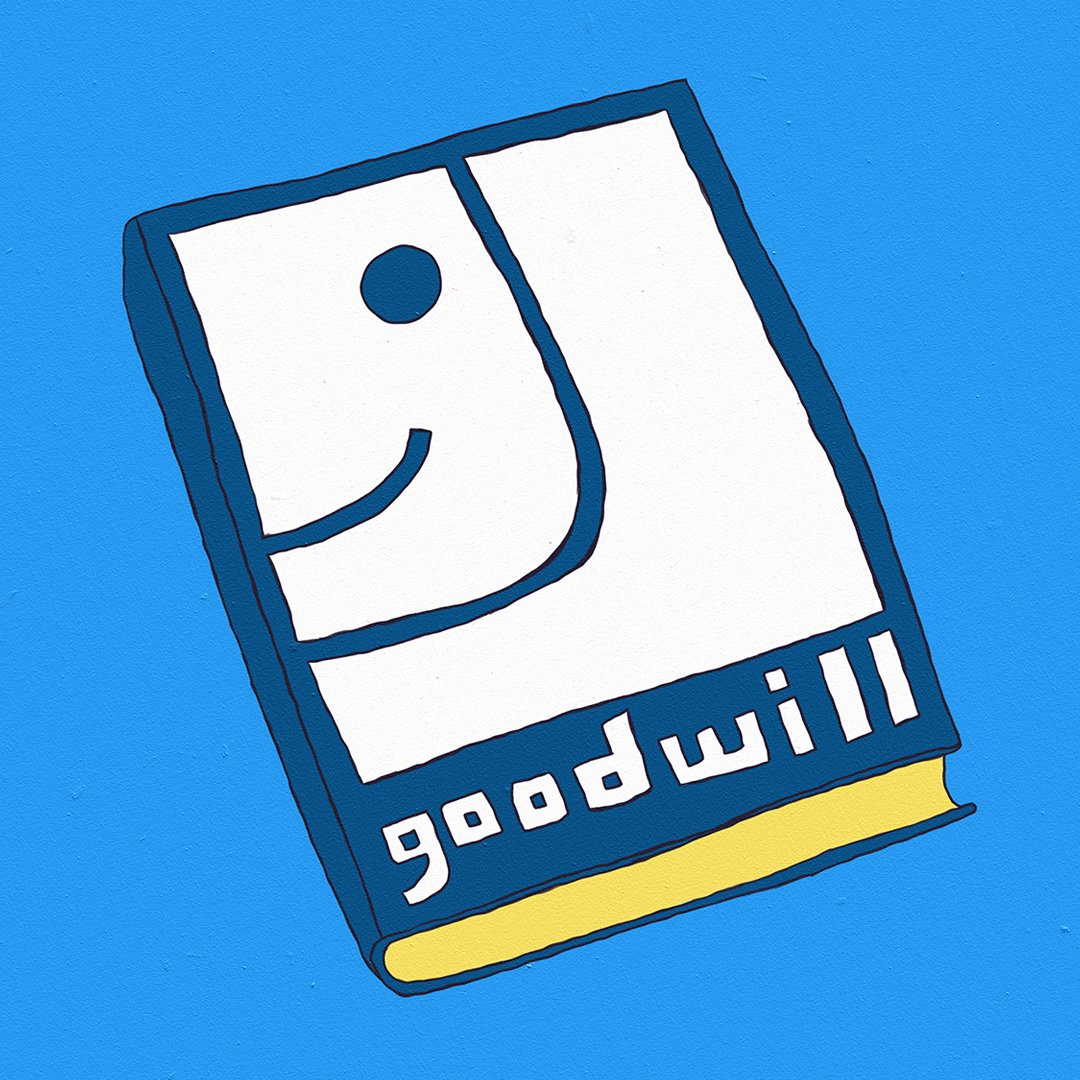 When most people think of sustainability, they think of recycling trash, using reusable shopping and produce bags or using recyclable materials in their homes. But, buying secondhand and vintage clothing, shoes and other items is also a great way to practice sustainability and reduce the strain on our natural resources.
According to the Environmental Protection Agency, of the 17 million tons of clothing and textiles produced annually, only 15% end up being recycled or reused. The remaining 85% ends up in landfills, as many people choose to simply throw away unwanted furniture, books, toys, clothing, shoes and other household items.
As responsible stewards of your donations, Goodwill strives to be as environmentally low impact as possible. That means every donation embarks on a journey through multiple sale paths, focused on reducing waste removal costs and keeping items out of landfills. Every year, this results in $1.1 million saved in waste removal costs and 43 million pounds of goods recycled.
Every time you donate or shop at your favorite Goodwill stores, you are keeping items out of landfills and reducing the resources necessary to create new products. Not to mention, each purchase supports our mission of empowering people to increase their independence and reach their potential through health, education and employment.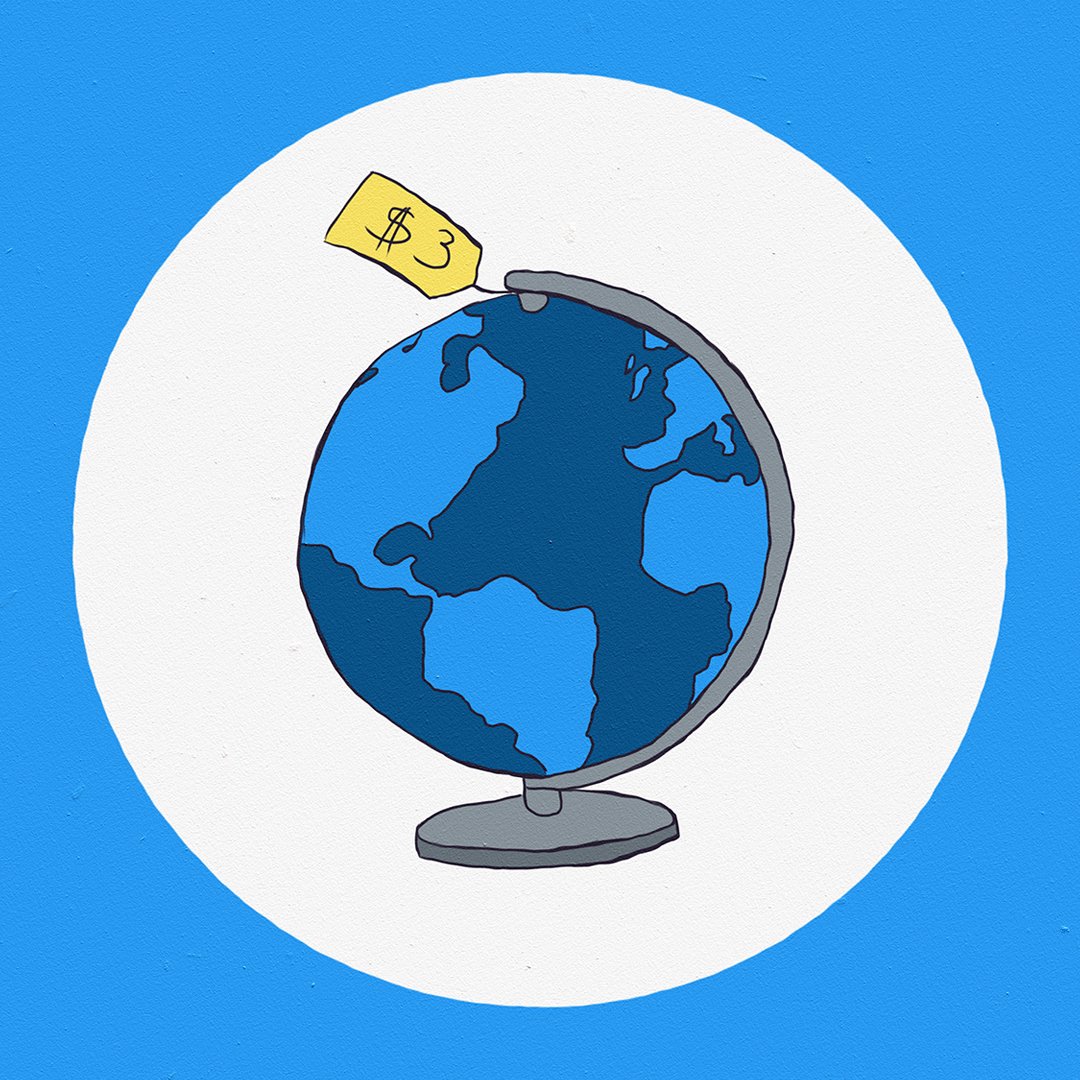 So, the next time you need that perfect dress or are searching for your next favorite pair of jeans, stop by your local Goodwill. By finding new uses for anything useful, you will be doing your part in protecting our planet.
Visit https://www.goodwillindy.org/what-we-do/ to learn more about our mission.