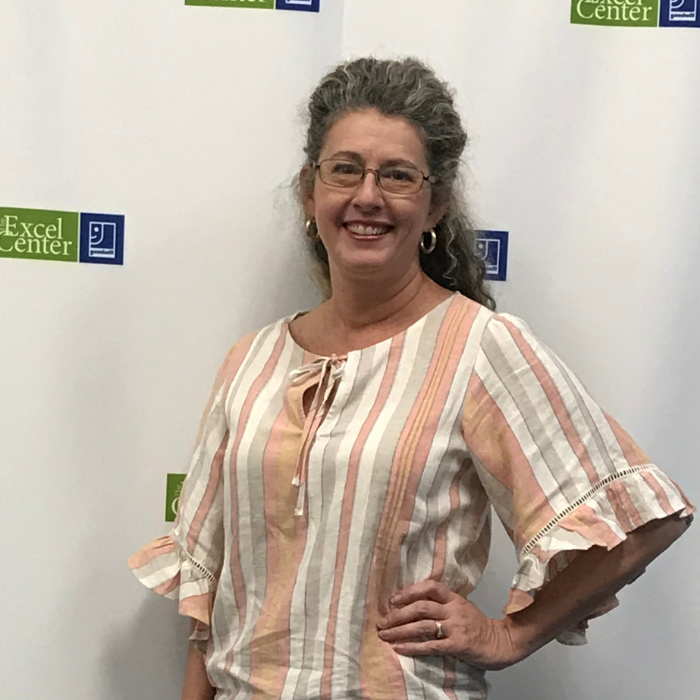 May is Educator Appreciation Month! Goodwill is celebrating current education team members throughout the month like Stacey Hutson, who is a math instructor at The Excel Center® in Muncie. For the past 22 years, Stacey has served as a leader in education, working within our Excel Center since 2021. Students describe her as encouraging, caring, and helpful. Stacey holds a master's degree in education from Alcorn State University and a bachelor's degree in chemistry from the University of Southern Mississippi. Read on to learn more about this amazing instructor!
It's Educator Appreciation Month! Why did you decide to get involved in the education field?
I have always enjoyed and respected learning, whether it is at school or not. Education and knowledge are something that you can hold onto and be proud of. It can't be taken away like so many things in life can. It opens doors, it opens minds and it opens hearts. I wanted the opportunity to pass along this passion for learning and to inspire students to always strive to be better than they were yesterday. Education is more than just math, science, history, or language arts; it is about filling your mind with ideas and knowledge that allow you to move forward in life to be the best you possible.
What is your favorite aspect of your work at The Excel Center?
My favorite aspect of my work is definitely getting to know my students and steering them down a path that can improve and change their lives. I love hearing stories about their families and friends, their interests, their dreams, and even their challenges.
What makes The Excel Center different?
I think The Excel Center is different because it sees the students for who they are and works with that in a number of ways. Staff members are encouraged to reach out to students beyond the classroom and develop relationships with them in hopes that they will see more value in themselves. It's through these relationships that we can encourage them to utilize their strengths to ensure successful future endeavors.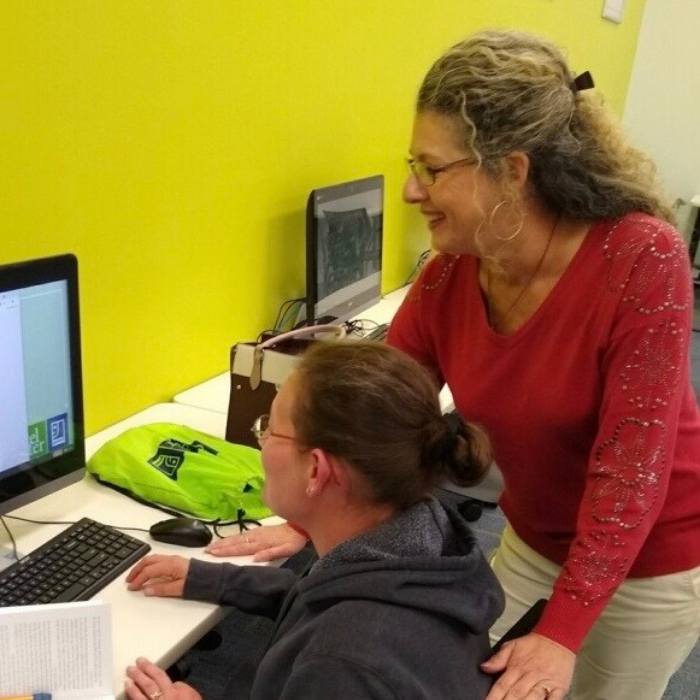 What does Education Appreciation Month mean to you?
I've never been one for needing a 'pat on the back' for a job well done, but I have always enjoyed getting notes from students thanking me for helping them or just being there for them. I have a folder full of keepsakes from students that I have kept for 20+ years.
We thank Stacey for her commitment and dedication to our mission of changing lives every day through health, education, and employment! She joins over 360 other amazing Goodwill education professionals across central and southern Indiana. To learn more, visit goodwillindy.org/education.