Goodwill's Nurse-Family Partnership® (NFP) pairs mothers pregnant with their first child with a registered nurse for ongoing home visits aimed at supporting mothers and families in providing the very best start for their children during the earliest, most developmentally critical years. NFP is an international, community health program, widely researched and recognized for increasing health care access and improving health outcomes.
Goodwill's NFP expanded its reach in southern Indiana in early 2017 and our first baby was born in November.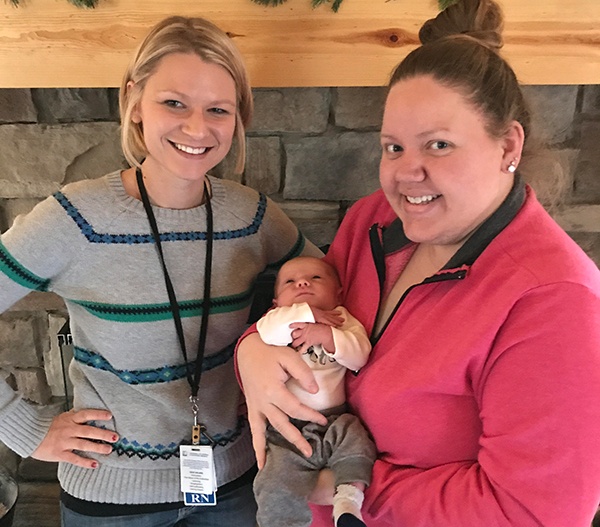 Mom Sara Robinson's goals included having a healthy pregnancy and exclusively breastfeeding; a challenging goal given she has a chronic health condition that affects milk production.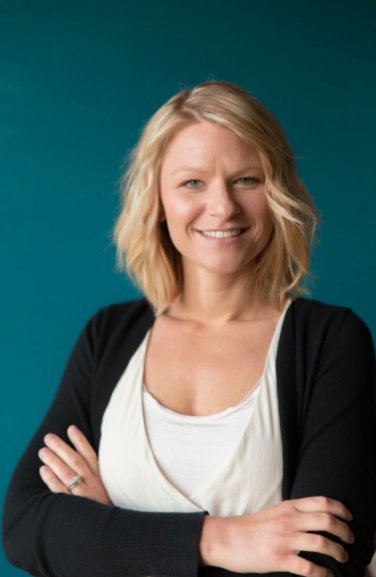 Nurse Home Visitor Jamie Corwin, RN, worked with Sara to learn "power pumping" - a technique that supports building a good milk supply and she's now successfully breastfeeding.
Our southern region encompasses 10 counties and operates out of an office in the Clarksville Excel Center. We'll have the capacity to serve 125 families in 2018.
Interested in learning more about Nurse-Family Partnership and the areas the program serves in central and southern Indiana?