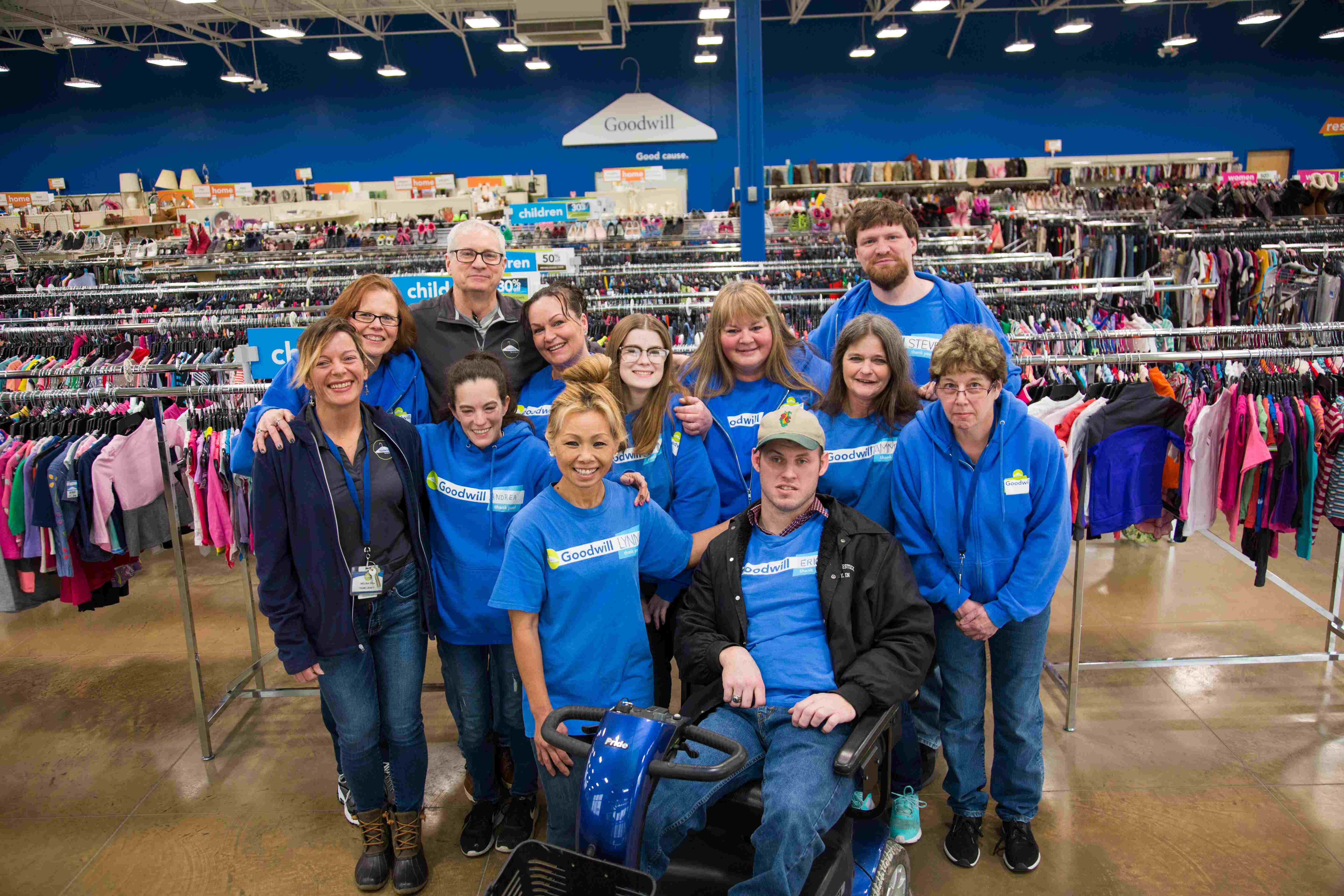 Each year, Goodwill of Central & Southern Indiana selects a Retail Site of the Year to honor the accomplishments of a location that did an exemplary job meeting production goals as well as providing employment opportunities to people with barriers like a disability, criminal history or lack of a high school diploma. This year, we're honoring the team at our Richmond retail store. With more than 70 sites in central and southern Indiana, it's quite an accomplishment to receive this award.
"The thing that impresses me most with the team at Richmond is their sense of family and the pride they have in the work they do every single day," said Charles Sargeant, site leader at the Richmond Goodwill store.
The leadership at the Richmond store provides job trials to third-party employers who want to hire people with barriers. They also work with the local high school to provide work experience to students and in tandem with The Excel Center® — Goodwill's tuition-free high school for adults — to connect students with jobs.
"One of the best parts of my job is having the ability to develop people — not just put numbers in a book — but actually help them and push them to the next level," Charles said.
Melisa Dils, who has worked her way up to Team Lead at the Richmond store, took advantage of the Goodwill Guides program, which pairs employees with a career and life coach.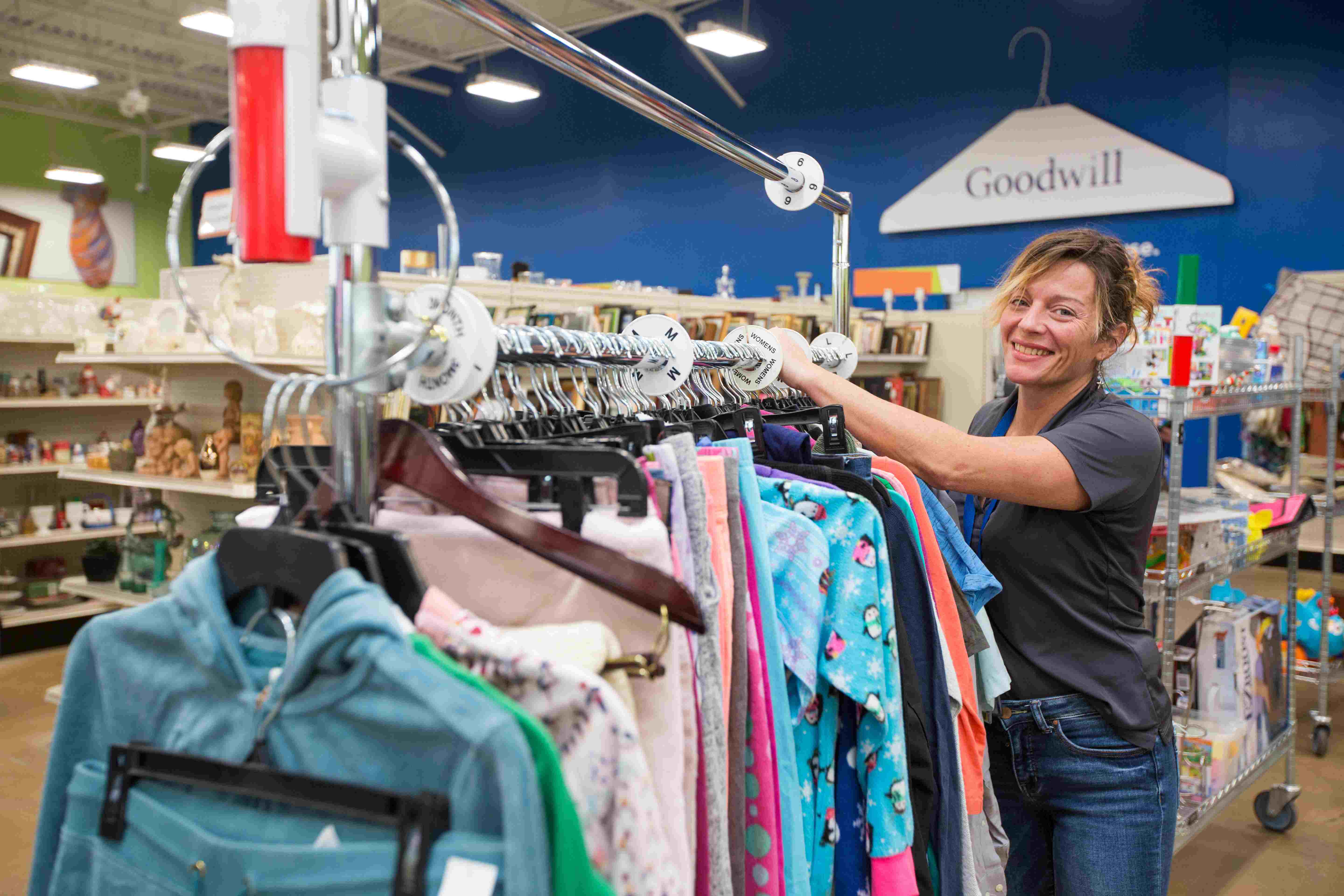 "I got my driver's license back after going 14 years without one," Melisa said. "I also cleaned up my credit, improved my score and got my first credit card at 44 years old."
If you're interested in a job with Goodwill of Central & Southern Indiana, check out openings at goodwillindy.org/careers.