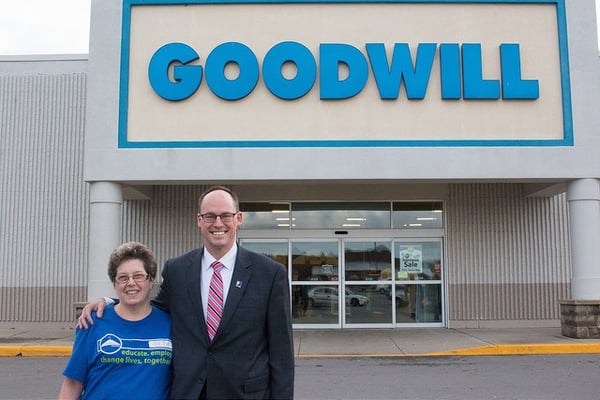 I can't imagine a more rewarding job than what I get to do at Goodwill of Central & Southern Indiana every day. Between our employees, students and other program participants, there are more than 9,000 individuals who are part of this organization, and I've had the opportunity to meet more remarkable individuals than I'm able to recount here, but I'm inspired daily.
From May 6-12, Goodwill of Central & Southern Indiana is celebrating Goodwill Industries Week and the achievements of these extraordinary people. As part of a tradition going back 116 years, Goodwill works with people experiencing barriers to employment, helping them secure a job, increase their education and access resources critical to achieving self-sufficiency.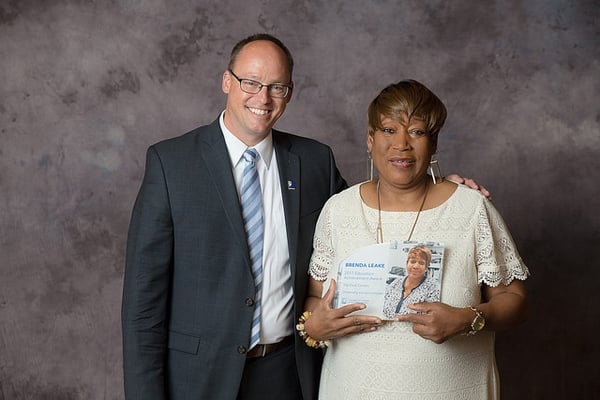 During Goodwill Industries Week, we will highlight some of the people whose lives were changed when they connected with Goodwill, like Brenda Leake, who has worked at the Avon Goodwill store for four years. Born with cerebral palsy, Brenda spent much of her life being told what she would never be able to do, such as drive a car, have children or finish high school. She defied expectations by doing all three and continues to achieve, recently earning a Pharmacy Technician Certification and beginning her job search outside of Goodwill.
We will also introduce our 2018 award recipients across seven categories. These extraordinary people have shown significant accomplishment in overcoming barriers and an outstanding commitment to progress. All of the stories you'll read illustrate how Goodwill changes lives by empowering people to increase their independence and reach their potential.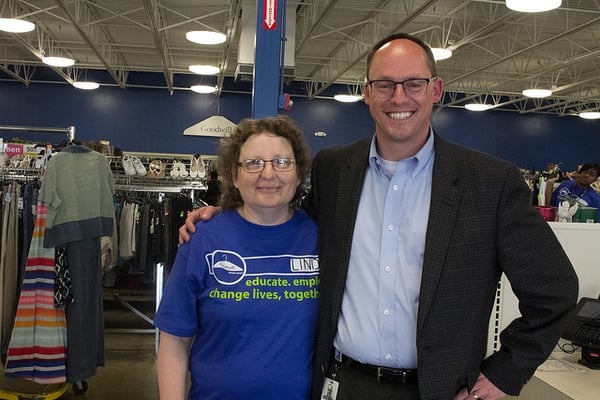 None of this would be possible without the Hoosiers who shop and donate at our stores and contribute financially to Goodwill. Visit goodwillindy.org/GIIweek to see how your donations are impacting your community.
Thank you for supporting Goodwill's mission,
Kent A. Kramer
President and CEO, Goodwill of Central & Southern Indiana