Some of Zach Hopper's fondest memories of his mother include shopping at Goodwill for clothes and toys when he was a child. His family was poor and his mother struggled with addiction, often leaving him to care for a younger sibling.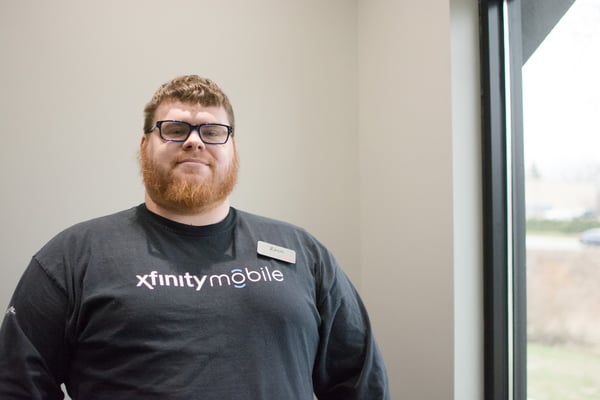 "I was two months shy of graduating from high school when I got expelled for poor attendance," Zach said. "I had more responsibilities than I could handle as a teenager."
Despite being on his own since 16 years old, he still managed to earn a high school diploma which allowed him to work his way up to a position as a customer service specialist at Apple. However, when he left that job, he had trouble securing a position earning a similar wage.
"I started chasing jobs for a higher paycheck, but I was miserable," Zach said. "I wanted to do something that I could feel good about."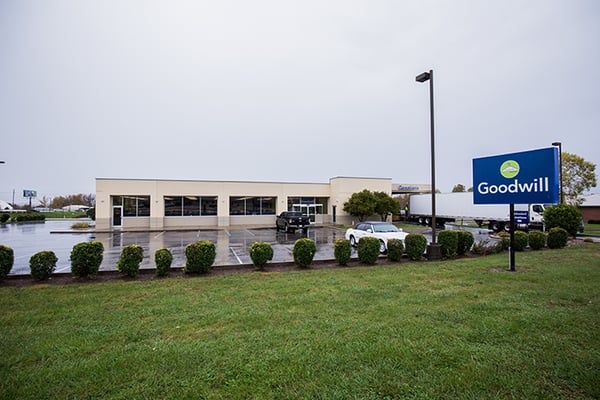 He accepted a management position at Goodwill and immediately started engaging the Bedford community to shop and donate at the store.
"I regained my passion and used my reputation to engage people," Zach said.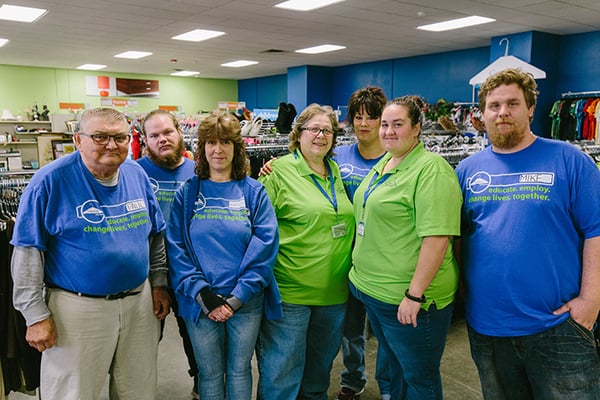 He started working with a Goodwill Guide on budgeting, paying down his debt and buying a new car. After the birth of his third child, Zach worked with his Guide to look at opportunities for career advancement, both inside and outside of Goodwill.
"My Guide helped me update my resume from one that was IT-focused to one that was more customer service-focused," Zach said. "It helped me get several interviews."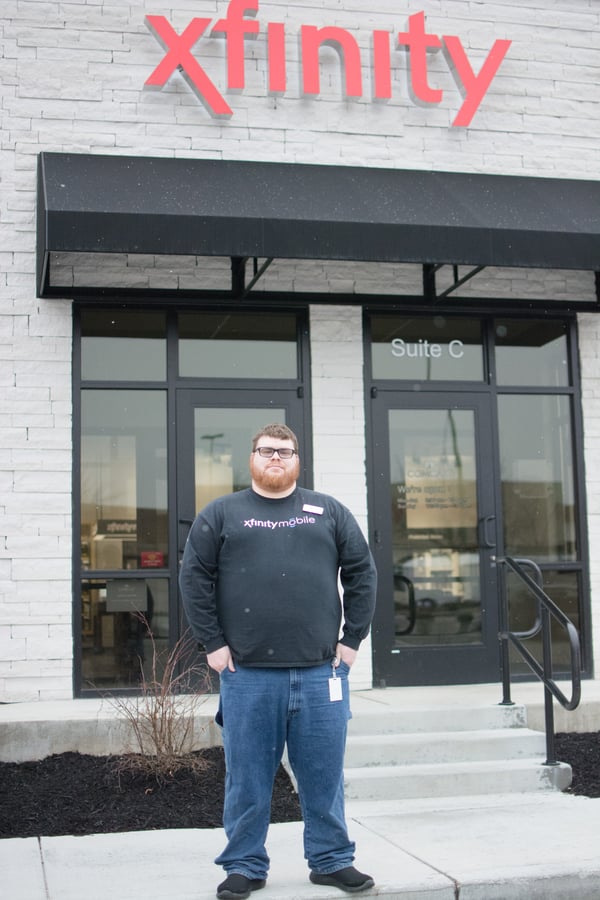 In August 2017, Zach accepted a job at Comcast as a sales and customer service specialist. Since being hired, he has consistently ranked in the top three at his office for sales commissions and currently holds the record for the most consecutive 100% customer satisfaction surveys.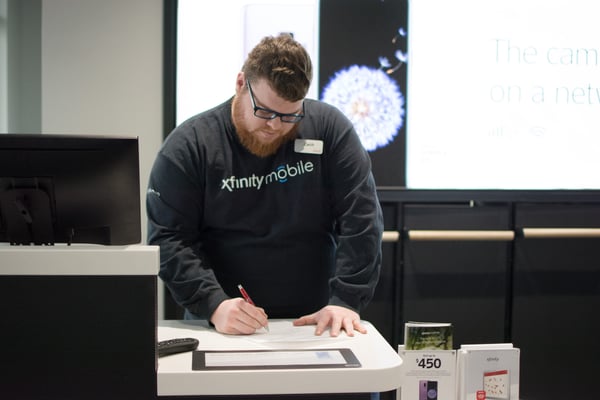 "For the first time ever, money isn't an issue anymore," Zach said. "It feels good to be able to support my family and know they will have a better childhood than I did. My Guide helped with that."