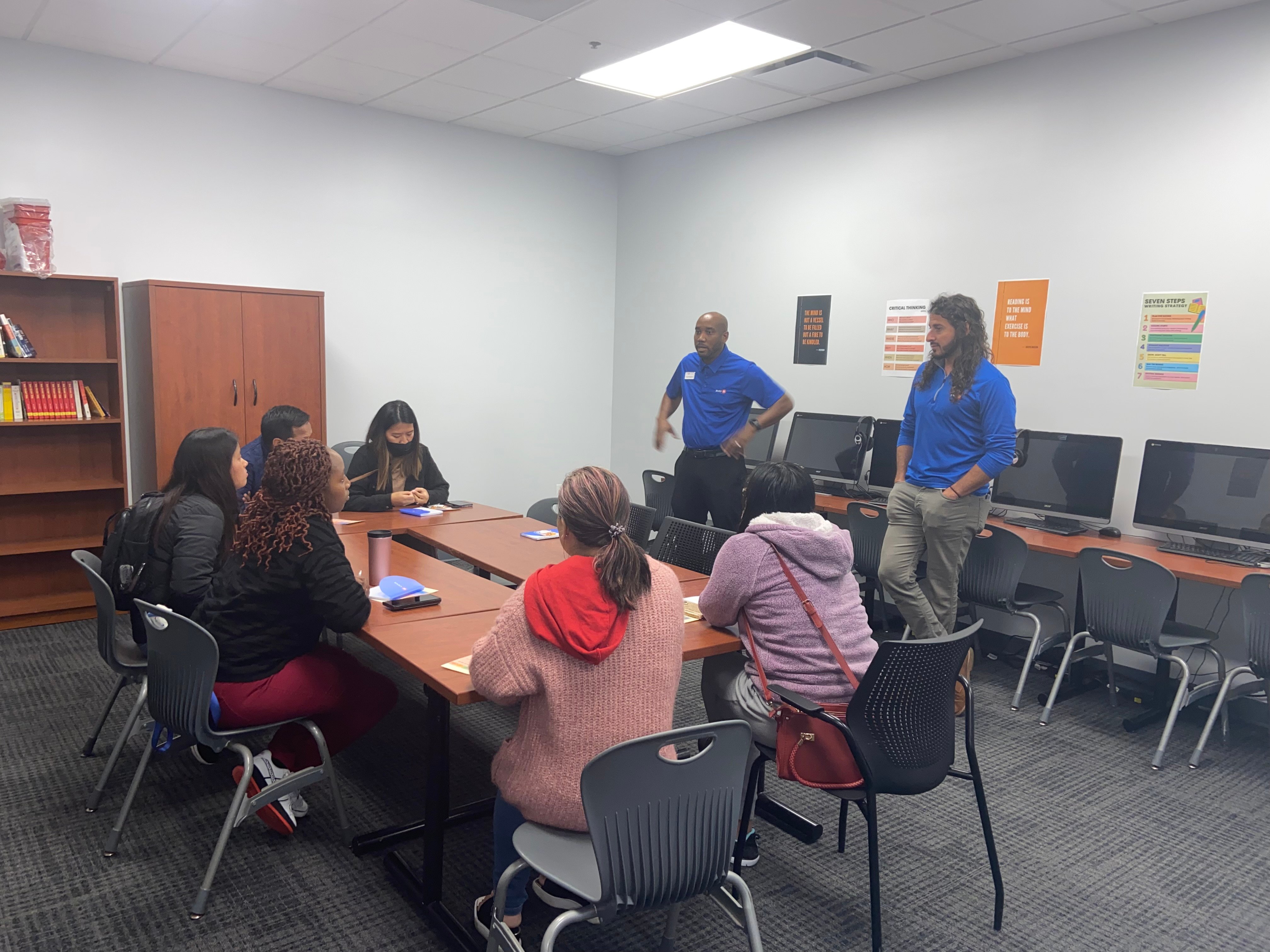 Goodwill of Central & Southern Indiana is proud to partner with many individuals, organizations and businesses across the state that support our mission of changing lives through health, education and employment.
We recognize and celebrate these partnerships during conferences, public meetings, events and on other occasions, but it is truly the day-to-day efforts of their work that make the most difference in the lives of Hoosiers.
BMO Harris Bank, a leading bank across the United States, has a local brand that recently partnered with The Excel Center® in University Heights to provide support to students who are about to graduate.
The Excel Center is Goodwill's high school for adults, where individuals who previously left school can return and earn a Core 40 high school diploma. In addition to offering industry-recognized certifications and college credits so graduates can be prepared for life's next step, The Excel Center provides barrier-removal services to students including on-site child care and transportation assistance.
"The Excel Center offers a class called Senior Seminar," explains Dr. Toni Williams, director of The Excel Center University Heights. "Students who are about to graduate are eligible to take this course to learn important life skills and receive job training services to ensure they are prepared for college or a career after graduation."
BMO Harris Bank plans to work with students enrolled in Senior Seminar to provide financial literacy training and support. They will also service any student in need of credit repair by using various banking tools to identify students' areas for financial growth.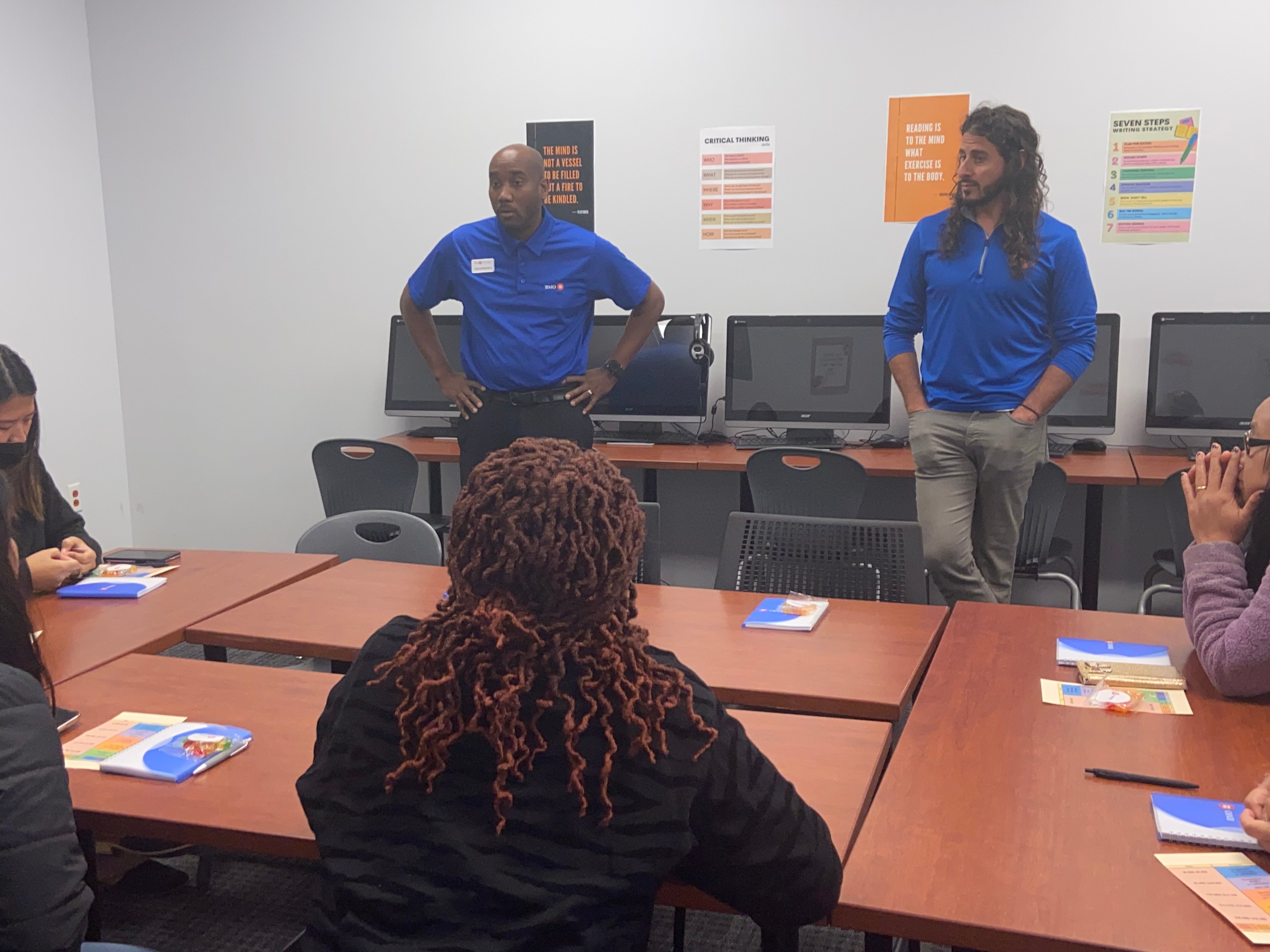 "As a human and a representative of BMO Harris Bank, we take pride in the opportunity to be intentional and impactful in the communities we serve," said Craig Cottingham II | Vice President at BMO Harris Bank. "Through our partnership with the Excel Center, we know we can boldly grow the good in our communities through providing financial education and resources to a segment of our population that need it the most."
With the support of partners like BMO Harris Bank, Goodwill's education and mission programs continue to impact thousands of lives every year. Since 2010, over 7,500 students have graduated from The Excel Center in Indiana, and over 93% of graduates attend college or have a career upon graduation.
"The BMO Harris Bank partnership is one that I truly cherish as we empower students to learn about making good financial decisions," said Dr. Williams. "This year, we have set a goal to collaborate and communicate more with local businesses in our community to better understand how we can be of service to them as well."
Goodwill thanks our partners across central and southern Indiana for their continued support and advocacy! Together, we are excited to continue changing lives. If you are interested in partnering with Goodwill, visit our website.