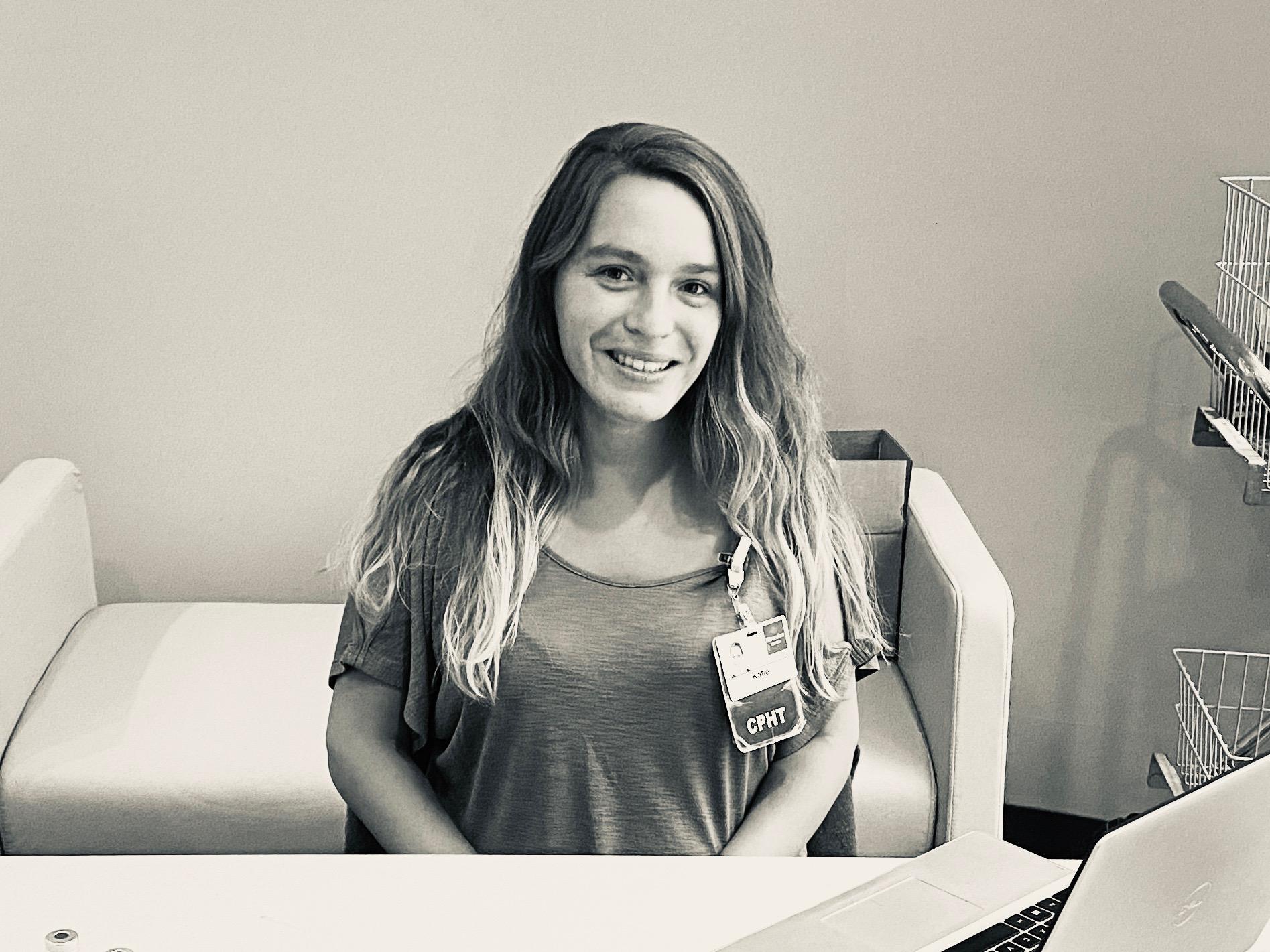 Most people know that Goodwill has retail stores. They also know that all of our stores depend on generous donations of gently-used items, which in turn have allowed us to hire, employ and support vulnerable Hoosiers for more than 90 years. Today, there are over 3,000 retail employees across our central and southern Indiana Goodwill locations, and nearly two-thirds have at least one major barrier to employment.
Many people also know that Goodwill of Central & Southern Indiana operates high schools for students with educational barriers. In fact, we have 15 Excel Centers, which are tuition-free schools for adult learners seeking to earn their Core 40 diploma, industry-recognized job certifications and college credits. Since 2010, over 6,000 adults have earned a diploma through an Excel Center!
What fewer people know is that philanthropy — the donation of financial resources to support a good cause — is also vital to our mission. Especially in the midst of major challenges like the COVID-19 pandemic, philanthropic partnerships have made all the difference when it comes to supporting the individuals and families we serve.
Duke Energy Foundation is a perfect example. Duke recently made a $40,000 grant to support our College and Career Readiness Program at nine of Goodwill's Excel Centers. This gift will allow students to learn new skills, earn new industry certifications and as a result, pursue new life-changing career opportunities. Every day, we see how these opportunities are changing lives.
Katie Reigelsperger started at The Excel Center in October of 2013 with zero high school credits after giving birth to her first son at the age of 13. She graduated in June 2014 with 42 credits and a pharmacy technician certification. She began her career with Riverview Hospital and quickly rose to a managerial position that allowed her to supervise and train other pharmacy technicians. Now, she is teaching the pharmacy technician certification program at The Excel Center.
"Helping others to learn, grow, and reach their goals has been an incredibly rewarding experience," said Katie. "I am proud to be part of changing the path of generations to come and I am in awe of the men and women I have met through this opportunity."
Thanks to partners like Duke, we can continue empowering people, like Katie, to reach their full potential, while also addressing our state's significant workforce needs. To learn more about corporate partnerships, contact Nick Ison at nison@goodwillindy.org.