Cynthia Coles has faced trauma and adversities throughout her life. In addition to being the sole provider for her young son and working full-time, Cynthia became the legal guardian of one of her nephews and assists with the care of her other nieces and nephews after the unexpected and tragic deaths of two of her sisters. In addition, Cynthia also provides stable housing for family members and friends who are experiencing homelessness. No matter the circumstance though, Cynthia always kept moving forward.
In 2017, Cynthia enrolled in Goodwill's
Nurse-Family PartnershipⓇ
program and was paired with NFP Nurse Robin Coleman. At the time, Cynthia was working for the Metropolitan School District of Lawrence Township as a bus monitor, a position she held for over four years. Even though it was a stable position, Cynthia knew she wanted more.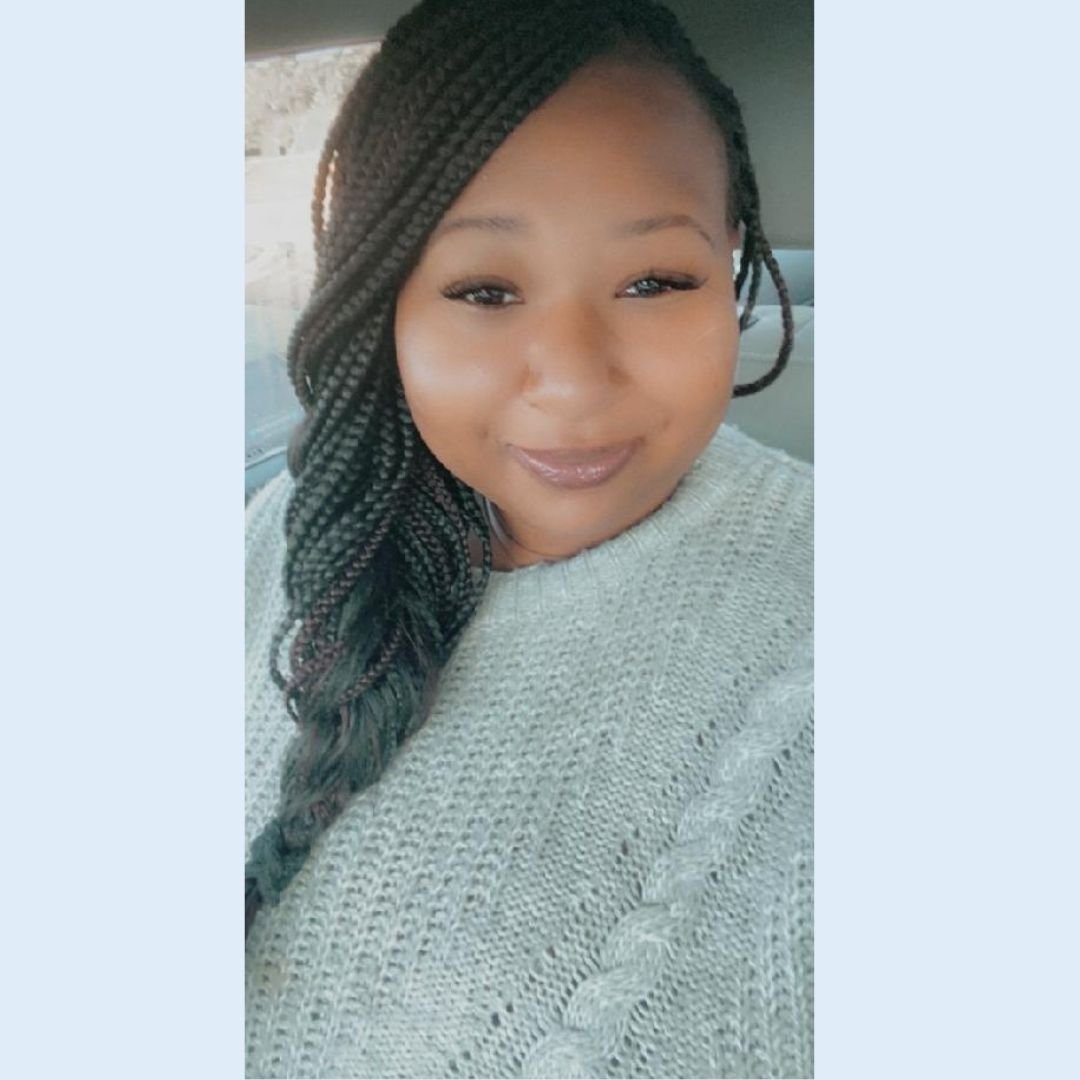 "My job as a bus monitor was just a job," said Cynthia. "Although I enjoyed working with kids, I wanted a career where I could grow."
Realizing Cynthia's goals for her career, Nurse Robin referred her to TalentSource™, Goodwill's job placement agency. TalentSource provides job placements, internship and externship opportunities and support services to Goodwill employees, students at The Excel Center and Indianapolis Metropolitan High School as well as to program participants and their families.
Once she was working with the TalentSource team, Cynthia became eligible to receive many of the wraparound supports offered, including transportation assistance and employability coaching. TalentSource also was able to connect Cynthia with a new position as a dental assistant through one of their Employer Partners.
"I really enjoy working with Cynthia," said DeAnna Warren, TalentSource Employment Specialist. "She is very responsive to the TalentSource program and takes advantage of the resources that are available. She is always open to learning more to increase her skillset and regularly provides updates about her needs and goals.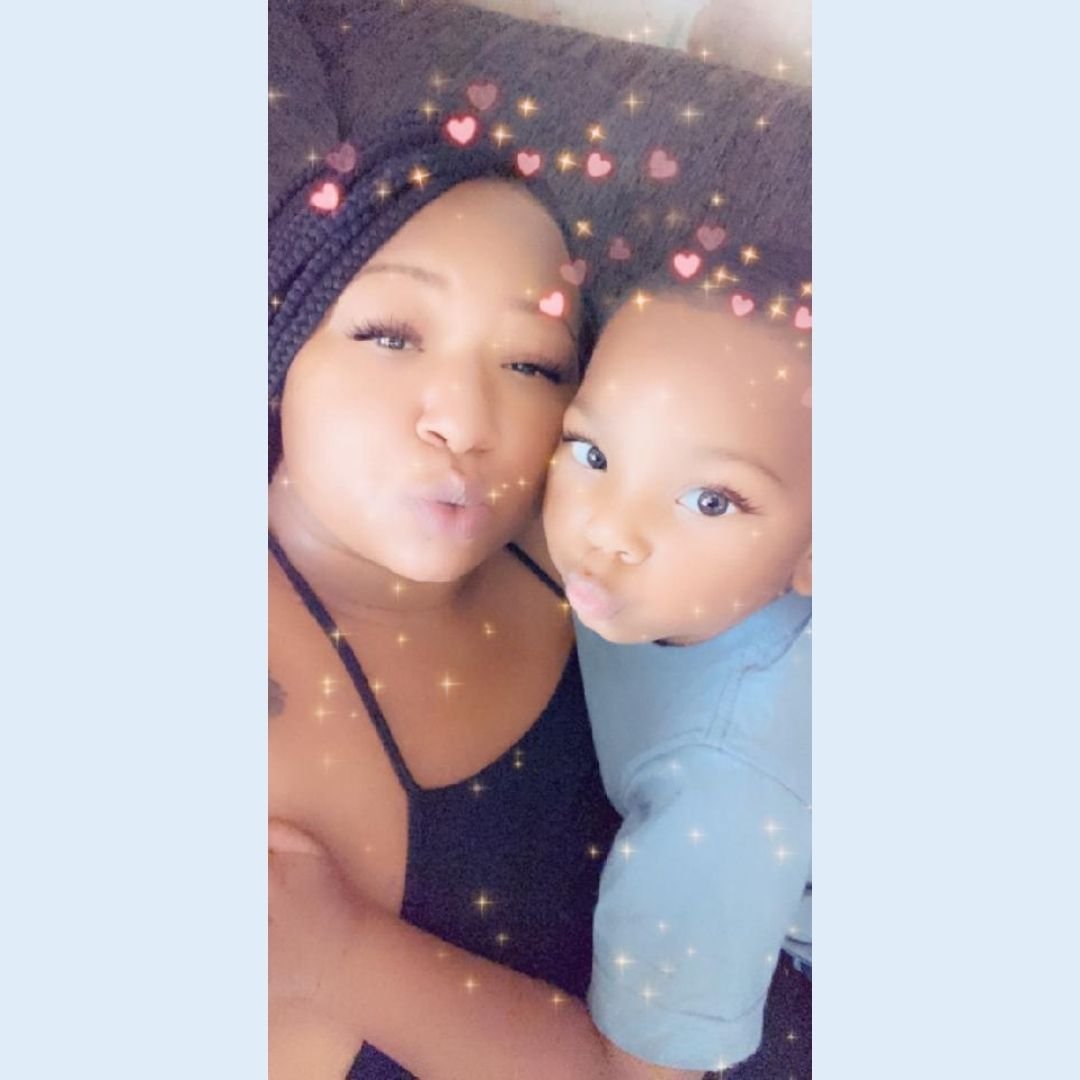 After working as a dental assistant for over a year, Cynthia knew she wanted to further her career and earn a certification in her field. To that end, she enrolled into the Expanded Dental Assisting Program at Indiana University-Purdue University Indianapolis (IUPUI) and was able to receive financial assistance through a Google Digital Funds grant, managed by then-TalentSource manager Jessamyn Sparks.
Cynthia began working toward her Expanded (Restorative) Procedures for Dental Auxiliaries (EFDA) certification in January 2020, but found herself needing to quickly adapt to a virtual classroom setting as COVID-19 began to spread. In addition to adapting her way of learning, she also had to manage virtual learning for her nephew and ensure he had the tools to succeed as well. Cynthia also maintained her full-time employment and had to manage the childcare for her young son while she worked.
In spite of all of the challenges she faced, Cynthia successfully earned her EFDA certification from the Indiana University School of Dentistry this past September. Though she had the support from a great team at TalentSource, it was no doubt Cynthia's determination and adaptability that allowed her to achieve her career goal.
If you are interested in learning more about TalentSource, Goodwill's job placement agency, please reach out to Kris Deckard.