Night School, a documentary film following three adult students working to earn their Indiana Core 40 high school diploma and technical certifications from The Excel Center will be showing for a limited time this June at the Indiana State Museum.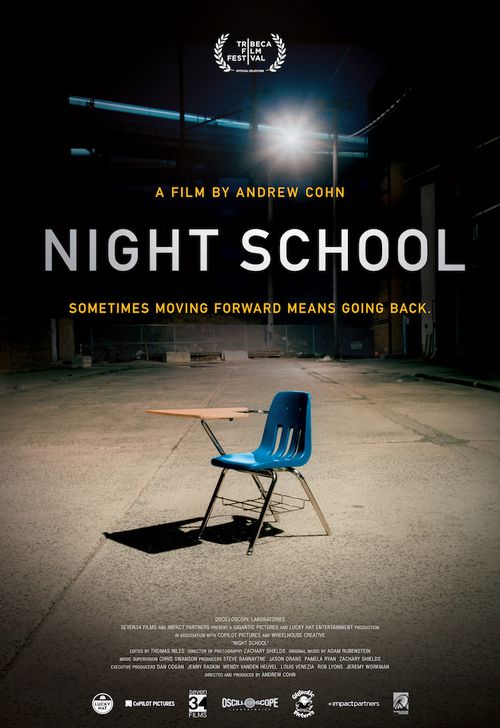 The documentary illustrates the challenges these students faced, both in and outside of the classroom. More importantly, it illustrates an urgency for organizations to provide comprehensive support and services to help remove barriers for adult students and their families.
If you would like to view the film, there will be a limited screening at 7:00 p.m. on June 15, 16, and 17, at the IMAX theater in the Indiana State Museum. Following the film will be an opportunity for Q&A with Emmy-award winning documentary filmmaker, Andrew Cohn.

In 2010, Goodwill opened The Excel Center to address an unmet need in Indianapolis and around the country. Due to an overwhelming response, Goodwill of Central & Southern Indiana now operates The Excel Center in 11 sites throughout central Indiana and soon opening a location in southern Indiana. We have also partnered with other Goodwills around the country to make a diploma an option in Austin, Memphis, South Bend, and Washington, D.C. While we had no input in the concept, production or editing of Night School, we feel it opens countless opportunities to be a part of important advocacy discussions and legislation related to adult education.