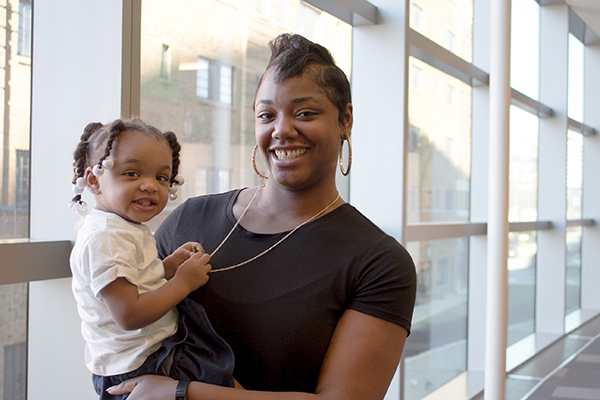 When Taketria Reed first heard about Nurse-Family Partnership, she didn't know what it was. What she did know was that she didn't know anything about having a baby or being a mom. When she received the details about NFP, she decided to sign up. She and her NFP Nurse-Home Visitor Heidi Birkey clicked right away.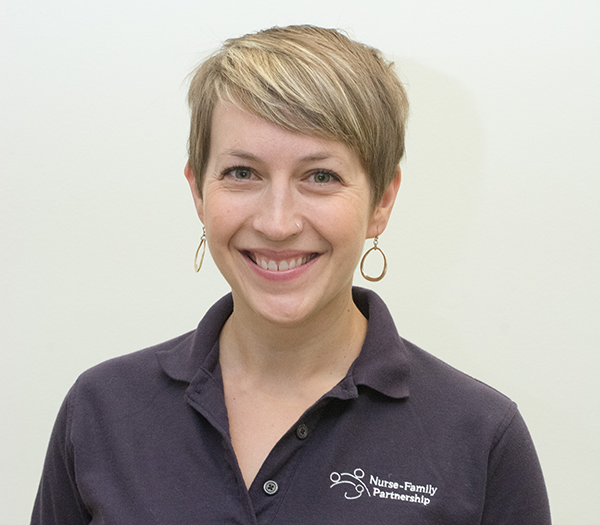 "My nurse Heidi was amazing," Taketria said. "We talked about everything. I know she has many moms she sees, but she always remembered details about me, my daughter and our last visit. She was conscious of my time, too, which I really liked."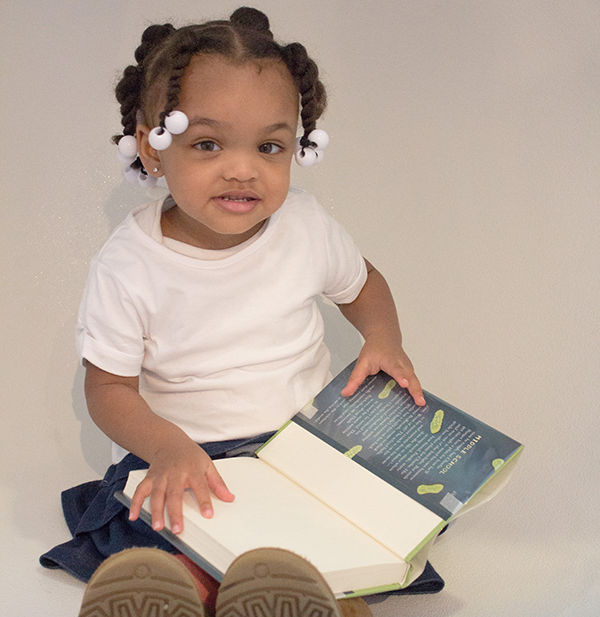 Although Taketria didn't know much about breastfeeding, she thought she might try it but was worried her milk wouldn't come in. Heidi helped explain the process and benefits of breastfeeding; and Taketria breastfed her daughter Marlee for a year. Taketria also found that information from her doctor was reinforced by Heidi and vice versa.
"Because she is a nurse, I felt confident in the information she gave me," Taketria said. "If she didn't know something off the top of her head, she'd find out and get back to me."
Heidi also supported Taketria through looking for a job, coping with the end of her relationship with her baby's father and deciding to return to college to complete a business management degree.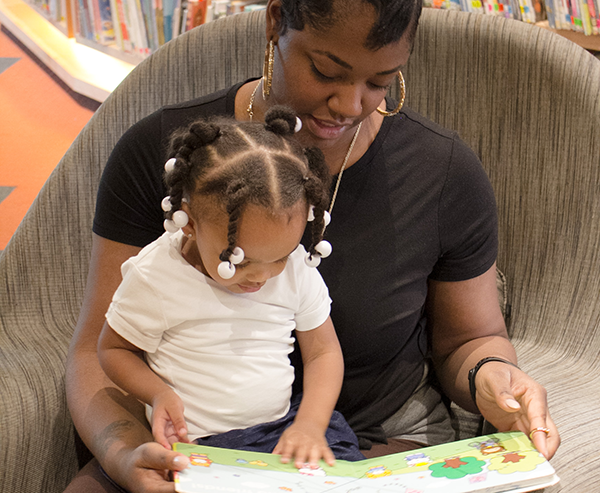 "My nurse gave me well-rounded help," Taketria said. "Whatever Marlee and I needed or were facing, Heidi would listen, talk to me about it and help me find whatever resources I needed."