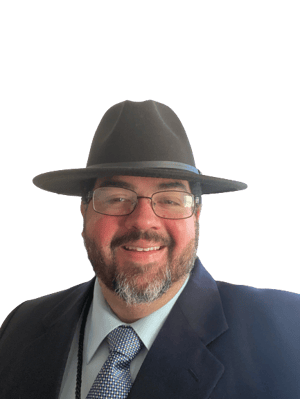 Goodwill believes that our strength lies in the diversity among the broad range of people we employ, educate and serve. We pledge to be informed and to create an equitable culture and workplace that will support the changes we want to see in our community.
As a part of this pledge, we proudly celebrate National Hispanic Heritage Month, a time to honor the innumerable achievements and contributions of Latinx Americans.
We asked Salvador Ayala, Life Coach at our Shadeland Avenue Excel Center®, Goodwill's free high school for adults, what this month means to him.
"Hispanic Heritage Month means that the Latinx community can celebrate our contributions," said Ayala. "It's a chance to let other communities know we have made an imprint on the fabric of society."
For the past five years, Ayala has worked at Goodwill as a Life Coach and online facilitator at Indianapolis Metropolitan High School, Goodwill's best-fit school for teens who are experiencing barriers to learning.
"My favorite part of working at Goodwill is the ability to help people who are able to pursue their dreams again," said Ayala.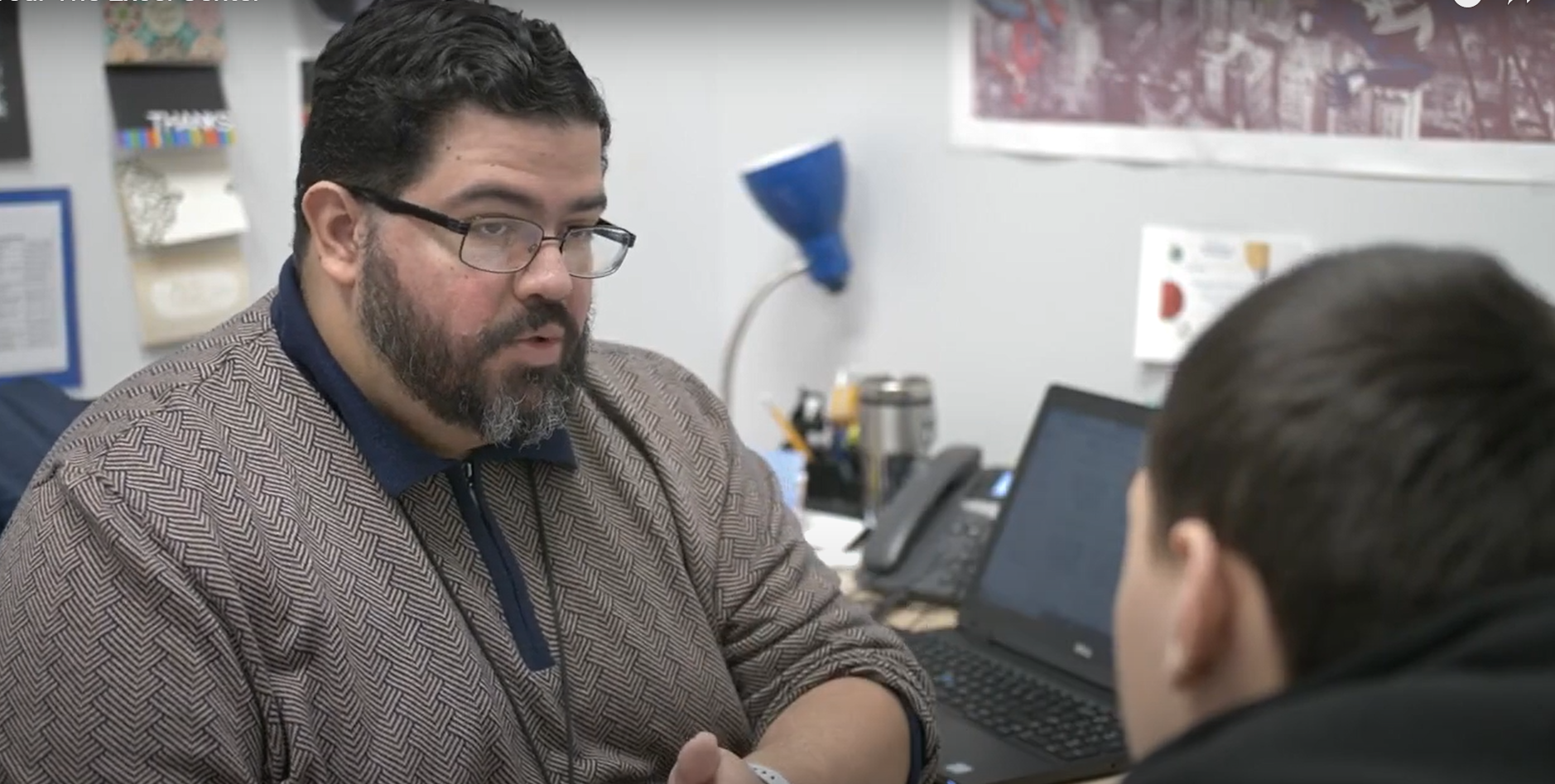 Ayala is proud to be of Puerto Rican and Dominican descent. As a first-generation high school and college graduate, he earned a bachelor's degree in history and Africana Studies with a minor in Latin American Caribbean Areas Studies from Binghamton University in preparation for his career in education.
"It is important to celebrate Hispanic Heritage Month because we have so much diversity within the Latinx community," explained Ayala. "We can learn from Latin America, the Caribbean, South America, and from other places that make up our culture."
The Excel Center supports adults who wish to earn a Core 40 high school diploma, job certifications, and college credits. In addition to providing flexible scheduling and on-site child care, The Excel Center offers life coaching to every student. Ayala's role as a Life Coach is to support students through challenges they may face both inside and outside of the classroom.
"Our students, staff, and other Goodwill teammates can help celebrate the Latinx culture by listening, learning, and loving each other's stories of how we became a community," said Ayala.
National Hispanic Heritage Month is celebrated from September 15 - October 15 across the United States. To learn more, visit https://www.hispanicheritagemonth.gov. To learn more about The Excel Center, visit excelcenter.org.