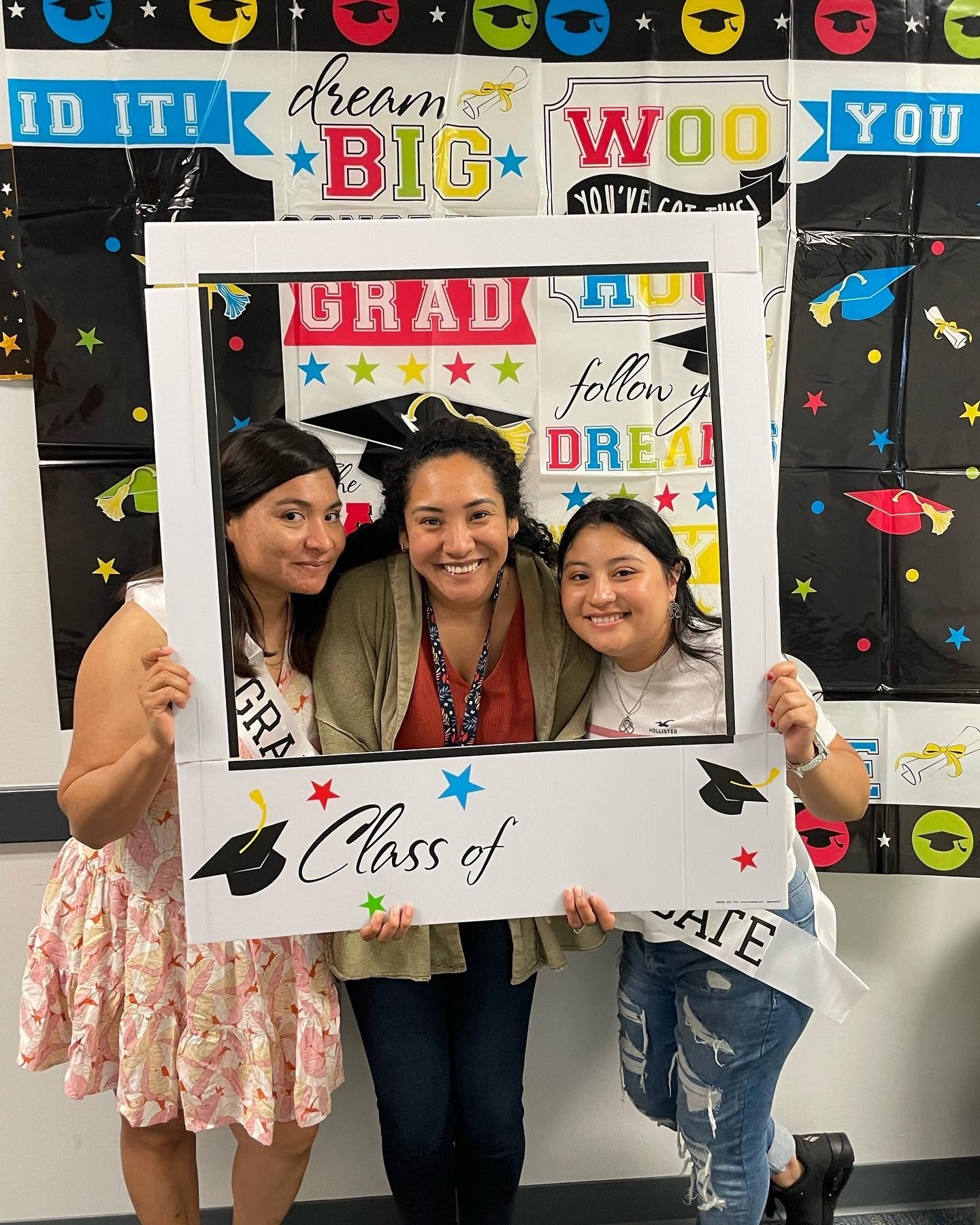 National Hispanic Heritage Month is a time to recognize the achievements and contributions of Latinx champions who have inspired others to achieve success.
Goodwill is proud to celebrate National Hispanic Heritage Month by celebrating the histories, cultures and contributions of those whose ancestors came from Spain, Mexico, the Caribbean and Central and South America.
Deyanira Hernandez is a college and career readiness specialist at The Excel Center®, Goodwill's free high school for adults. The Excel Center allows individuals who previously left school to start right where they left off and earn a Core 40 high school diploma. In addition to offering free onsite child care and transportation assistance, The Excel Center helps remove barriers so that students can earn life-sustaining wages and have multigenerational impacts upon graduation.
For the past five years, Hernandez has supported students at Goodwill by supporting their needs and removing barriers inside and outside of the classroom. Her primary goal is to help individuals change their lives through education and career development.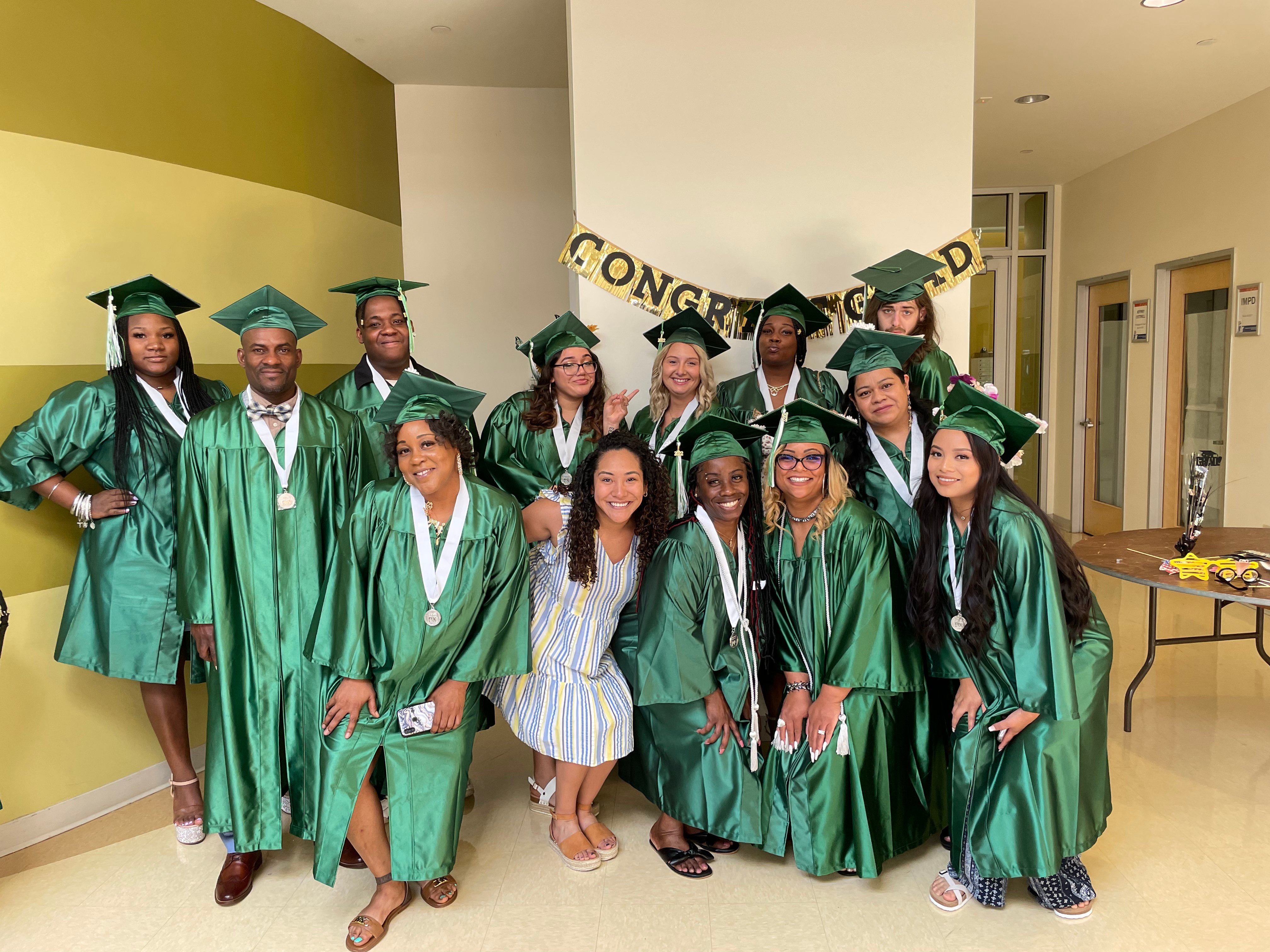 One of her favorite aspects of Goodwill is how many unique health, education and employment opportunities are available.
"I love being able to network with all the sides of Goodwill," said Hernandez. "There are so many sides to Goodwill that people don't realize, such as The Excel Center and Nurse-Family Partnership, a program that pairs first-time moms with a registered nurse."
A graduate of Ball State University, Hernandez earned a bachelor's degree in telecommunications and journalism with minors in Spanish and sports studies. She is also a certified full spectrum doula, a birth worker who provides supportive care to any pregnancy outcomes.
Through her work at Goodwill and as a doula, Hernandez changes hundreds of lives across central and southern Indiana each year.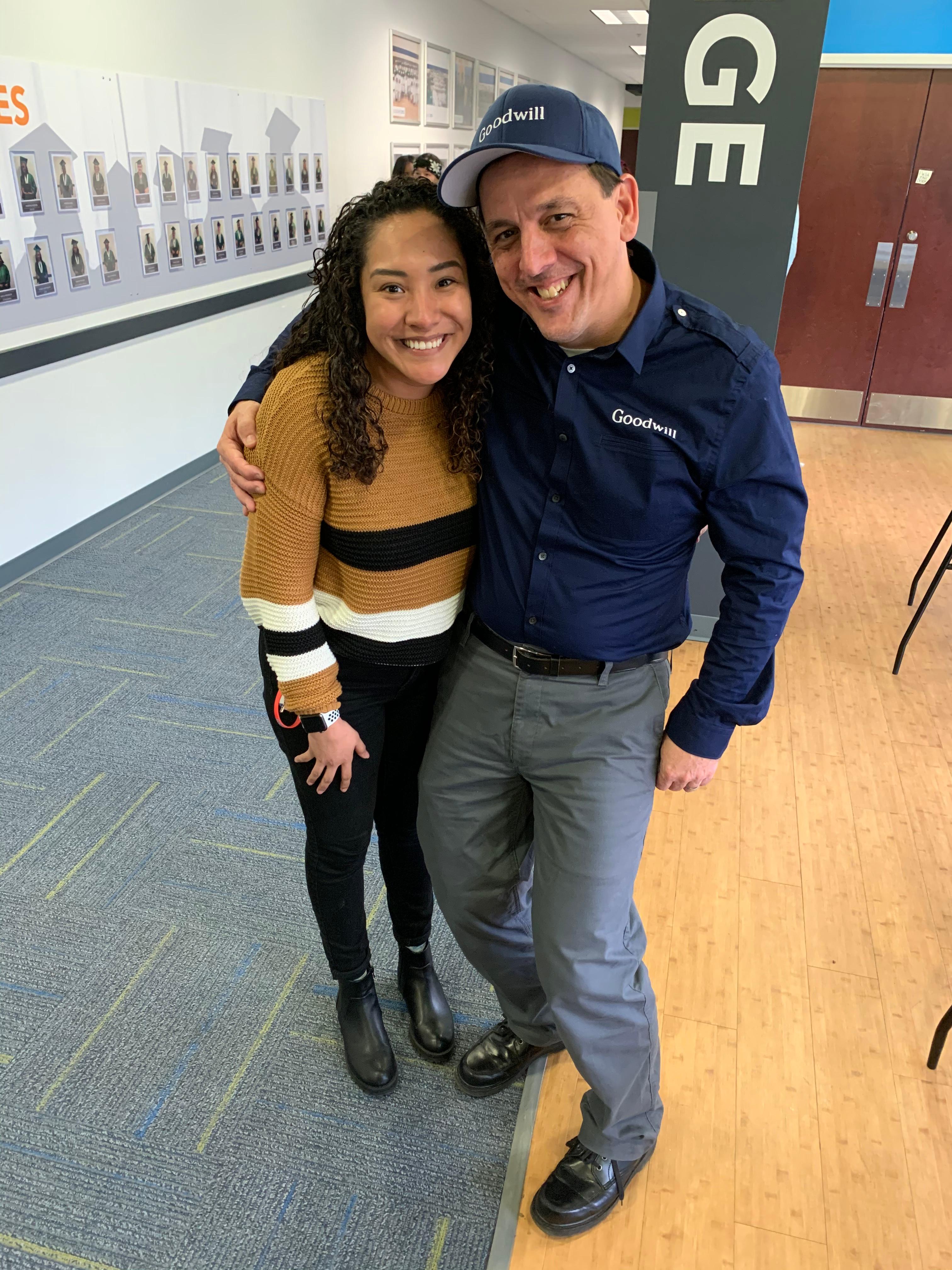 "There are so many everyday things that we use, eat, or wear that are rooted in the Hispanic/Latinx culture," said Hernandez. "We should strive to educate ourselves on that and to celebrate what the Latinx/Hispanic community adds to our everyday life."
While Hispanic Heritage Month is celebrated in the United States annually between September 15 - October 15, it is essential to recognize the monumental contributions of the Hispanic/Latinx in our communities throughout the year.
"Hispanic Heritage Month means being able to celebrate and showcase my beautiful culture proudly with everyone," said Hernandez. "Our culture is maximized during this month and will hopefully continue to be celebrated every day."
National Hispanic Heritage Month celebrates the diversity, experiences, challenges, and triumphs of the Latinx community. To learn more, visit https://www.hispanicheritagemonth.gov. To learn more about The Excel Center, visit excelcenter.org.