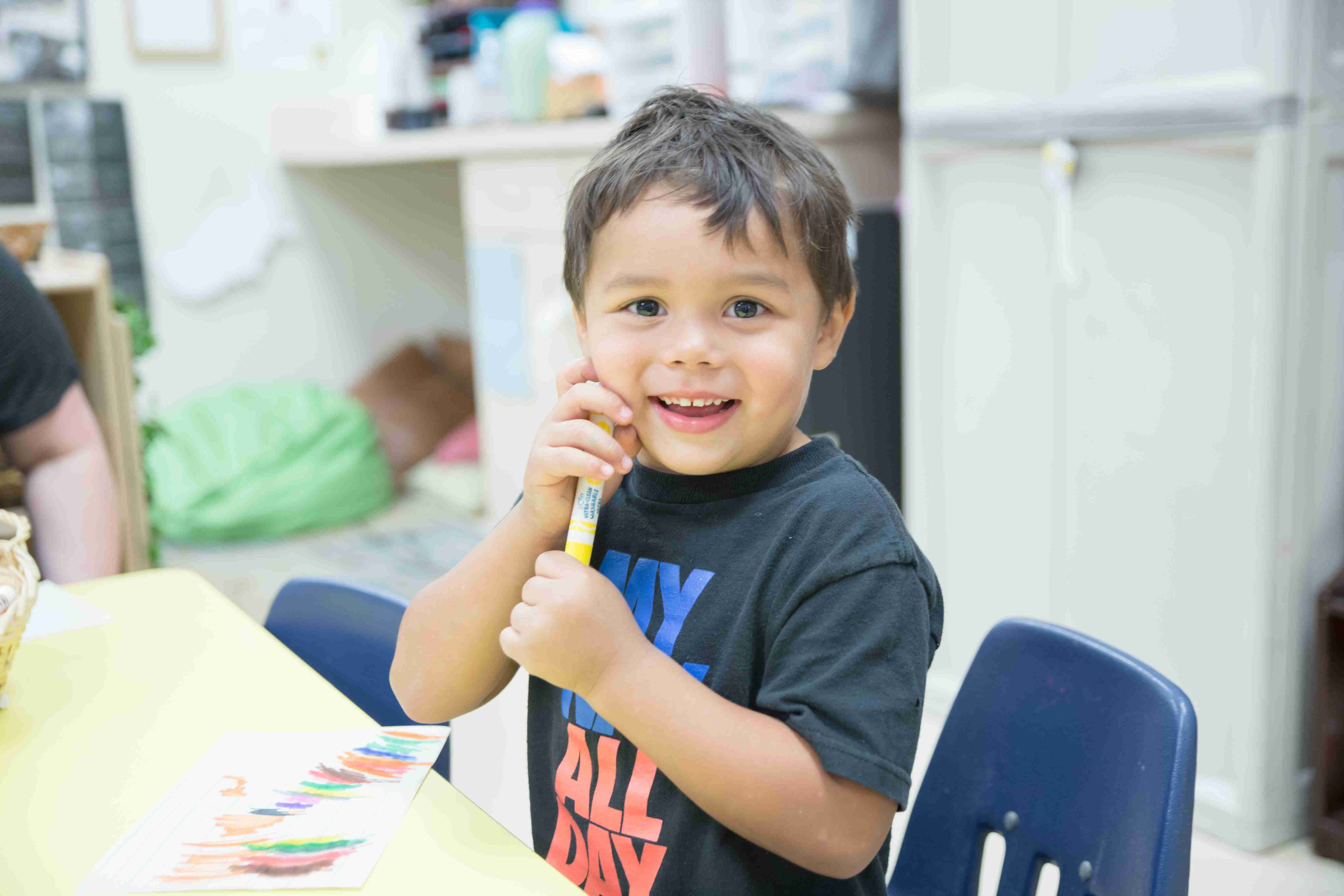 Goodwill of Central & Southern Indiana is proud to congratulate the Children's Learning Center (CLC) on upholding their status as a nationally accredited child care center! The National Early Childhood Program Accreditation (NECPA) announced earlier this spring that the Children's Learning Center by Goodwill joins a select group of early childhood care and education programs nationwide and internationally which have shown an exceptional commitment to professional and programmatic quality.
The Children's Learning Center by Goodwill is a child development center and preschool for children ages 6 weeks to 5 years. Located just 10 minutes from downtown Louisville in Clarksville, Indiana, the CLC's unique services set them apart from other child care facilities, as they support all children to develop to their full potential.
"The Children's Learning Center team strives to provide high-quality early education and care to children and families every day, and maintaining their national accreditation status is a recognition and reflection of their commitment and hard work," said Shelley Ashley, Senior Director of Mission Advancement at Goodwill of Central & Southern Indiana. "This extraordinary achievement demonstrates the dedication of our staff members to holding themselves to the highest standards."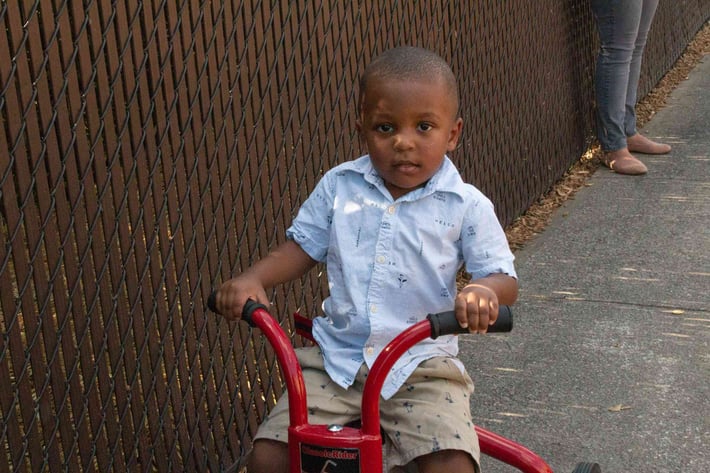 The philosophy of the CLC is that all children can learn regardless of age and/or ability level.
"It is our duty to assist all children in developing self-confidence, self-esteem, and a sense of belonging. We feel it is our obligation to help develop the skills needed to prepare children for a successful transition to their next educational setting," said Ashley.
The staff continually strives to create a learning environment that is nurturing and safe for all children. In order to ensure that all children are reaching their highest potential, enrolled students with varying ability levels receive differentiated instruction in their classroom.
In addition to being nationally accredited, the CLC is a Paths To Quality™ Level 4 — the highest possible rating — child care provider. Paths to Quality validates child care programs for ongoing efforts to achieve higher standards of quality and provides incentives and awards for success. The Children's Learning Center by Goodwill was also selected as one of six Louisville Metro Area child care facilities (and only one in the State of Indiana) to participate in the Excellence Academy. When it was in operation, the Excellence Academy would guide and reward preschool teachers who are working hard to grow high quality curriculum in classrooms throughout the region.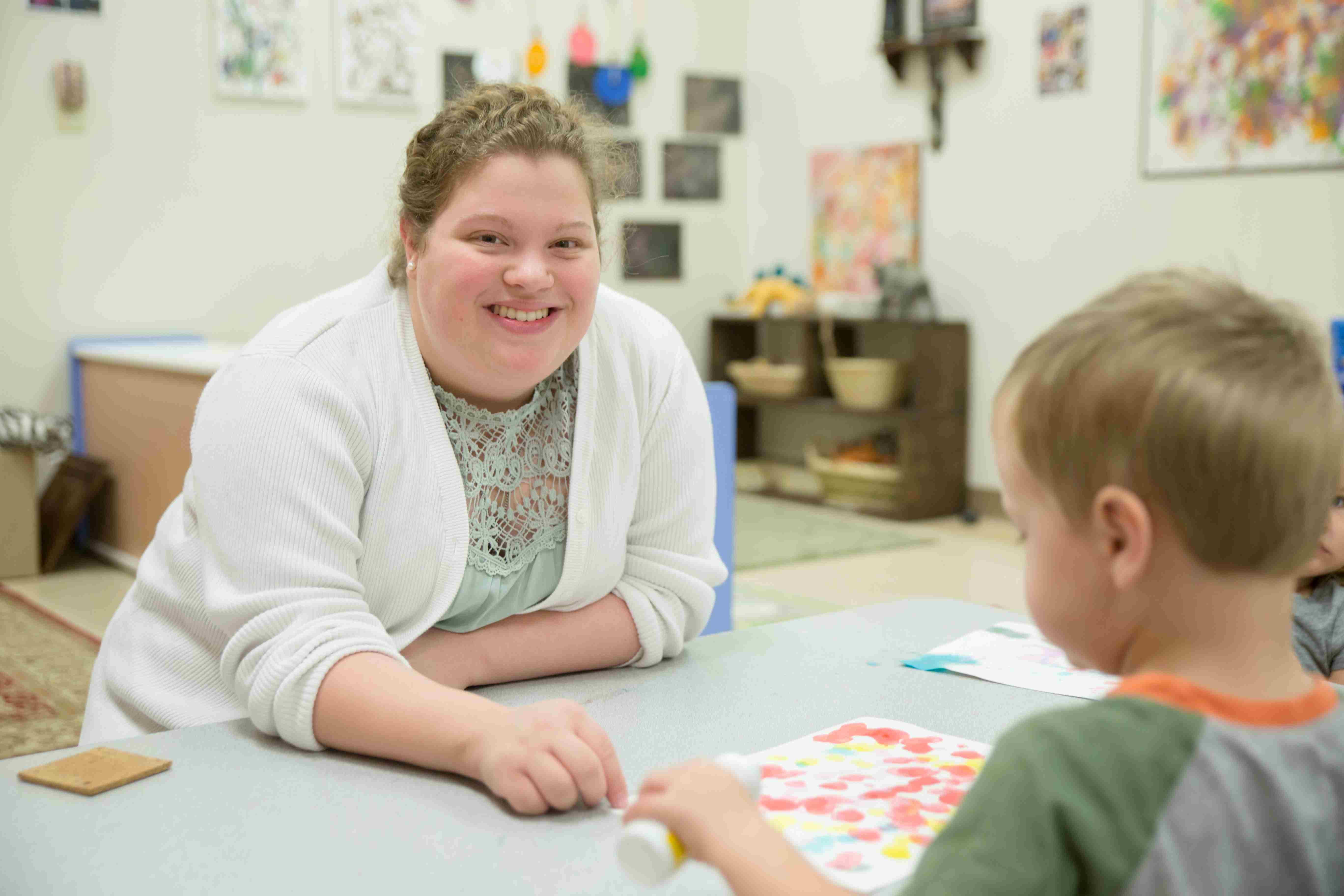 The CLC also remained open during the COVID-19 pandemic, continuing to serve and support the community during one of the most difficult times of life for many individuals.
"Goodwill is so appreciative and thankful to serve children and families in our CLC community, which is one of the reasons our commitment shines through in our daily work," said Ashley.
To learn more about the Children's Learning Center by Goodwill, visit https://www.goodwillindy.org/clc/.