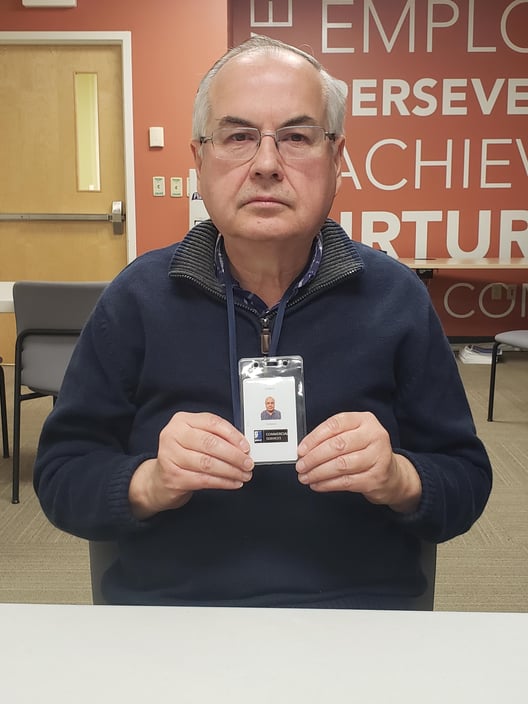 After 14 years of missionary work overseas, Tim Hudson returned to his hometown of Indianapolis to take care of his parents and provide them with the daily and nightly care they needed. When they passed in 2019, Tim had trouble finding another occupation that could help with expenses. He regularly applied to job opportunities, but his lack of recent work history and age were constant barriers to achieving employment with a life-sustaining wage.
"It was depressing to know that my applications were being overlooked by companies' recruiting tools because of my age," said Tim. "They weren't even being read."
After submitting many applications, Tim found and enrolled in Goodwill's Senior Community Service Employment Program (SCSEP) in 2020. Goodwill's SCSEP provides opportunities for older workers ages 55+ to participate in paid, on-the-job training that will reintroduce them to the workforce and open doors for potential career opportunities. Program participants work closely with SCSEP staff, including a coach who helps them learn and practice new skills.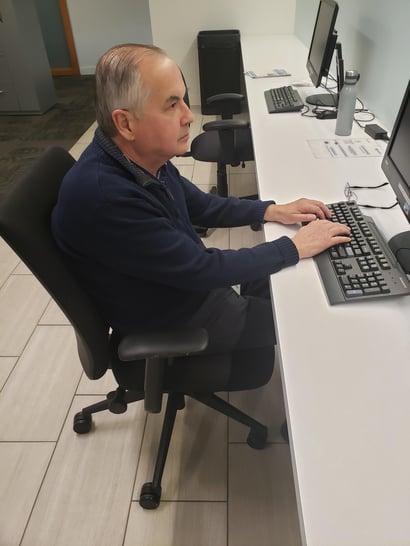 "My SCSEP coach Maria was concerned about how my own life was going. She was good about helping me plan and accomplish goals," said Tim.
As participants progress through the program, the SCSEP team will find placements with local agencies so participants can earn real work experience that leads to regular employment.
"Within two weeks of orientation, I had an interview," said Tim. "That was meaningful. Goodwill was serious about helping people move forward."
With help and coordination from the SCSEP staff, Tim was placed with Fay Biccard Glick Neighborhood Center's food pantry, an organization serving his community. This opportunity allowed him to meet and learn about people from a variety of backgrounds and their needs in his hometown after 17 years of absence. He had personal growth as well, being able to polish soft skills such as flexibility toward different projects and tasks.
After serving his community at Fay Biccard Glick Neighborhood Center, Tim was able to find long-term employment outside of SCSEP and officially completed the program. Now, Tim works at Goodwill Commercial Services on 38th Street as a Medical Device Operator. He speaks highly of Goodwill's SCSEP to others, strongly encouraging seniors who'd like to reenter the workforce, develop work history and gain experience to apply and enroll.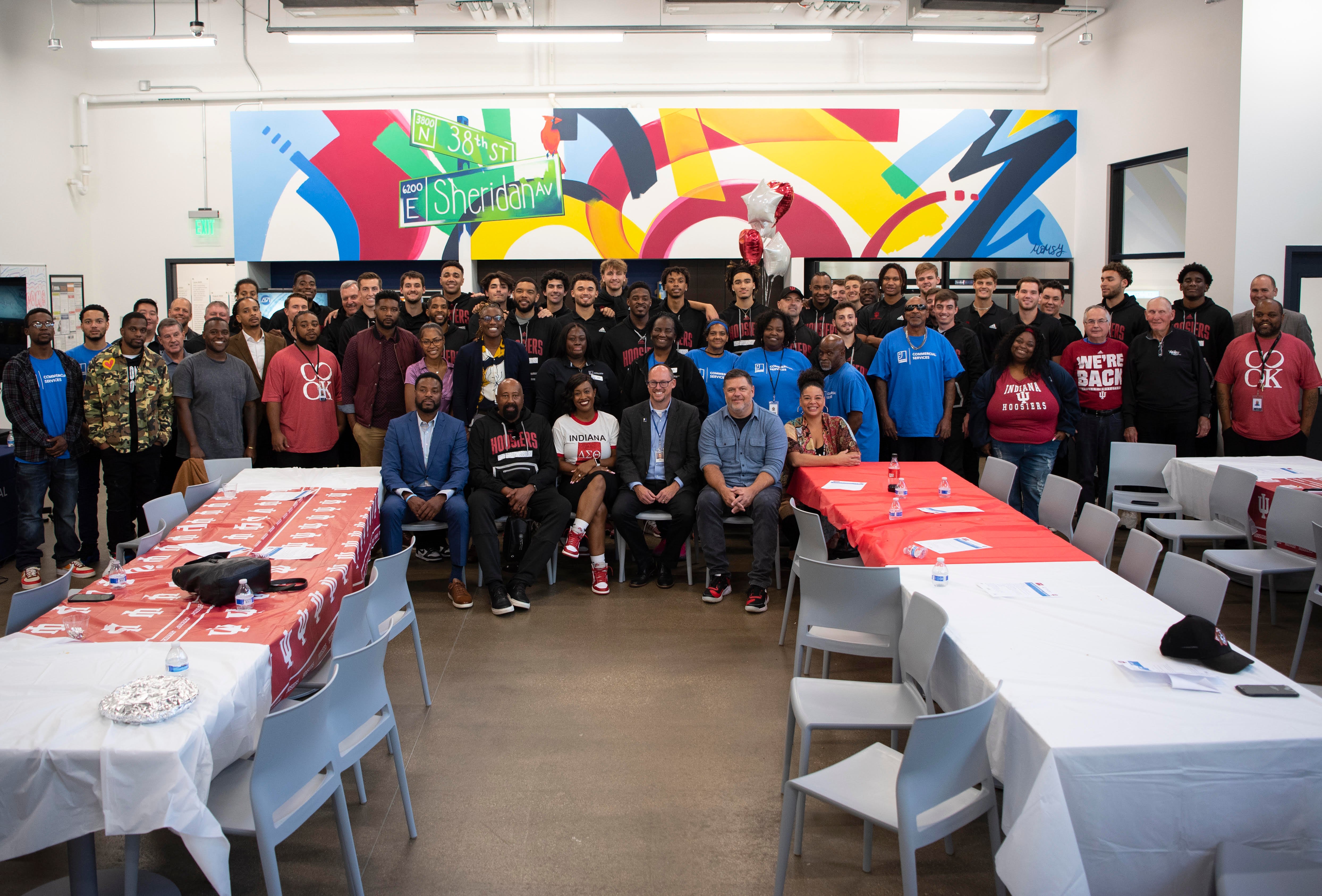 "My story, like many seniors, is that you can't turn back time – you still need to move forward and you're unsure of how to do it," said Tim. "Goodwill has been very helpful in taking me as I am and then going from there. I feel a sense of accomplishment in the fact that I'm making financial progress. I am very grateful."
For more information about Goodwill's SCSEP, visit goodwillindy.org/scsep or call 317-524-4360.