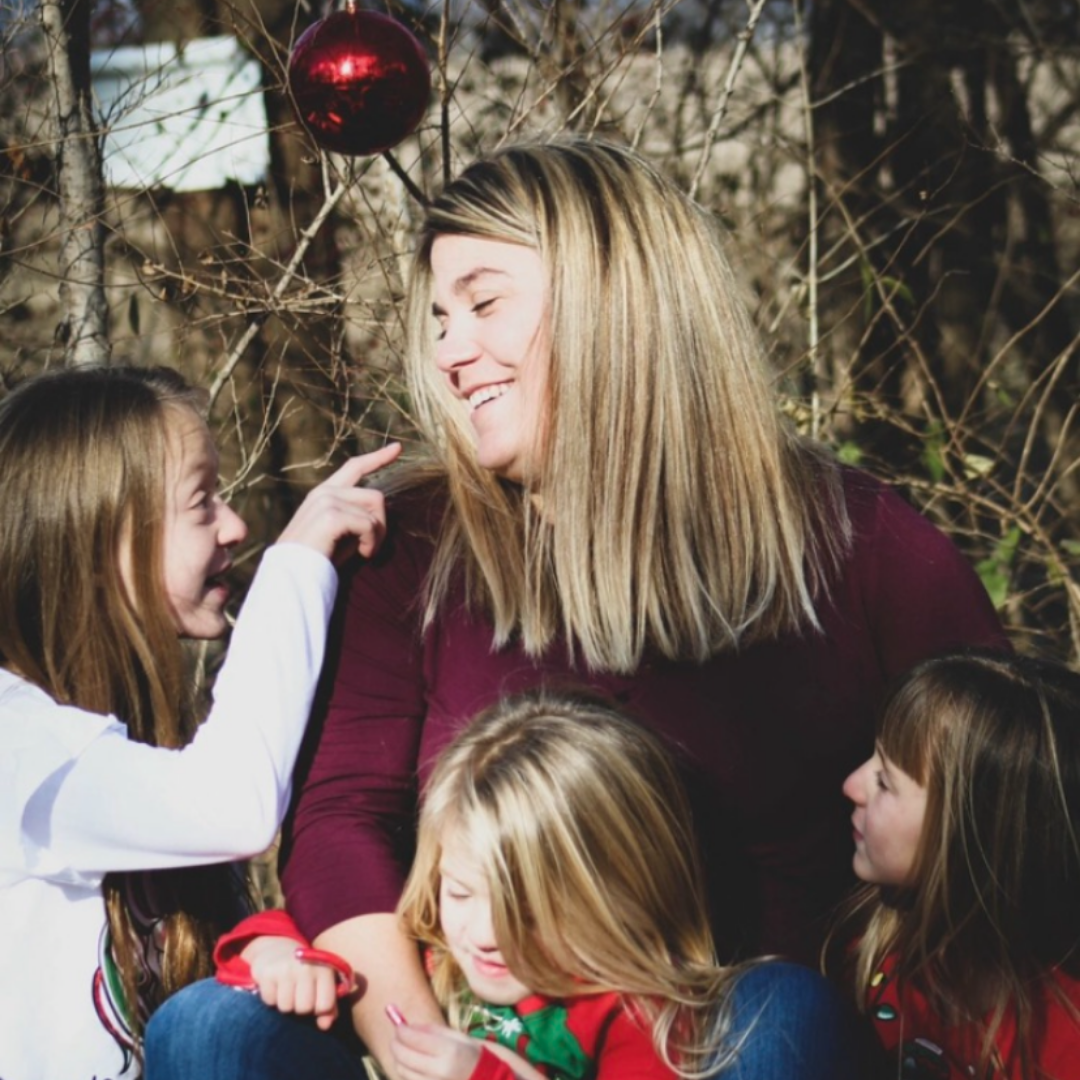 Haley Ring, 27, decided to return to high school as an adult because of something her eldest daughter, who is 11 years old, once said to her.
"My daughter said she was going to drop out of school because I did," Haley said. "I could not let that happen. I knew I had to earn my high school diploma."
Soon after, Haley enrolled in The Excel Center®, Goodwill's high school for adults, and began classes. The Excel Center picks up right where students left off, so they can earn the credits they need towards their Indiana high school diploma. With individualized support through a life coach who works one-on-one with students to remove barriers, students are set-up for success.
"It was nerve-wracking at first," Haley said. "But the teachers and coaches are so great, I felt supported right away."
Over a decade ago, Haley left her original high school as a teenager after she became pregnant and faced health issues.
"Not only did I become a mom at a young age, but I also have epilepsy and experienced seizures nearly every day," Haley said. "I started missing school and falling behind. Even though I was a senior, I did not have the credits needed to graduate."
Haley had two more daughters and became a stay-at-home mom. She learned about The Excel Center in Kokomo through a close friend who had recently graduated and was pleased to discover the school has free, onsite child care.
"The child care at The Excel Center was a huge blessing," Haley said. "I would not have been able to go without it."
In addition to graduating with a high school diploma, Excel Center students are offered free industry-recognized certifications and college credit courses to obtain a career with better-than-average wages. Haley, who graduated June 2020, earned an industry-recognized certification and also enrolled in Ivy Tech Community College.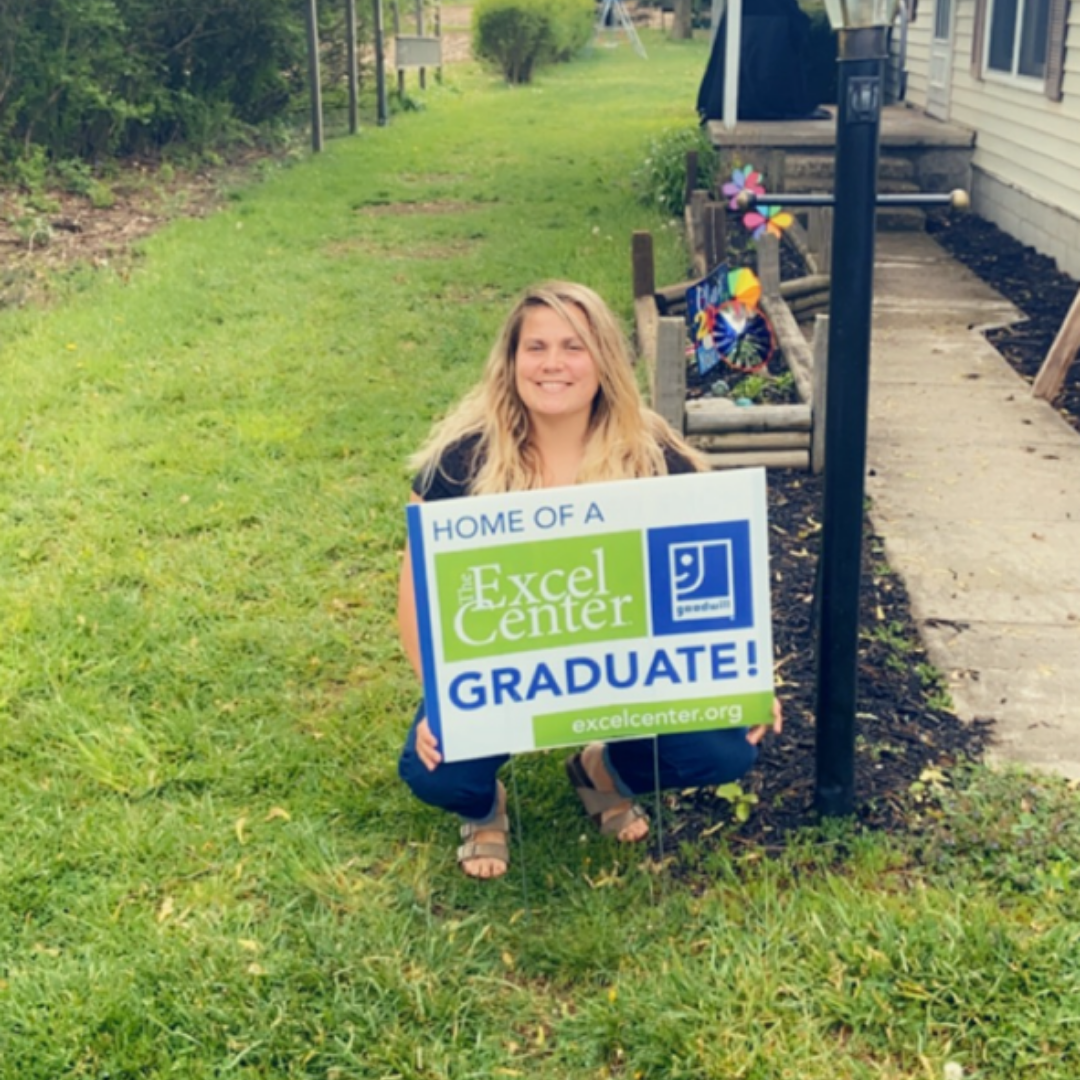 "After all I have been through, I never thought I would be going to college," Haley said.
As she prepares to start postsecondary coursework to become a Medical Assistant, Haley says her daughter thinks differently about school now.
"My daughters are so proud of me," Haley said. "They tell everybody that I graduated, and they will not stop talking about it."