Born in California, Leticia Ibarra finished middle school before her family relocated to Mexico.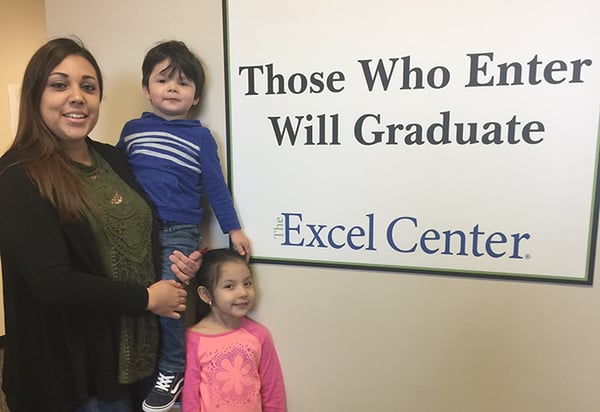 "My parents got a divorce, so I went to Mexico with my dad," Leticia said. "It was hard because I was so close to starting high school in the United States."
She continued her education in Mexico and learned how to speak Spanish, making her bilingual.
"Moving was actually good for me because I learned to speak Spanish correctly," Leticia said.
Still a teenager, she married her boyfriend and became pregnant with their first child.
"I was only 15 when I got married and became pregnant, but I had been with my husband for over a year, and we were ready," Leticia said. "We planned to move back to America so our son could learn English."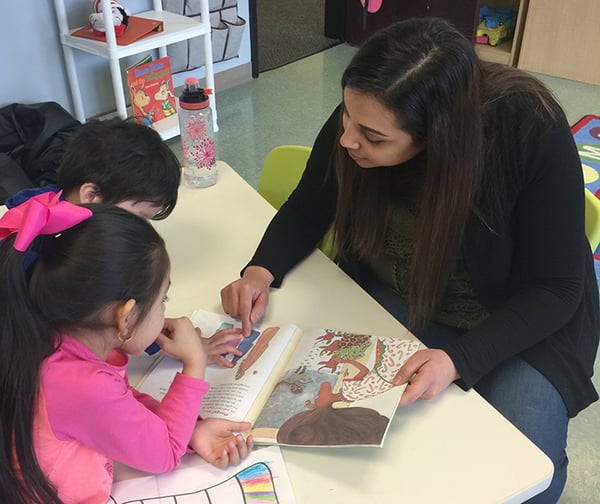 Leticia returned to California with her husband after having their second child. About one year later, they relocated to Lafayette, Indiana, to be closer to family. They settled in Lafayette, found employment and had two more children.
"I thought about finishing high school," Leticia said. "But it was really difficult to find child care, so my options were limited."
Leticia worked part-time and cared for her family but continued searching for high school programs.
"I wanted a job with a better schedule so I could be with my children after school," Leticia said.
One day, she noticed an enrollment event taking place near her home for The Excel Center® and decided to learn more.
"I enrolled instantly," Leticia said. "The staff members told me it was a free high school for adults that also offered child care, so it was perfect."
Now 28, Leticia has four children and a plan.
"I hope to graduate from The Excel Center this June and become a paraprofessional in the local school district."
Since enrolling at The Excel Center, Leticia has newfound confidence in her skills and a strong desire to help others.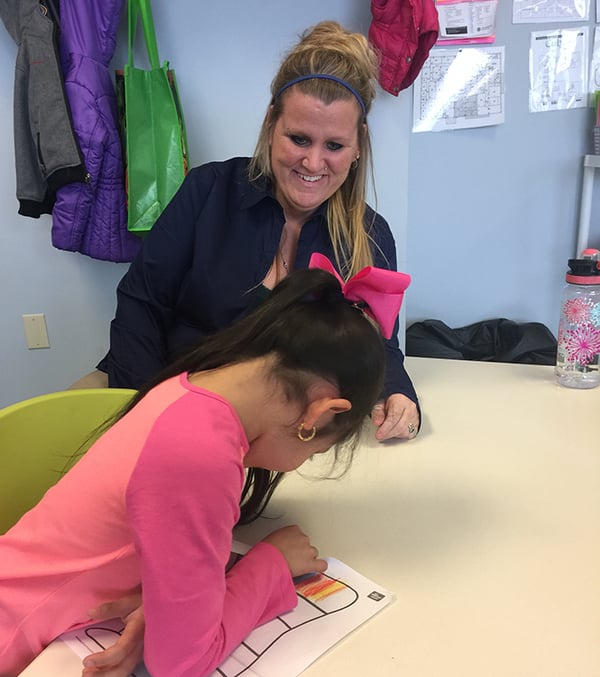 "Now my son comes home from school, and I can help him with his homework," Leticia said. "I was never able to do that before, but The Excel Center teaches you fun strategies to use that are easy to remember."
While at The Excel Center, Leticia earned college credits in English 111 through Ivy Tech as well as a certification in Early Childhood Education. The Excel Center offers adults a wide variety of industry-recognized certifications and college credits — all at no cost.
"I can tell my kids are proud of me for going to school," Leticia said. "They tell their friends about me being in class, so I know they are happy."