Itzel Quintero is a mother of five children with a strong sense of will and determination. Initially living in California, Itzel and her family settled down in Indiana to start over and relieve some of their financial burdens. However, new financial barriers emerged after the cross country move. Itzel struggled to find solid employment that would allow her to provide for her children.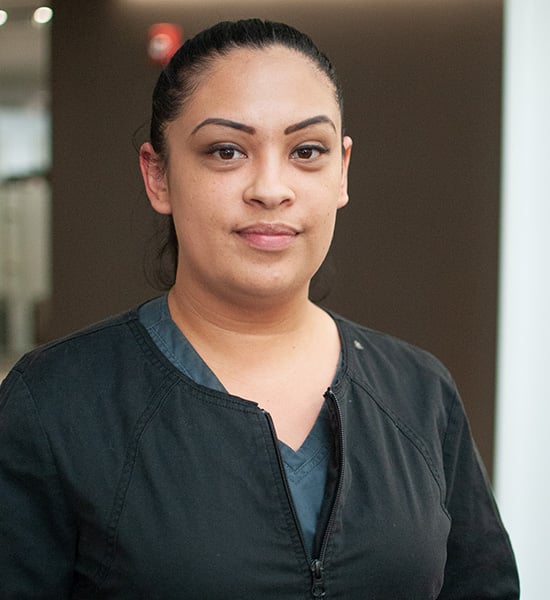 "There was no way that I could make it living off a $10 per hour wage with five kids on my own," Itzel said.
She realized that in order to move forward she would have to go back to school. Itzel attended high school in California, but she dropped out. Interested in going back, she researched online and stumbled upon Goodwill's adult high school, The Excel Center®. Attending The Excel Center gave her the opportunity to earn her diploma in the high school atmosphere she once left.
Itzel enrolled at The Excel Center when she was 20 years old, bringing a few transferable credits from California with her. Throughout her journey, she had to attend school off and on because of family obligations. Eventually, she was able to attend full time after making the decision to work from home. When she started attending full time she took advantage of the free onsite child care and was able to bring her youngest daughter to school with her.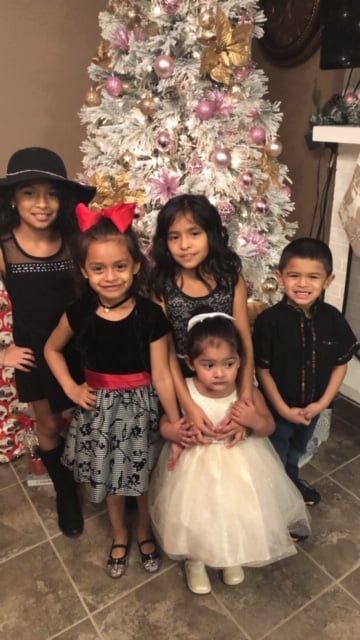 Itzel graduated in June 2018, earning a certification as a Clinical Medical Assistant at no cost. In doing so, she was able to gain over 160 hours of work experience through an externship with Eskenazi Health Center Pecar. Her externship led to a full time position with Eskenazi Health.
"I've definitely changed a lot now that I have my certification. I'm working at a good job and providing better for my kids," Itzel said.
Thankful for The Excel Center's willingness to be flexible, Itzel finds herself recommending the school to those who want to pursue their education but have hectic lives.
"I continually need a lot of help. I work in pediatrics, and I tell students who are thinking about dropping out to go - I encourage them to finish high school," Itzel remarked.
Since graduating, Itzel has enrolled at Ivy Tech, and is on track to graduate from college in the next five years.