"Melissa's strength, integrity, academic achievements and passion for service are highly motivating to me as a teacher and a person. She's going to leave her mark on the world when she leaves the Met."
– Jessica Ungerecht, Instructor, Indianapolis Metropolitan High School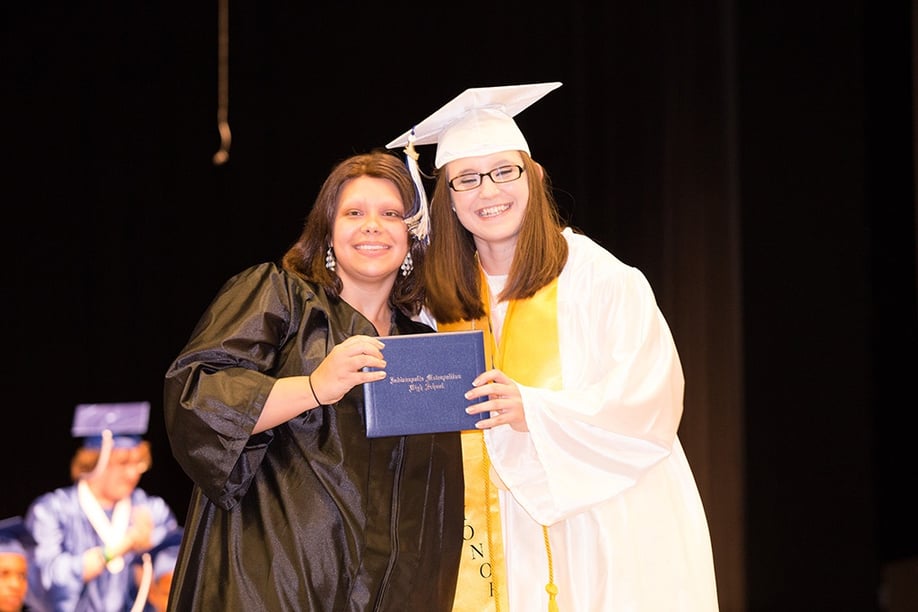 Indianapolis Metropolitan High School has graduated some unique students over the years. The school provides an the environment that helps these unique individuals excel in ways they may not have in much larger, more mainstream schools. One outstanding student who graduated from Indianapolis Met was Melissa Horn. Melissa graduated from Indianapolis Metropolitan High School in 2014. She was undoubtedly one of the highest performing students academically in Indianapolis Met's ten-year history and managed to take every advanced placement class offered.

One teacher remembers Melissa this way, "She was one of three freshmen in my classroom that was comprised of juniors besides her and two other freshmen. She not only excelled academically in the class, but she wasn't shy about participating and leading her older peers. Since her freshman year, it has been a pleasure watching Melissa continue to grow as a leader in our school."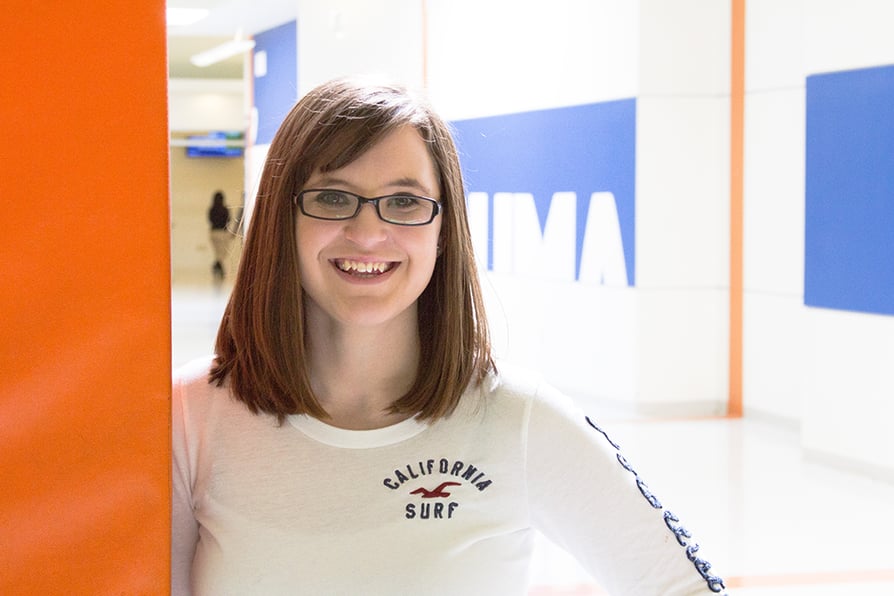 Though Melissa's academic resume was certainly impressive, it was her extra-curricular activities that took her above and beyond. She was involved in almost every student organization the school offered. Her involvement went much further than checking off the participation box. During her senior year, Melissa helped organize a return trip to Haiti with the non-profit organization Fountains of Hope.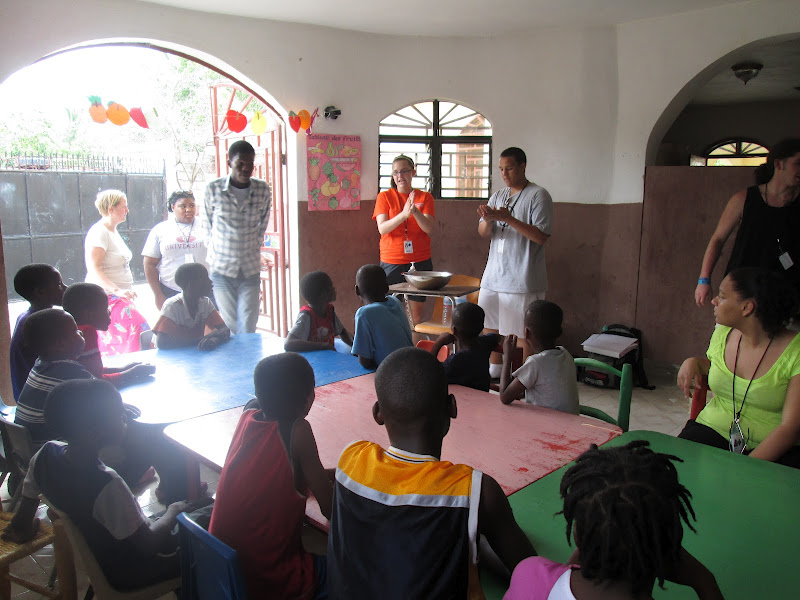 Her first year of going on the trip proved to be so worthwhile to her and the students and staff who attended that she took it upon herself to organize the trip the following year. This meant, a high school senior spent countless hours organizing not only her peers and staff, but she also gave it a foundation by creating a new student organization at Indianapolis Met, HOPE (Helping Other People Everywhere). She organized the travel arrangements to and from Haiti and coordinated with Fountains of Hope for the work, lodging and transportation in the village in Haiti for nine of her peers and three staff chaperones. There were was significant, before the installation of new purification systems, the villages were without a consistent clean water source.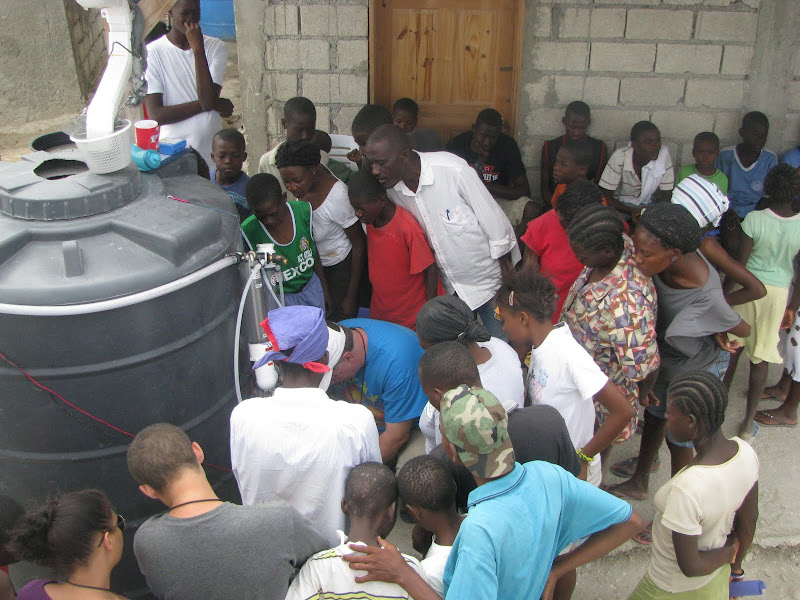 Melissa continued to involve her peers all throughout high school, including in her graduation speech, where she took a selfie with her classmates from the podium.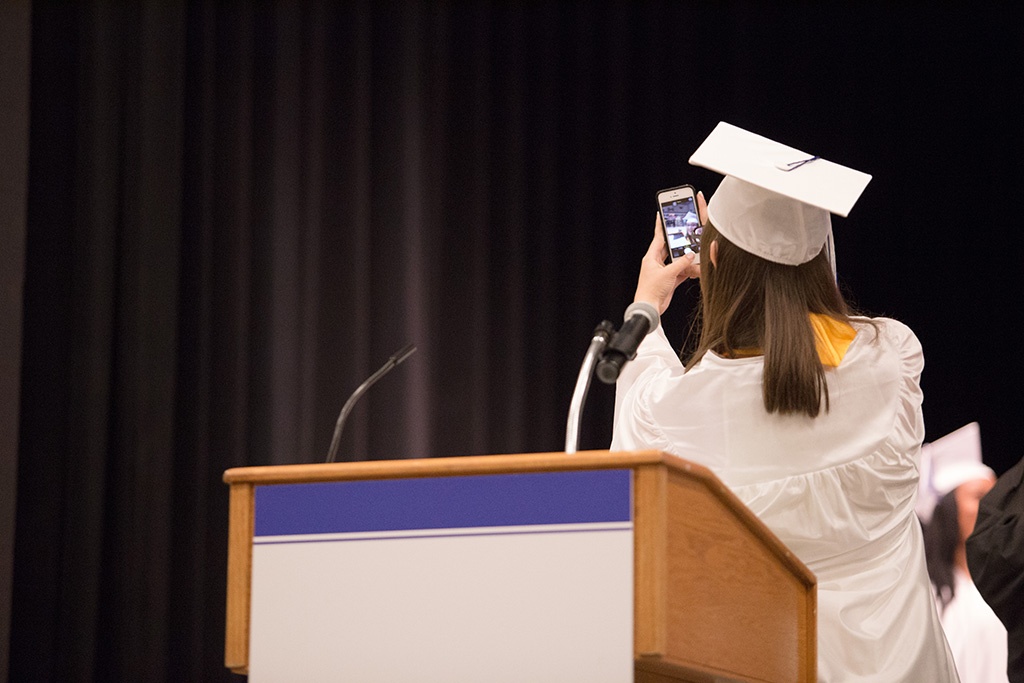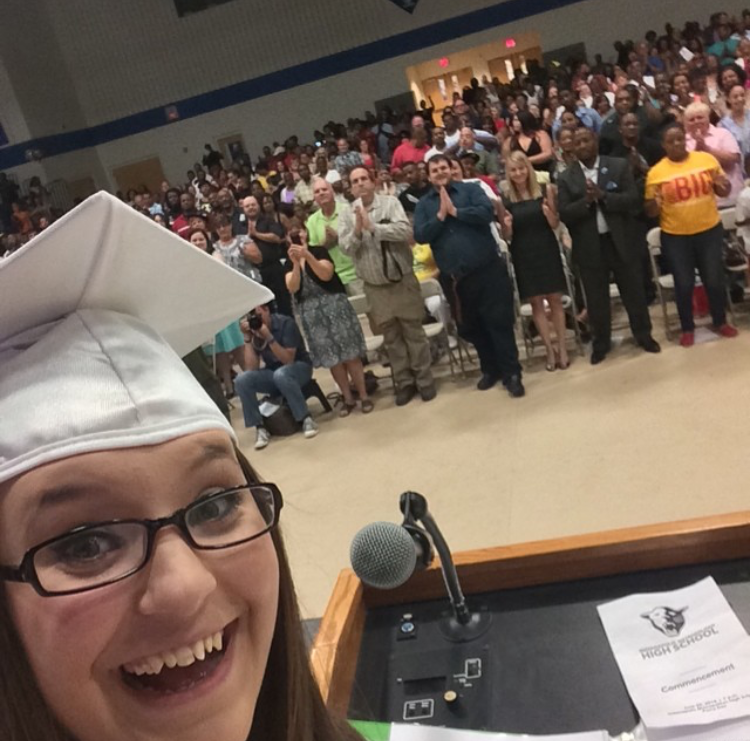 Since graduation, Melissa is attending Indiana University and is set to graduate in 2018 with a Bachelor of Science in Public Policy Analysis. She continues to shine in her extracurricular activities in college and is proving to become an impressive adult and a force to be reckoned with. She currently plans to attend law school after graduating college and pursue a career in education policy working toward education equality and social justice, specifically for under-funded school districts.

From an interview with Melissa in 2014, when asked about her future dreams, Melissa rightly stated, "My dreams, ultimately, I just want to help people and see what I can do in someone else's life and not just my own."