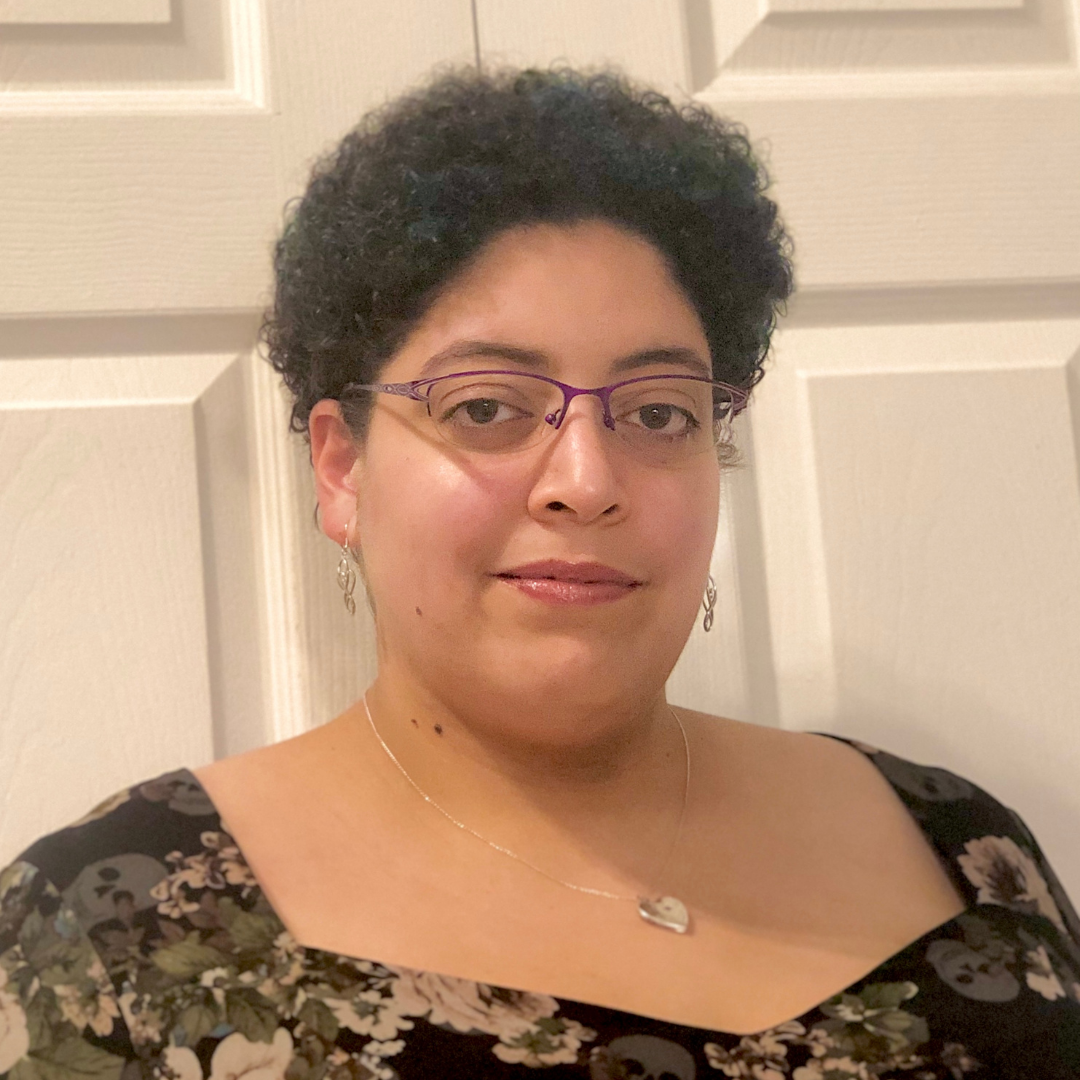 Earlier this month, the Mayor's Office of Education Innovation (OEI) announced at the 2021 Teach Indy Educator Awards, that our very own Shannon Brown of Indianapolis Metropolitan High School was named the High School Teacher of the Year!
Teach Indy
received over 60 applications and 90 nominations from schools across Marion County. Teachers were nominated by their school leadership and/or peers and completed an award application process. All applications underwent a review and selection process with team members from OEI, Indianapolis Public Schools, The Mind Trust, the 2022 College Football Playoff Host Committee, Teachers' Treasures and JDA Worldwide.
"OEI includes almost all of the charter schools in our city and thousands of students, so this is an honor equivalent to being named teacher of the year in one of the largest school districts in the state," explained Christina Lear, Principal at Indianapolis Met. "We are so proud that the outstanding work Shannon does every day was recognized in this way."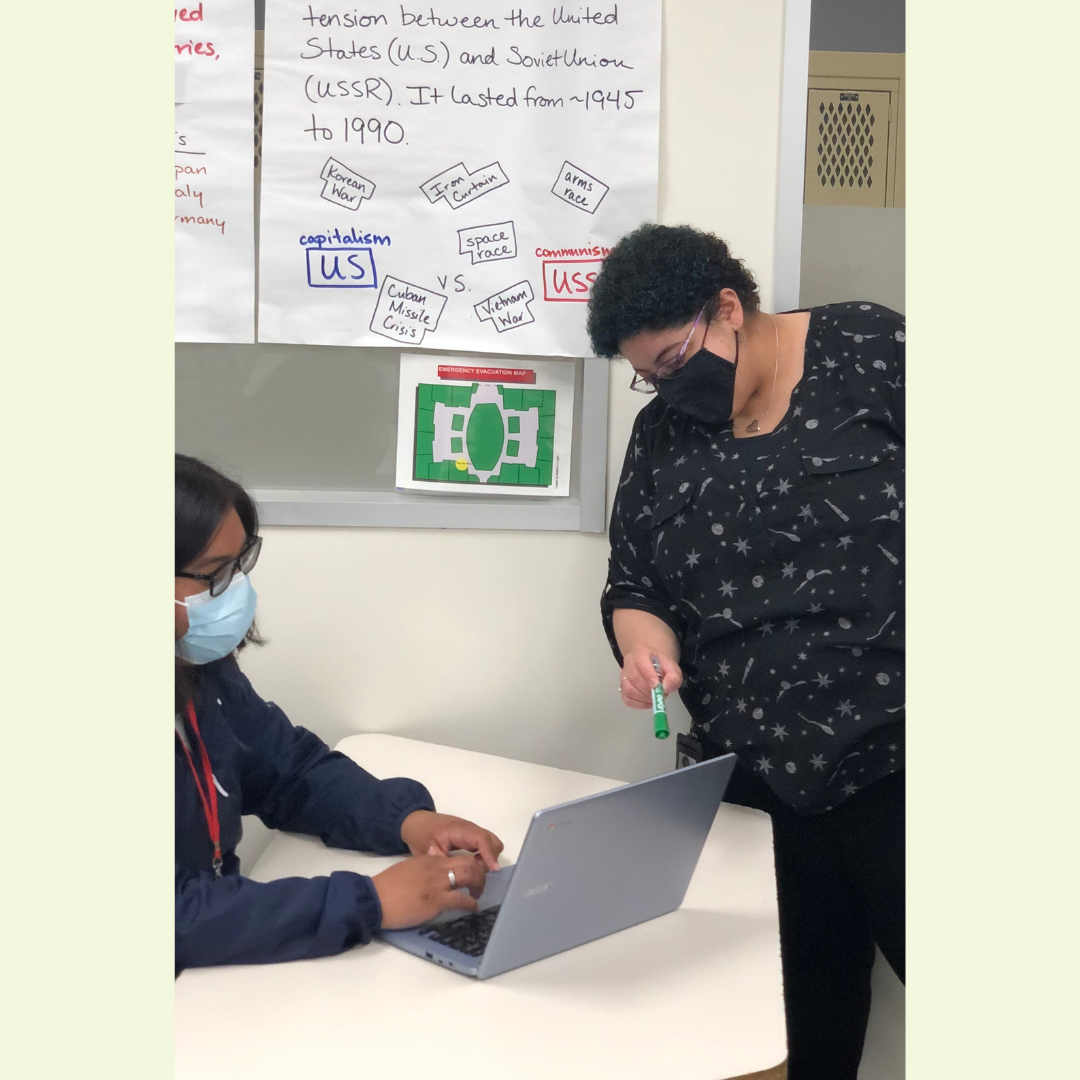 Shannon serves as the Humanities Lead Teacher at Indianapolis Met. In this role, she not only teaches English and history classes, but she also supports a team of humanities instructors, helping to develop high rigor, high support curriculum and instruction for students. Her dual credit and U.S. History classroom communities are caring, effective, and grounded in social justice and literacy development.
"One of the things I bring to Indy Met is a perspective of being a history teacher who cares deeply about literacy," said Shannon. "In order to do social studies well, all students must be able to understand and master all types of literacy, from reading and writing to media and more."
Joining the Indianapolis Met staff in 2020, Shannon was drawn to the school's mission of supporting students who are experiencing barriers to their education, such as homelessness, teen pregnancy and parenting, involvement in foster care, identified for special education, involvement with criminal justice and others.
"I had been intrigued by Indianapolis Met for a long time," Shannon explained. "Students experiencing barriers need a place to be accepted and loved. To see this mission in practice and fully adopted at Indy Met — where helping students find success is the sole focus — is a privilege to be a part of."
Shannon possesses a bachelor of arts in history from Indiana University Bloomington and a master of arts in history from William & Mary. She has nearly a decade of K-12 teaching experience. In addition to being honored at the ceremony earlier this year, Shannon will be featured in media by Teach Indy and receive a cash prize.
"We are so proud of Shannon and grateful for the positive impact she has on our students and organization each day," said Principal Lear. "We are excited that the whole city will now get to celebrate her amazing accomplishments with us!"
To learn more about Indianapolis Met High School, visit indianapolismet.org.