Life looked much different for Kimberly Lewis eight years ago.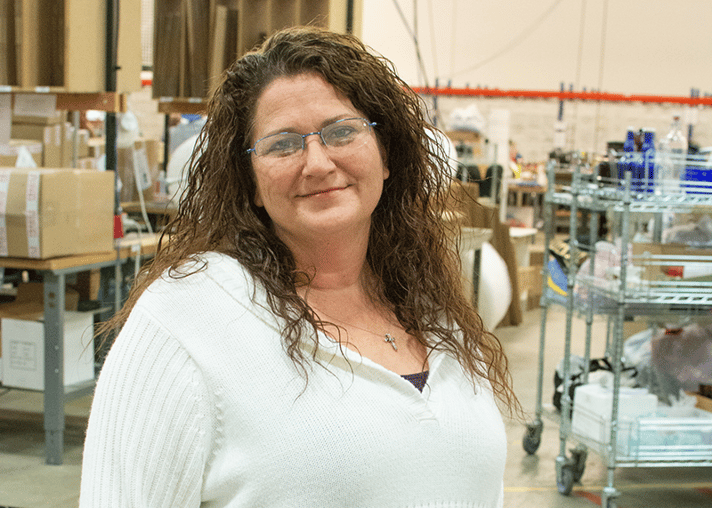 "I was not in a good place," Kimberly recalled. "I abused drugs and allowed toxic relationships to influence me in negative ways that ultimately landed me in prison."
After seven years incarcerated, Kimberly moved into Craine House, a work release program for women and their young children in Indianapolis. She learned from another resident that Clickgoodwill — where shoppers can bid on unique Goodwill finds online — offered second-chance employment to people with a criminal history.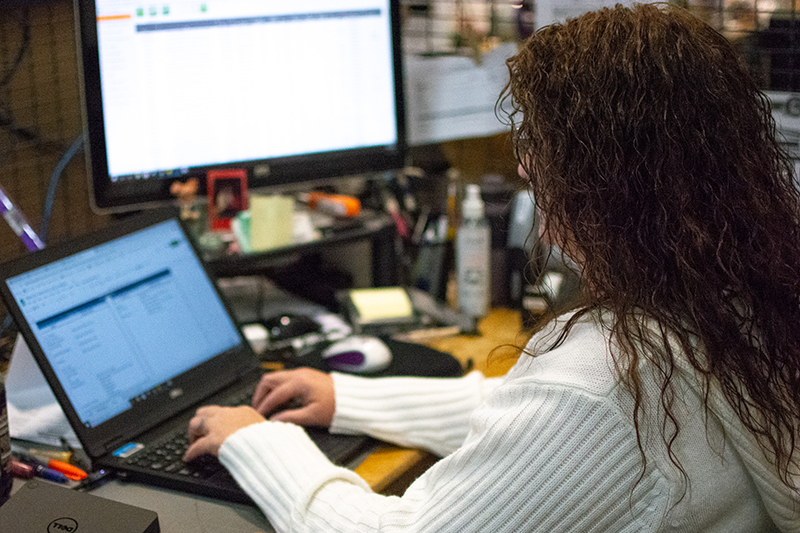 In late 2018, Kimberly was hired at ClickGoodwill as a poster. She was later cross-trained in a variety of areas, including quality control, eBooks and photography. She was always eager to fill in where she was needed.
"I didn't intend to stay long," Kimberly admitted. "I just planned to build my work history and move on, but management believed in me and provided opportunities that allowed me to use my strengths. They also accommodated my work release schedule which was very demanding."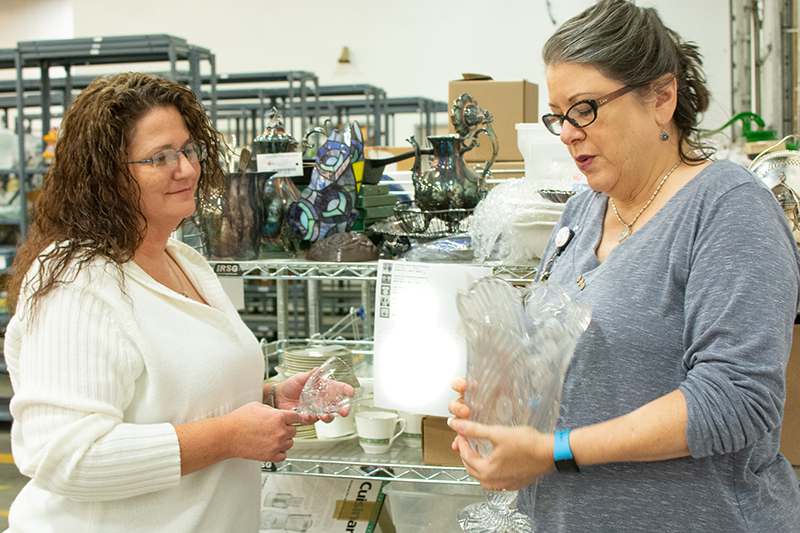 Her exemplary work captured the attention of her supervisors. In early 2019, Kimberly was promoted to Tech Support Analyst. In this new role, she was responsible for the rollout and continued management of a new software program to all 70+ Goodwill retail stores, including writing the user guide and training materials. She also successfully completed work release.
"I'm proof that no one is too old or too far gone to make a comeback when given an opportunity," Kimberly said.