Veterans Day is an important day to honor and show appreciation for all who have served in the United States military. Goodwill takes pride in its employment and education of our military veterans — veterans like Chaston Calvin.
Chaston was 19 years old and not yet enlisted in the military when he first arrived at The Excel Center® in 2013, but he already knew that was his goal.
"I made the decision to enlist because my aunt and brother were in the service," said Chaston. "Talking to my family made me realize this was the path for me."
After learning he was short on credits during his senior year in high school, Chaston learned about The Excel Center, Goodwill's free high school for adults, from his guidance counselor. He quickly enrolled and started classes to keep working towards his goals.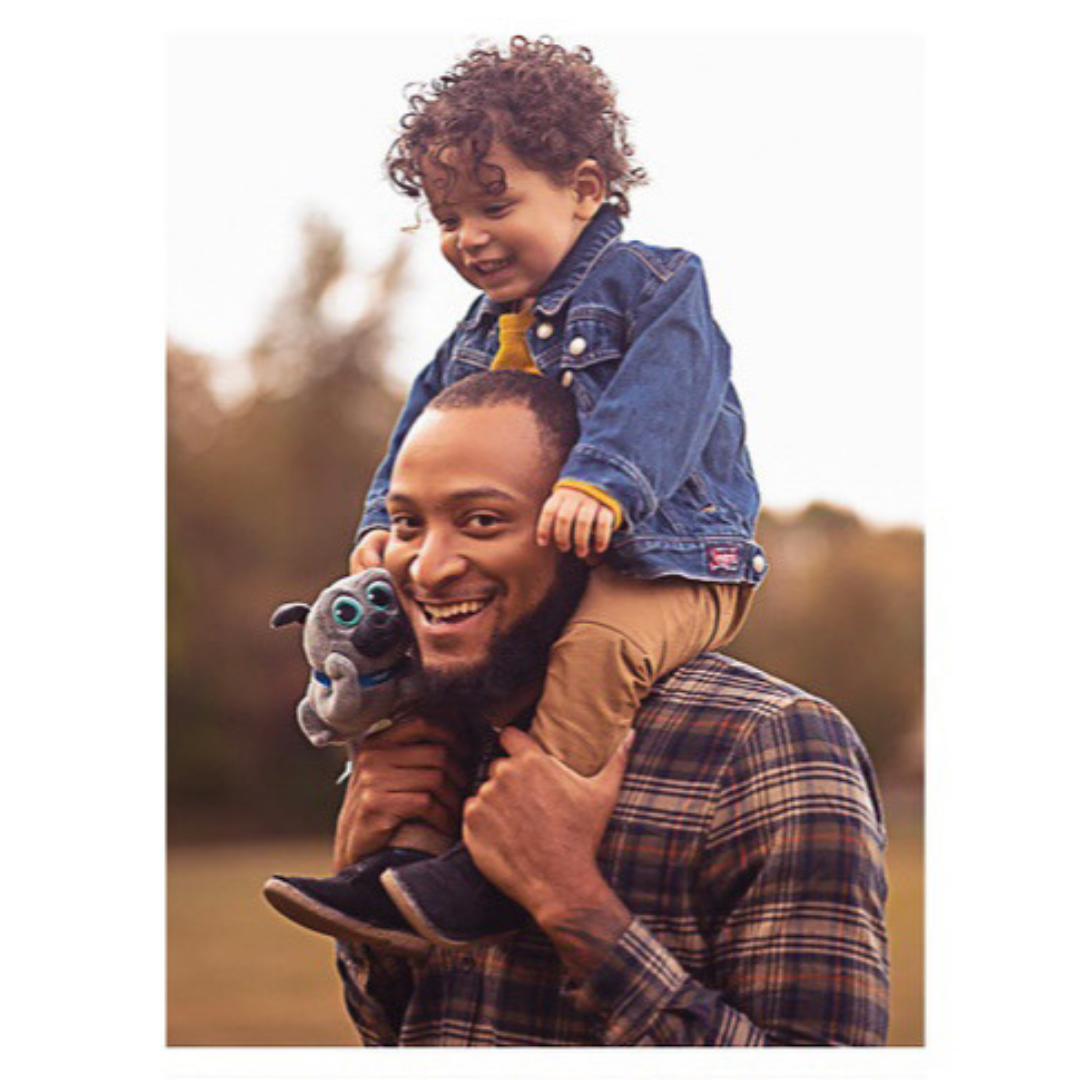 "The environment is so different at The Excel Center," said Chaston. "You are around a lot of mature people and that makes it easier for everyone to focus."
The Excel Center meets students where they are in their education. With flexible scheduling, students can learn at their own pace and earn credits, industry-recognized certifications and college credits quickly through accelerated coursework. In two years, Chaston caught up in credits, earned his Core 40 diploma plus college credits - all at no cost.
"There were some tough times, but the staff sat down with me and told me what needed to get done," said Chaston. "They wanted me to achieve my goals and knew what I had to do to get there."
Chaston enlisted in the Army once he officially graduated in 2015, though he was already in basic training and missed his graduation ceremony. He joined a unit in Kentucky, and in 2016, he was deployed to Iraq and served overseas until 2017.
Currently in the Army reserve, Chaston plans to return to active duty in the near future.
"After I became a father, I realized I had to take a step back," said Chaston. "I am in the HVAC field now, but since my son is two years old, I am getting ready to set my career in stone."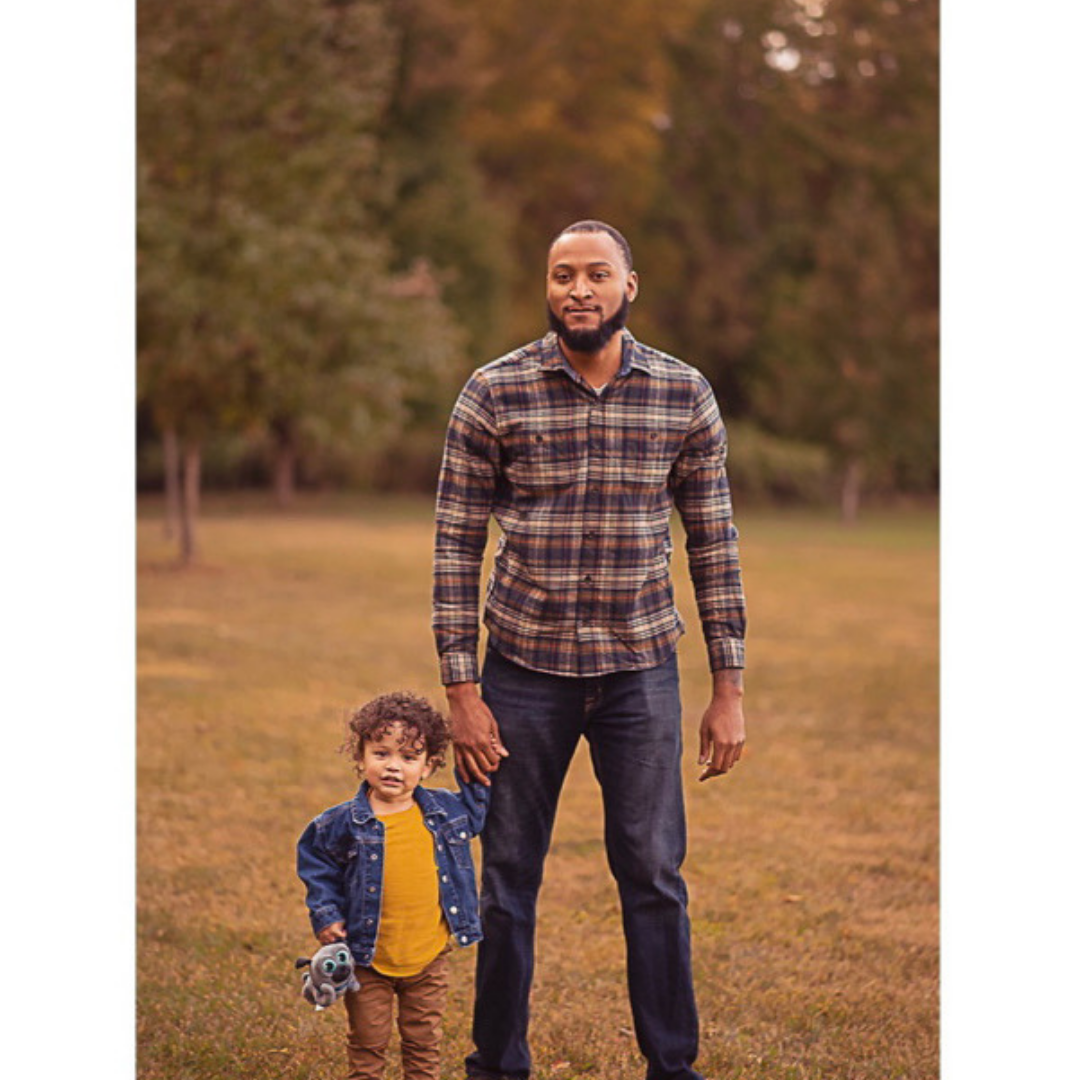 His long-term career goal is to attend college and study to become a chiropractor.
"Anything you want in life, you have got to put your mind to it and go get it," said Chaston.
Goodwill currently serves and employs many veterans across central and southern Indiana, and we thank them for their years of service to our country.