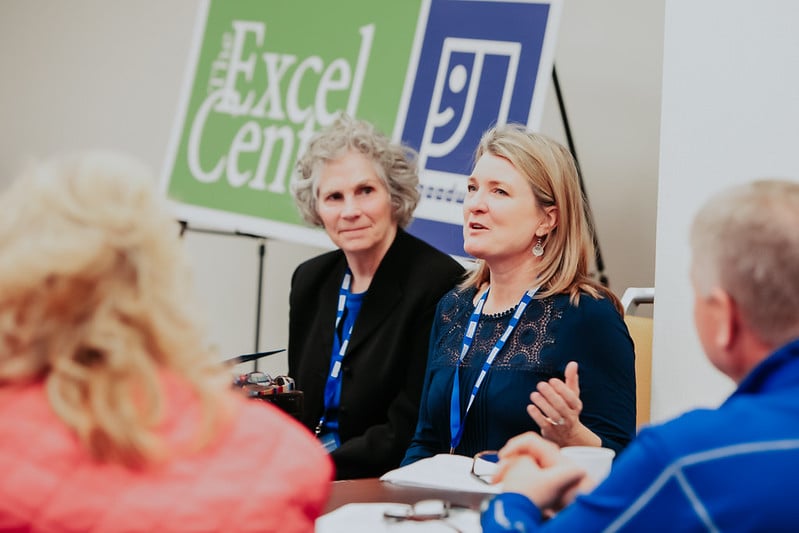 Goodwill of Central & Southern Indiana proudly operates 15 Excel Center locations that support Hoosier adults returning to school to achieve their educational and career goals. The adult high schools provide onsite child care, transportation assistance and life coaching - all at no cost to the student.
Since opening in 2010, more than 6,000 students have graduated from The Excel Center in Indiana. Last year, 98% of graduates earned an industry certification or dual-college credit along with their high school diploma. The Excel Center students have been so successful that Goodwill organizations in other states are working with Goodwill of Central & Southern Indiana to open their own schools using The Excel Center model.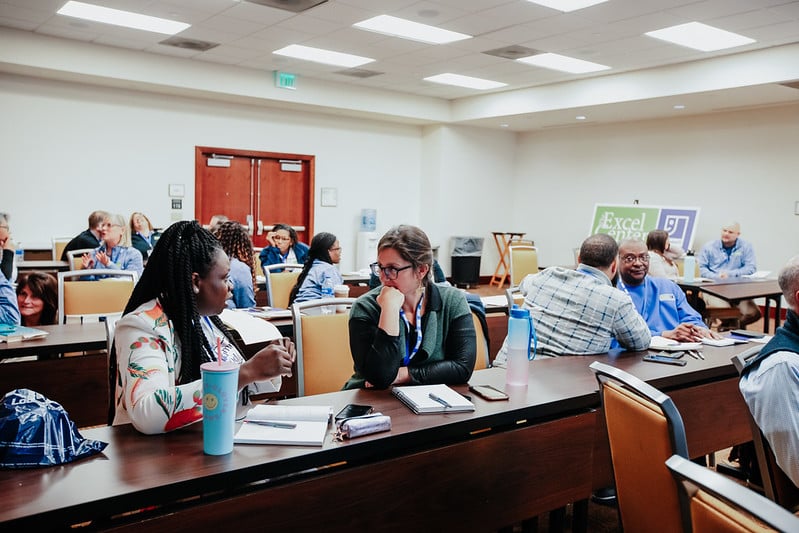 Memphis Goodwill, located in Memphis, Tennessee, opened The Excel Center in 2015 and has celebrated great success with more than 900 graduates. Recently, The Excel Center in Memphis was awarded a $12 million grant from the Financial Stimulus Accountability Group to open three new school locations.
"We are so proud of our partners in Memphis," said Betsy Delgado, Senior Vice President and Chief Mission & Education Officer for Goodwill of Central & Southern Indiana. "They do everything in their power to support their students and will use these funds to create even more life-changing opportunities for residents of the Memphis area."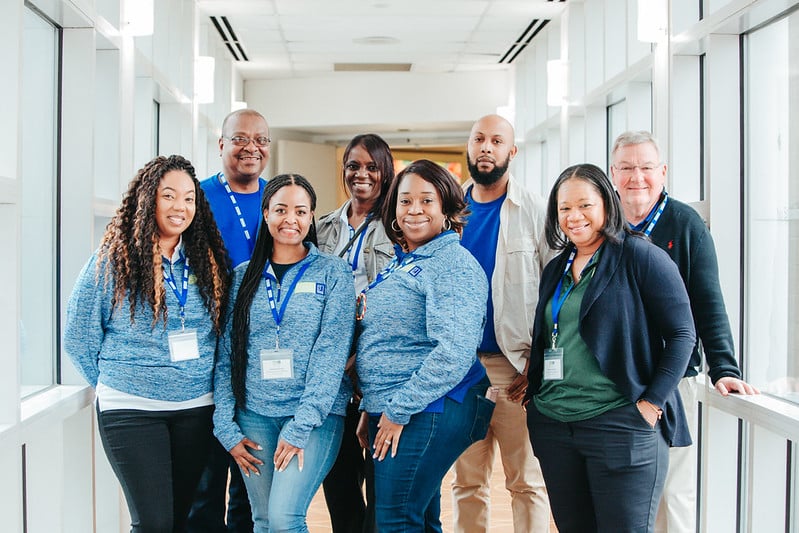 In addition to Indiana and Tennessee, there are Excel Center campuses in Arkansas, Washington D.C., Missouri and two new schools are scheduled to open this fall in Arizona and Kentucky respectively. Goodwill of Central & Southern Indiana has a strategic plan to provide more opportunities for adults to earn their high school diploma by operating 85 Excel Center locations by 2030. Want to learn more? You can read our Strategic Plan here or visit excelcenter.org.