Angel Beyersdorfer struggled with drug addiction for a decade before she finally hit rock bottom. She lost her home, car and driver's license and couldn't hold down a job.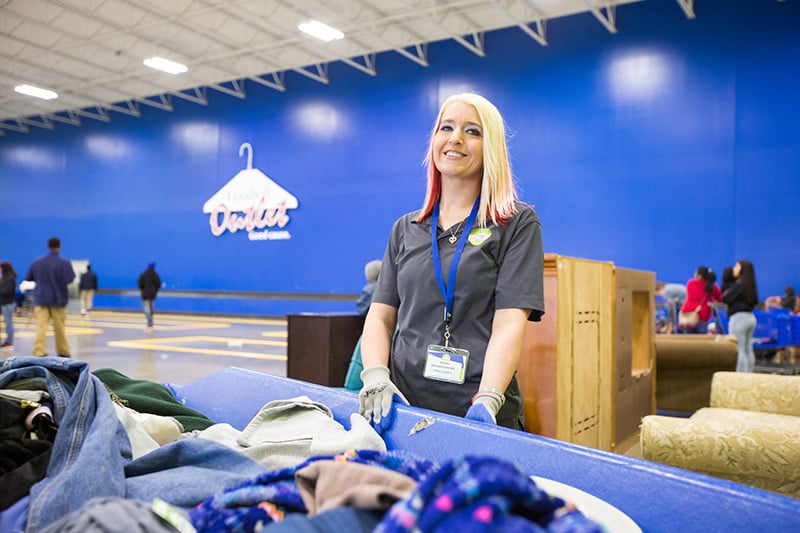 "My life was a wreck," Angel admitted. "My main motivation for turning things around was when I went to jail and the Department of Child Services took my kids."
She was released to a halfway house and after five months of sobriety, got a job as a donation attendant at Goodwill, where she was quickly promoted to cashier. She also worked with a Goodwill Guide — career and life coaches who help employees, students and other participants in Goodwill's programs increase their employability and overcome other barriers.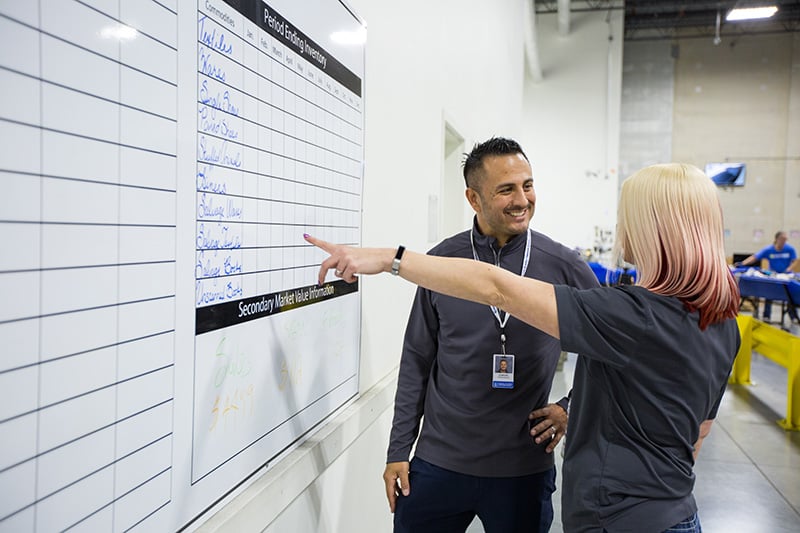 Angel's Guide helped prepare her to interview for a job promotion to a leadership role at Goodwill, and she is now responsible for overseeing and ensuring the safety of 40 employees each shift.
"I'm grateful that Goodwill provided me with an opportunity and trusted me," Angel said. "One day, I want to manage my own store, so I can help people like Goodwill helped me."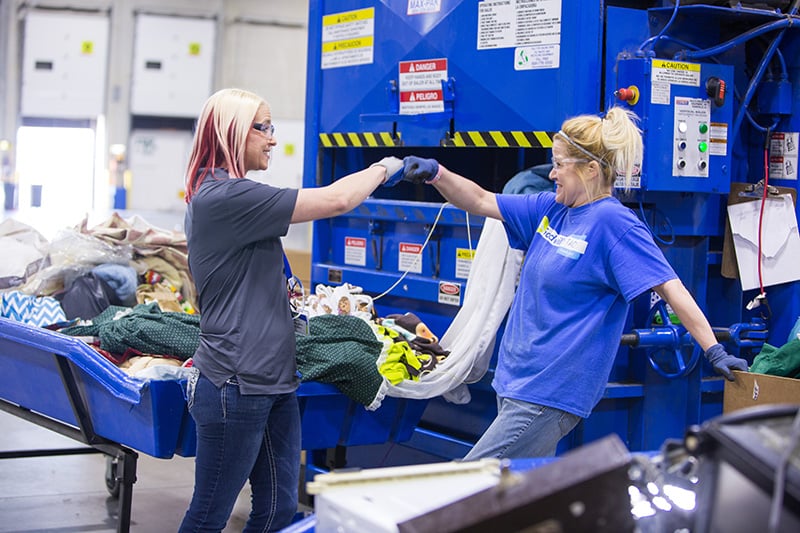 Not only has Angel regained custody of her children, but they're also on the honor roll at school for the first time. She got her driver's license reinstated and purchased a car. She also proudly celebrated three years of sobriety in January 2019.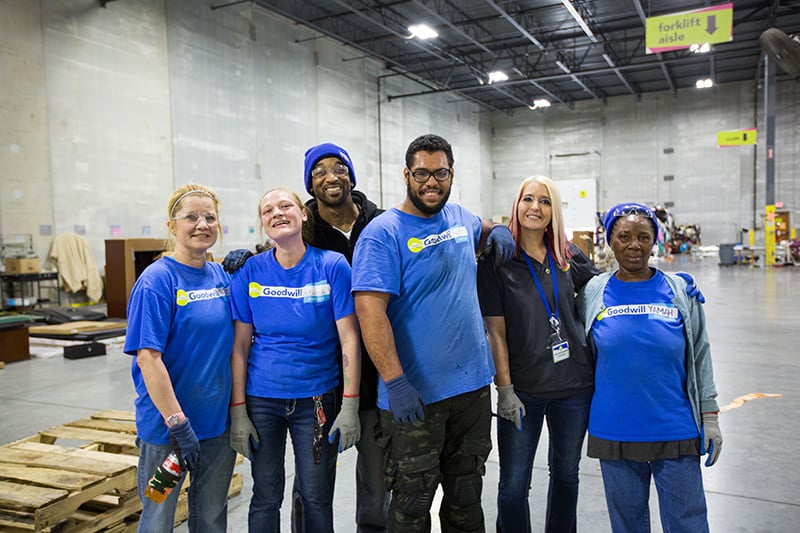 "Angel is relentless in her positivity and dedication to personal and professional development — not just for herself, but also for the employees she manages," said Edward Rickenbach, Angel's Guide. "There's no doubt in my mind that she'll achieve any goal she sets her mind to."
Interested in employment at Goodwill?