Trelles Evans, Director of Mission Advancement for Reentry and Disability Services at Goodwill of Central & Southern Indiana, discusses her role and the people served by the programs she oversees.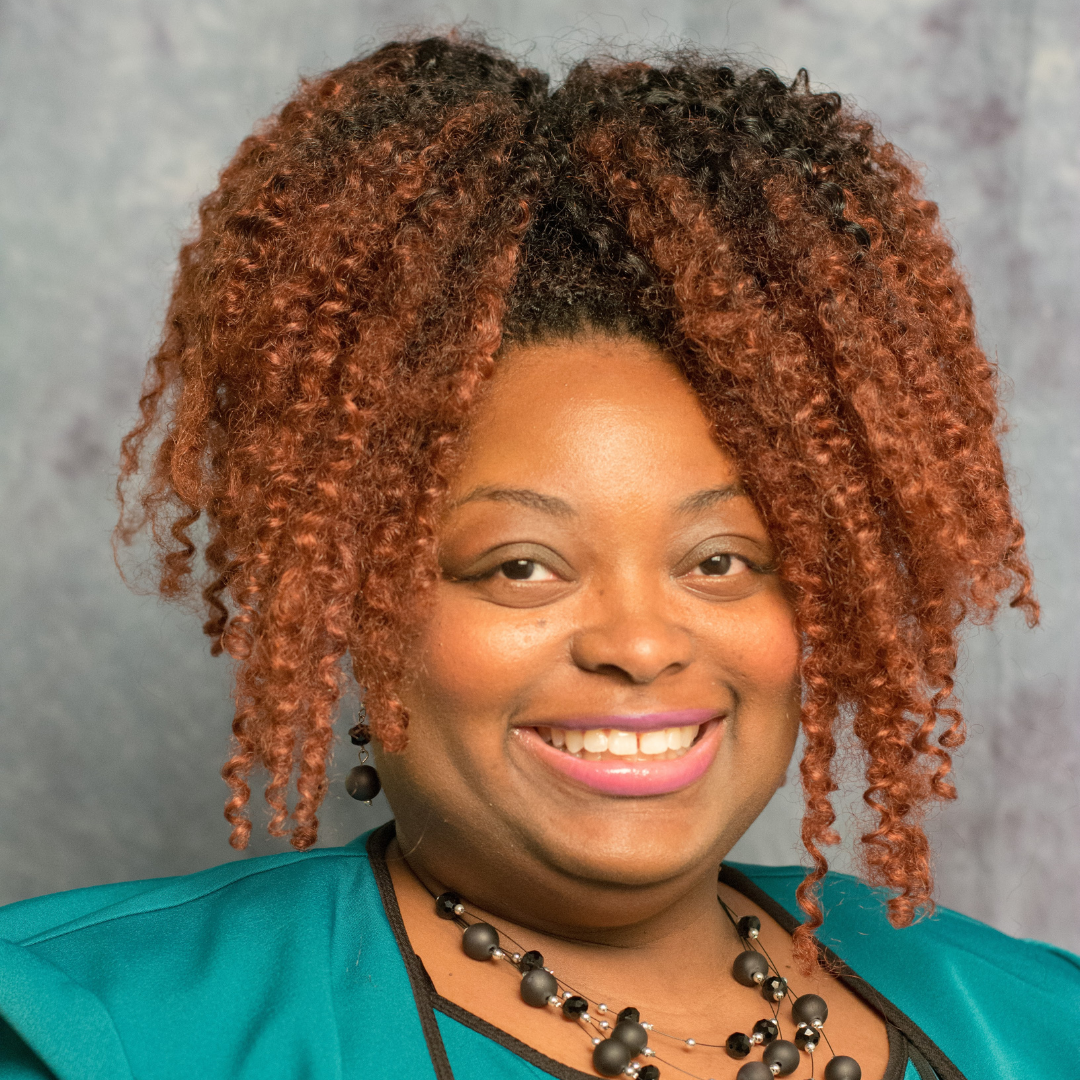 Describe your professional background.
I have a bachelor's degree in psychology and an MBA degree with a focus on Human Resources. I am also currently a Ph.D. candidate in Human and Social Services, with a focus on transitional employment and recidivism. I have worked in the social services field for more than 20 years, specializing in empowering those who have barriers to employment, like a disability or criminal background.
I joined Goodwill in 2006 as part of the Disability Services team. In my role, I developed the organization's Employee Development and Training program, which aids Goodwill employees in removing barriers to employment through intensive wraparound services. I also developed and implemented Goodwill's reentry program, New Beginnings, for individuals recently released from the criminal justice system. I currently oversee New Beginnings and case management services as well as recruiting for Goodwill Commercial Services.
How does Goodwill accommodate employees with disabilities?
The jobs at Commercial Services provide opportunities to people facing significant barriers, allowing them to develop their independence, while providing a strong support group and a financial foundation. We focus on the abilities of our employees and help them leverage their strengths to reach their potential. Specific accommodations come in many forms, including job coaching, modified schedules and workplace ergonomics.
Describe Goodwill's New Beginnings reentry program.
New Beginnings helps ex-offenders through the process of reintegrating into their communities. Goodwill provides full-time employment along with life skills training to high risk individuals, with the goal of deterring them from re-offending. New Beginnings is designed to change the mindset of those who have been formerly incarcerated.
What motivated you to develop New Beginnings?
I didn't want to see another child face what I experienced. I grew up watching my father go in and out of prison. When I became an adult, my father came to me for help to change his life, and I realized that perhaps this was my calling. I was lucky to be in a position at Goodwill, where we hired individuals on work release, but we did not offer services to these individuals outside of employment. After gaining the input of local police officers, judges and parole officers as well as ex-offenders, the program came into existence. It has always been built around the individual needs of participants.
What is the biggest challenge you have had to overcome in your role at Goodwill?
In a perfect world, Goodwill's wraparound services would include things like housing and mental health services, but securing funding for every initiative we would like to implement has been challenging. We continue to stretch the resources we have as far as possible, but we're always looking for alternative funding sources.
What is the most rewarding part of your role?
The most rewarding part of my role is being able to make a difference in people's lives. I've been able to see the difference that a little support can make. I'm fortunate to have the freedom and flexibility — as well as the support of an organization that stands behind its mission — to design and operate a reentry program that has such a strong impact on the community. The people we serve are extraordinary, and I learn as much from them as I hope they learn from me.
Tell us a fun fact about you: I am currently writing my dissertation on African American men who have participated in reentry programming and their lived experiences.
To learn more about Goodwill of Central & Southern Indiana's programs, visit goodwillindy.org/what-we-do.