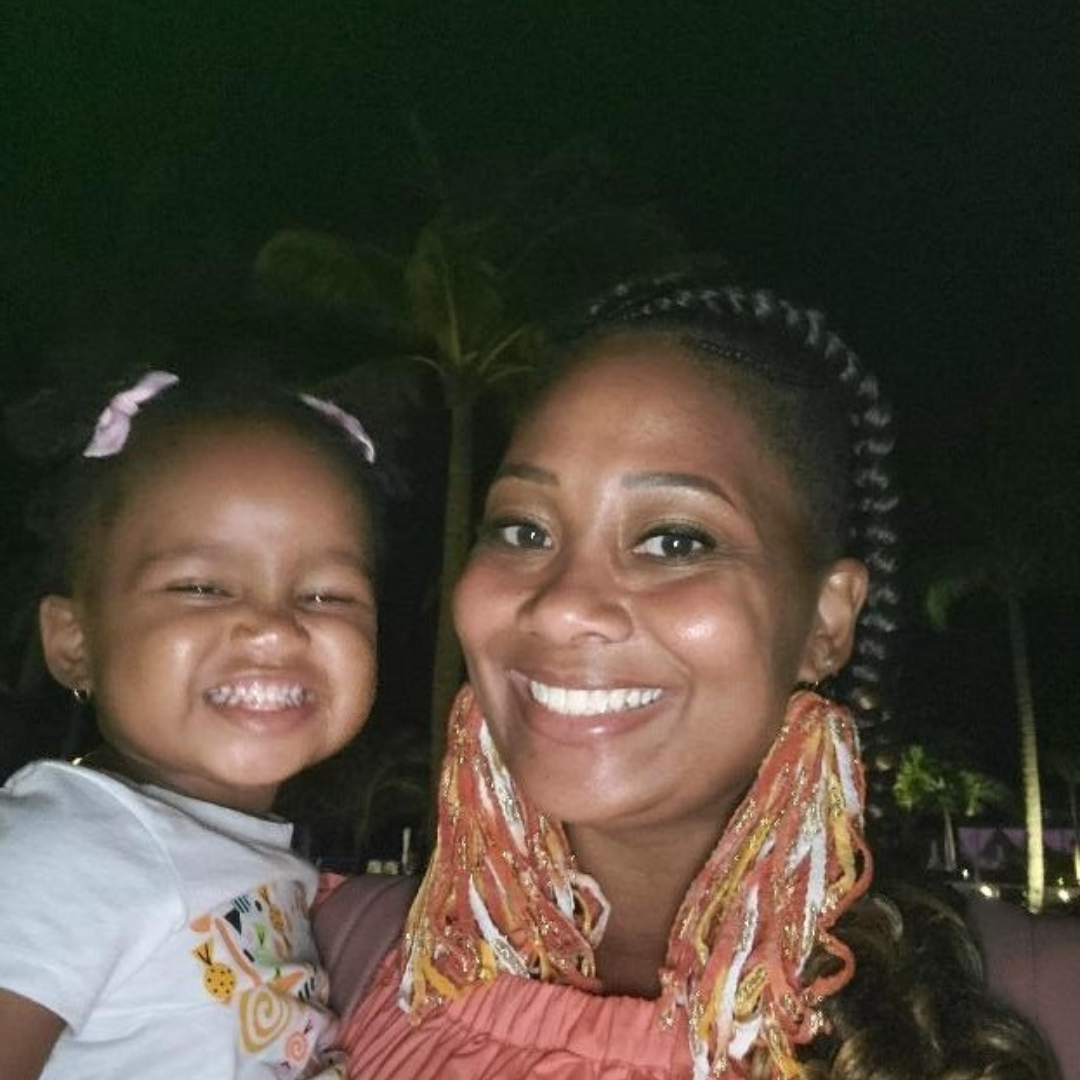 Meet Tanisha Adams. She has been working at Goodwill for nearly a decade as Registrar Manager at Goodwill Education Initiatives. Tanisha oversees a team of four registrars and three administrative assistants who support Goodwill's 16 high schools and thousands of students through enrollment, applications, transcripts, graduations and more. Tanisha attended Indiana Wesleyan where she majored in Business Management. Read below to learn more about this amazing leader!
What is your favorite part about your work?
There are several parts of my job that I love. First on the list is all the hard work that takes place in the Registrar's Office to enroll and register students. We do not have the chance to meet these students in the beginning, but we work hard and quickly to approve applications and enter previous school records to ensure students are off to the best possible start. Secondly, I love being a part of the Graduation Audit Team. Reviewing the students' transcripts and seeing all of their hard work and dedication lead to their goal of graduation is very rewarding. Last but certainly not least, the graduation ceremonies— listening to the success stories of our graduates is the ultimate reward and reminds me of why I get up every day and give this job my all!
What do the next five years look like for you and your team?
The next five years for my team and I look steady. We will continue to be flexible and provide the best service to our schools, students, and the Goodwill mission as a whole. I am excited to see what the future holds for our department as Goodwill grows to help the community reach their goals in health, education and employment.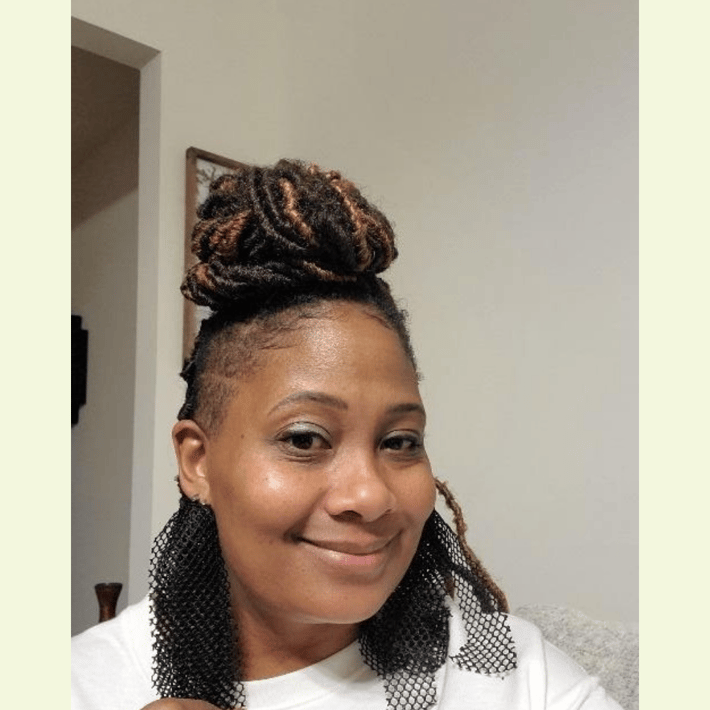 What would you like others to know about your role?
I am very passionate about my work and my role. One of the things I strive to do is build and maintain the relationships with my peers. We work better when we work together. If there is anything that I could change about my work, it would be to be more visible in the schools.
Why is "education" an important pillar in Goodwill's mission?
All of our students come to us for a second chance at their educational goals. The first step is making that decision about something they already know is life changing. Once students obtain their high school diploma, the sky's the limit from there! One starts to feel better about themselves, and that job they wanted but could not have because they did not have their high school diploma, is now in reach. Students obtaining their high school diploma is the push they need to keep getting better and better!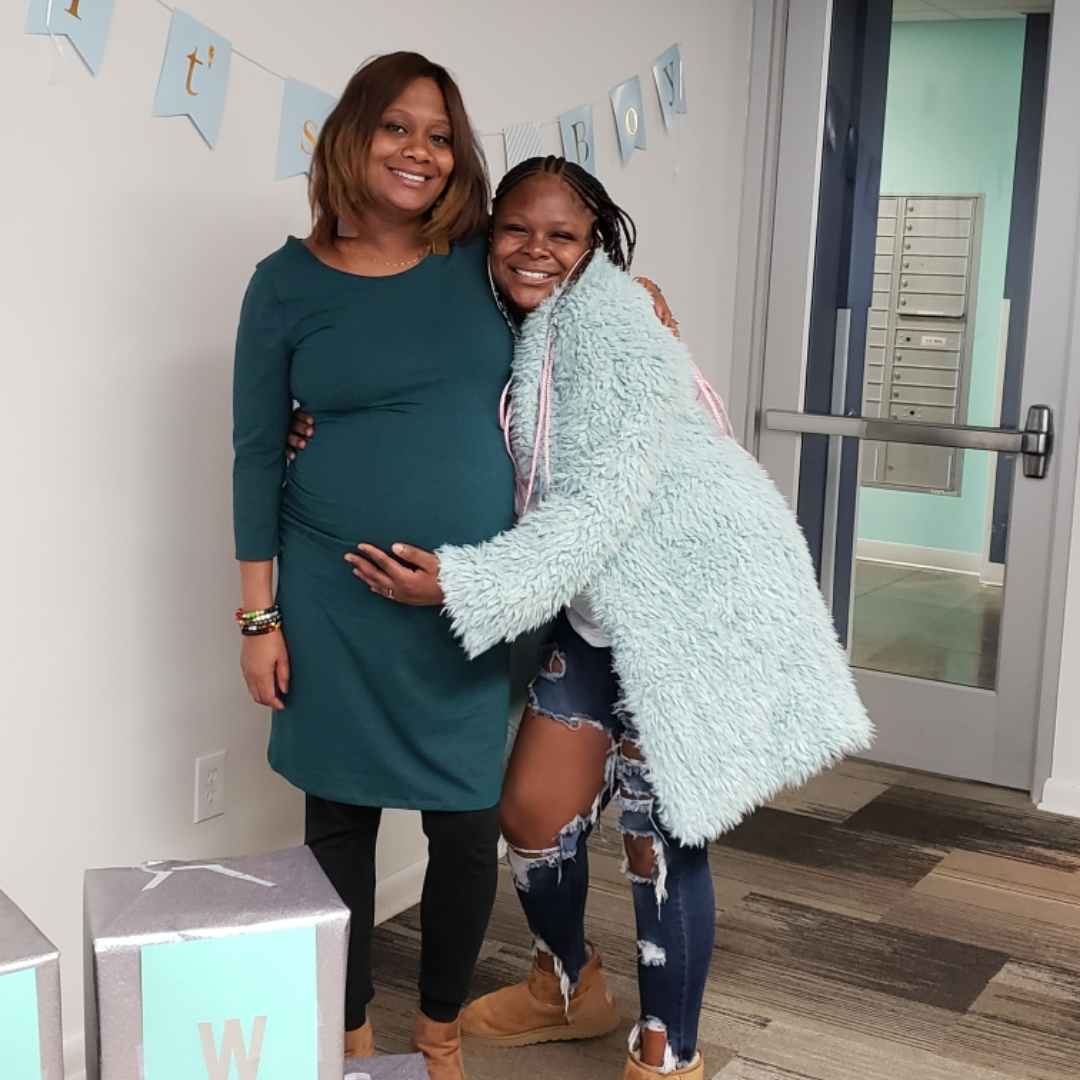 What else would you like others to know about you?
I am a mom to four wonderful kids. My oldest daughter, Jayla, is a junior at IU Bloomington, where she is majoring in hospital administration. Mariyah is in the 2nd grade and has the biggest and brightest personality. And I have 2-year-old twins, Matteah and Matthew Jr. I have a twin brother, and I gave birth to fraternal twins! I am also terrified of roller coasters.
Thank you to Tanisha Adams for sitting down with us to share thoughts on the work she does at Goodwill, her leadership, and her talents as a mom!