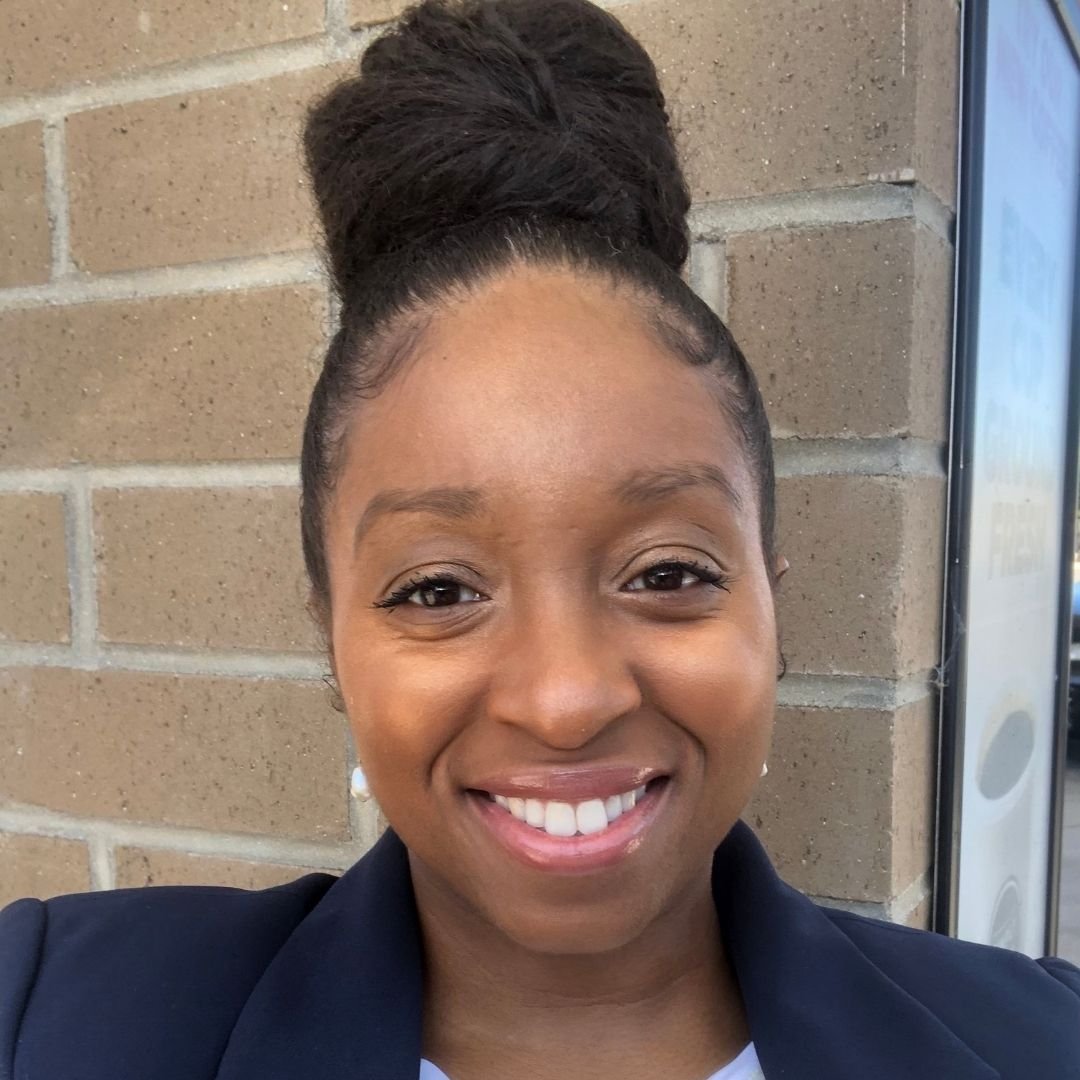 Lakia Osborne recently became The Excel Center® Regional Director, responsible for the general school operation, performance, academic oversight and direction of our Goodwill of Central & Southern Indiana adult high school network. Having worked at Goodwill for nearly a decade, Lakia is well-positioned for success in her new role, as she has a vast amount of expertise of The Excel Center model, previously serving in key positions including school director, project manager and life coach. Read on to learn more about this inspiring leader.
What would you tell someone who is thinking about a career at Goodwill?
Goodwill is a place for those who are passionate about the work— aka "the people''. It's an organization with an empathic culture towards both clients and staff. If you are looking for an organization that fosters growth and not judgment, this is the place for you.
What roles and opportunities have you had at Goodwill?
Our network is ever-evolving, and so I have had six different roles within Goodwill. When I started my employment, there were only three schools within The Excel Center network. With our rapid local and national expansion throughout the years, many job opportunities have become available. Staying connected and passionate about the work has led to multiple doors opening for me. Once the doors open, I always take advantage of an opportunity to apply my professional skills and knowledge in a way that helps advance our mission.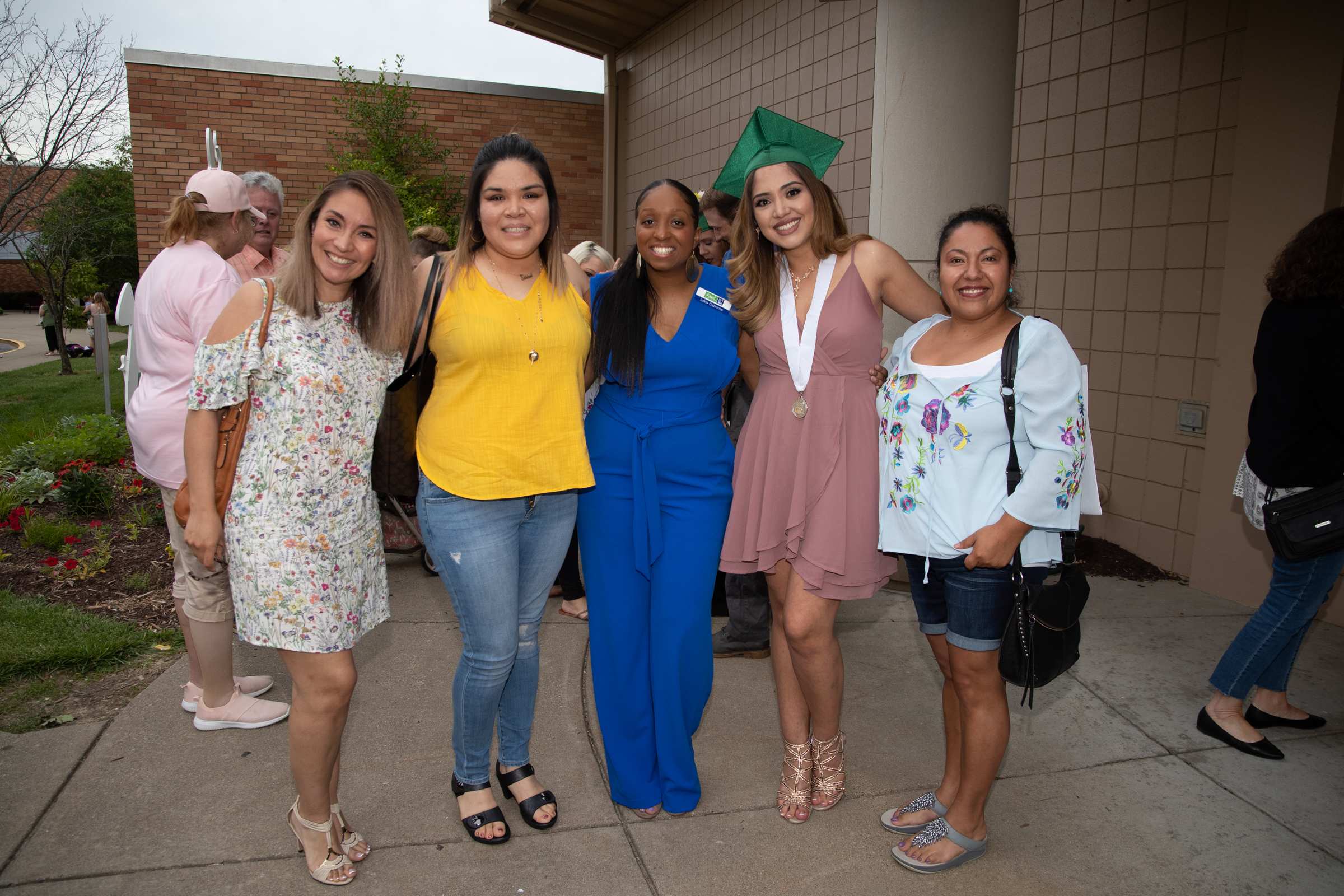 As regional director, what is your favorite part about your work and why?
Our mission-focused culture is my favorite part of the organization. Goodwill of Central & Southern Indiana gives its employees an opportunity to be change agents for communities throughout our territory. Our work has proven to have a generational impact on thousands of families. Every day I am able to witness the impact of our efforts.
What do the next five years look like for you or your team or your area?
During the next five years, my team and I will continue to monitor the trends that impede on and/or influence our operations. We will maintain a resilient and innovative approach to challenges and embrace opportunities. The foundation of our work is centered around having a lifelong impact on students and families by addressing the challenges they face. We provide graduates the academic and professional skills necessary to compete in a global economy and additional tools to help them reach their full potential. As always, we plan to center our vision and work around these endeavors in hopes for continued success.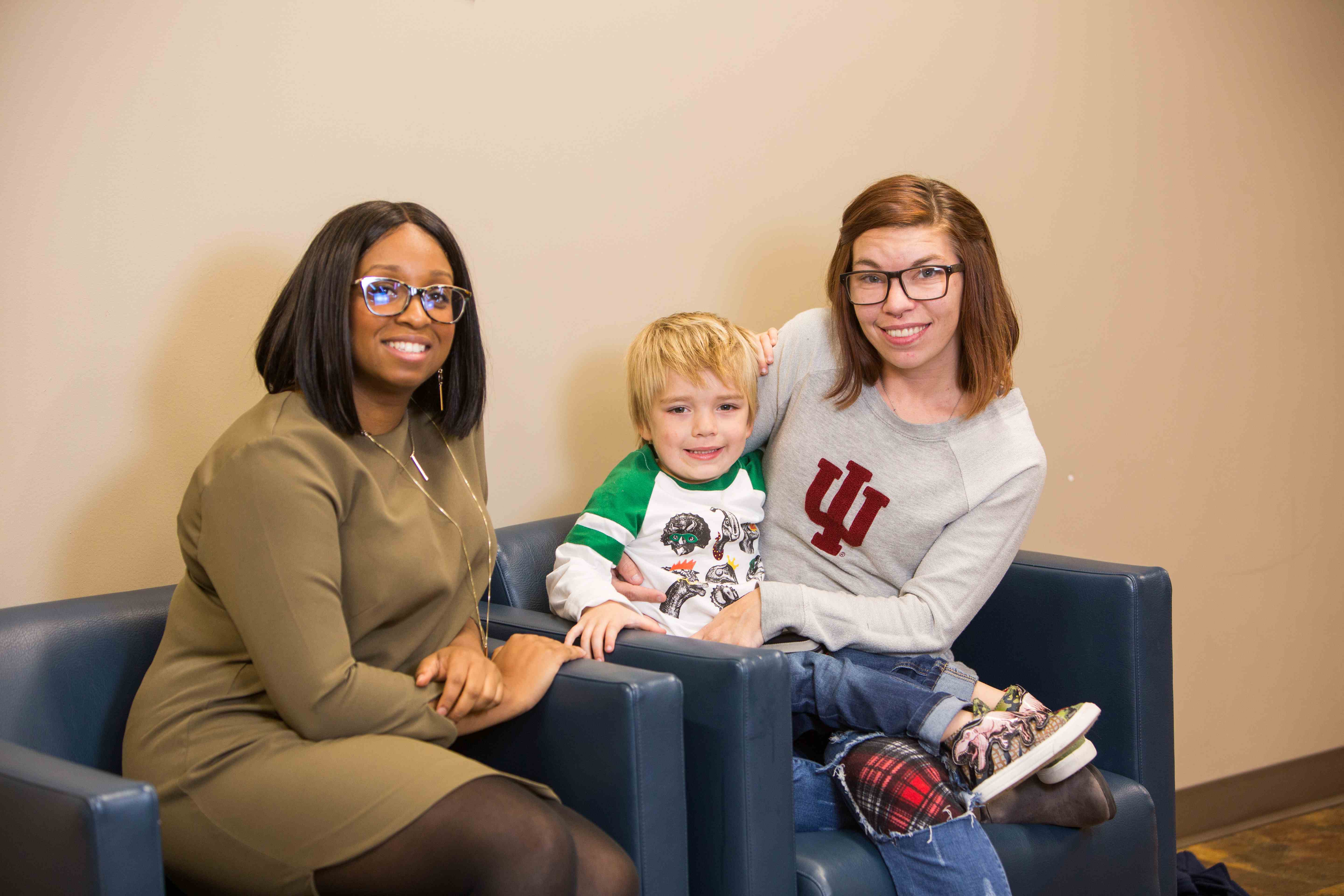 Why is Goodwill's mission important in today's society?
Every aspect of Goodwill plays a critical role in changing the trajectory of our communities. We strategically chose these areas for wraparound support because the combination of all the three— education, employment and health— improves the overall sufficiency of our neighborhoods.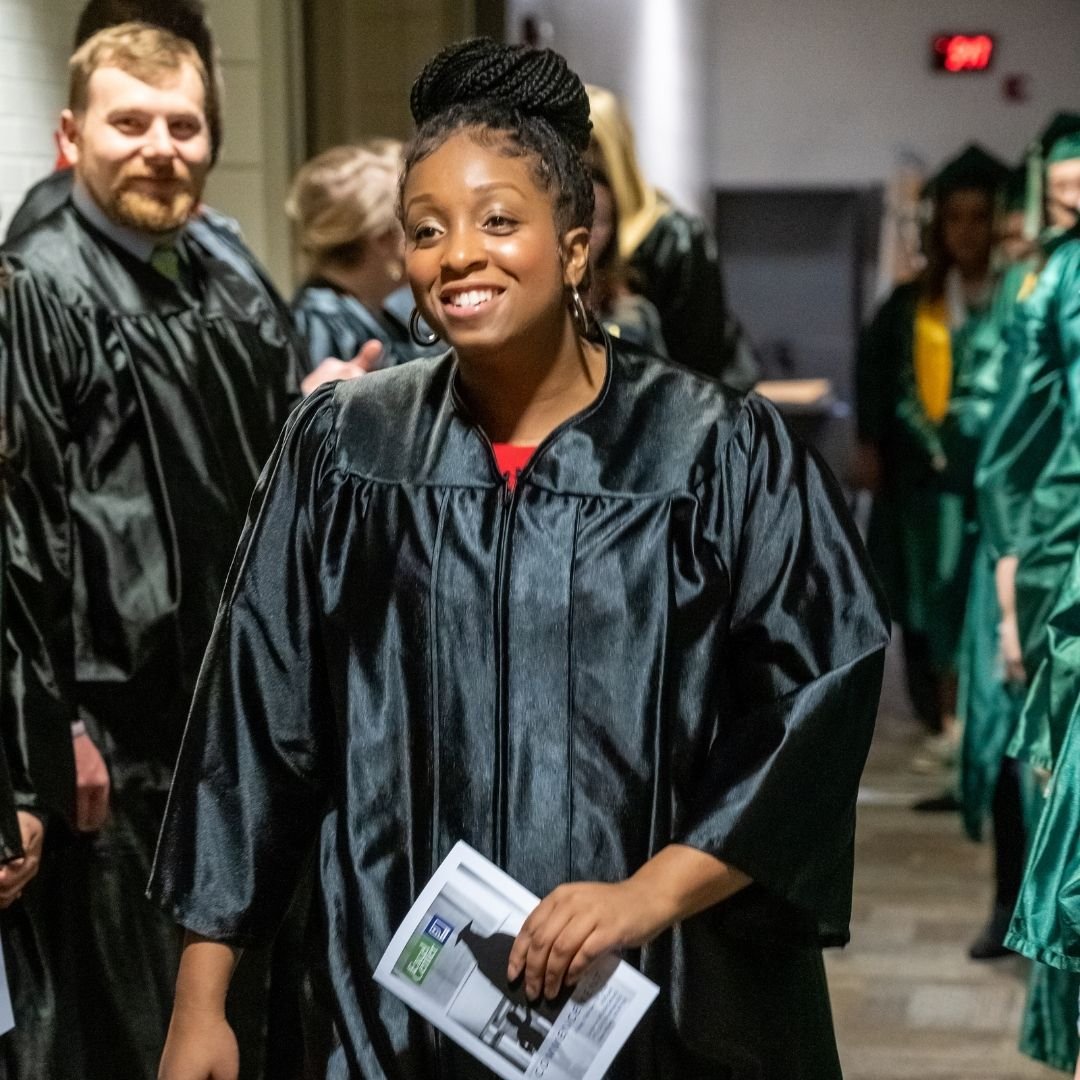 Lakia is a graduate of Indiana University where she obtained a BS of Public Affairs with a concentration in Organizational Leadership. She is a proud Hoosier who credits her mother, Cassandra Buchanon, for teaching, 'Seeds of knowledge grow forever. And by planting seeds, you can change the value of your community." In her spare time, you can find Lakia cooking or spending time with her family and friends. We thank Lakia for her exceptional leadership and many years of service at Goodwill!