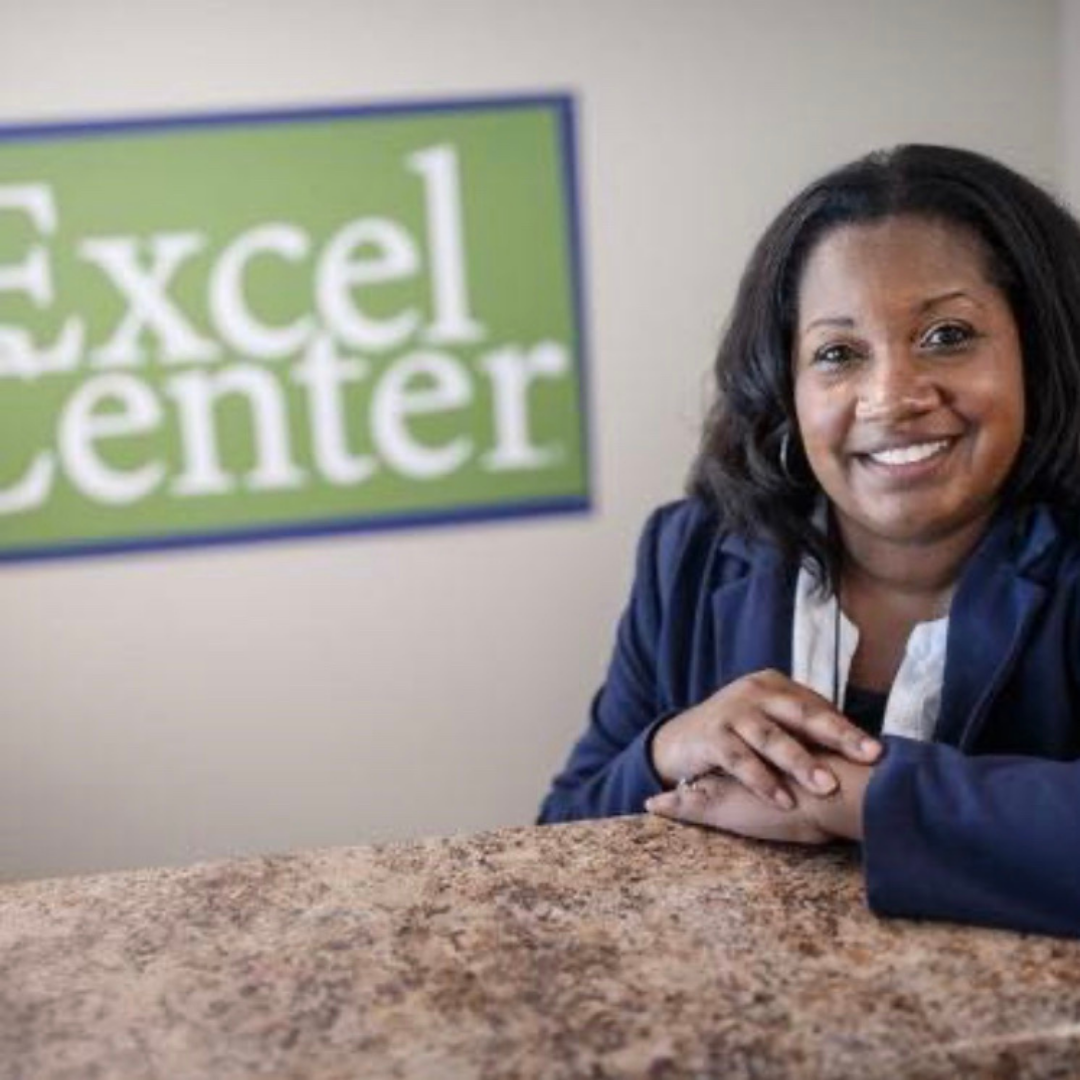 March is Women's History Month! Goodwill is celebrating current female history-makers like Khalilah Palmer, who is the Director of The Excel Center® in Shelbyville. For the past 15 years, Khalilah has served as a leader at Goodwill, working within our retail and education divisions. She holds a Master's of Science in Education from Indiana University; a Master's of Business Administration from Indiana Wesleyan University; and an Indiana teacher's license in business education. Read on to learn more about this amazing woman!
Describe your current role at Goodwill.
I oversee all the daily operations of The Excel Center in Shelbyville, including the safety of students and staff. Every day, I monitor classrooms to ensure students are learning in an interactive environment that differentiates according to their individual needs.


What is your favorite part about your work?
I am the first person to enter the building in the morning. I drink my coffee and anxiously wait until staff and students arrive so that I can greet them and find out if anything is new with them. Students and staff greet me with a smile, which reminds me daily that we are changing lives not just for students but for staff as well. I've had several staff members tell me that they've never felt comfortable anywhere else until they joined Goodwill.

What do the next five years look like for you and your team?
In the next five years, I plan to continue assisting Goodwill with its mission of expanding The Excel Center model across the United States. We in Shelbyville will continue to demonstrate that opening schools in small communities serve students just as well as in large urban areas.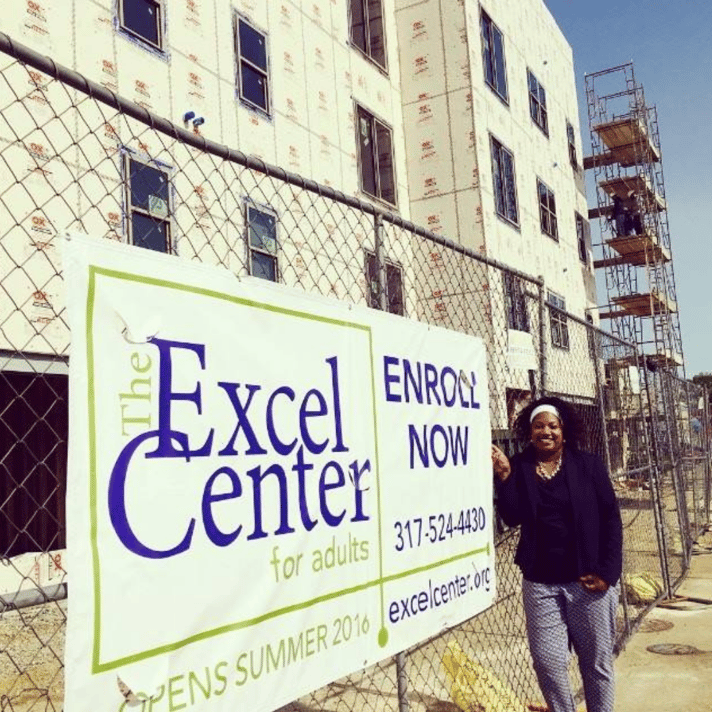 What advice to young women who want to succeed in the workplace?
I would tell any young woman to find a job that she's passionate about. When you love your job, success will naturally follow. For me, Goodwill is a great place to work. Our President and CEO is concerned about Diversity, Equity and Inclusion and makes this work a priority for the entire organization. Goodwill has also allowed me many opportunities to grow personally and professionally.

What do you wish you could tell your younger self?
As a child, I wanted to be a teacher but later sought other professions. I would tell my younger self to "follow your dreams". If you want to be a teacher and help other people help themselves, don't just let life happen - choose your career. Take the initiative, and follow your passion, and you will be happier for it. I took a few other routes and learned a lot, but I ended up just where I was supposed to be.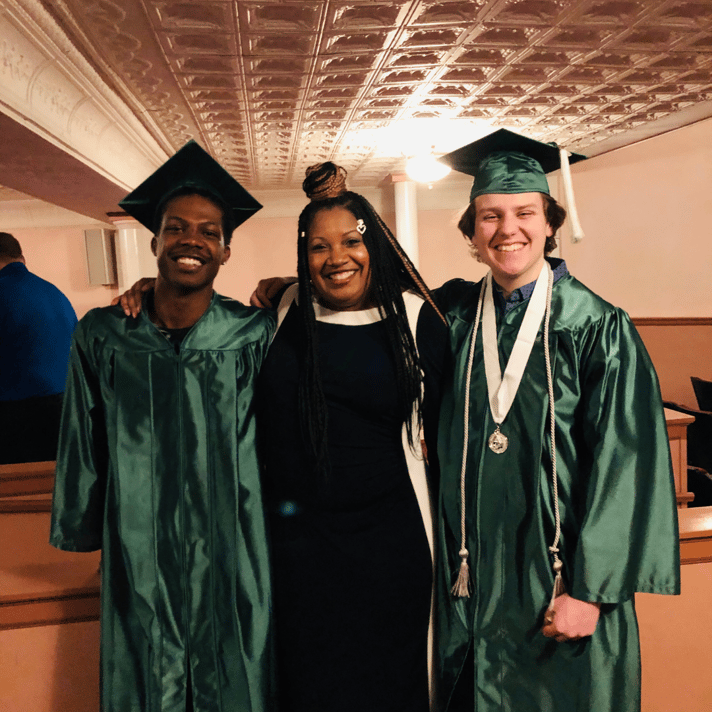 What else would you like others to know about you?
I've been married to Kenneth Palmer for 11 years. He works at Goodwill as well - in our retail division - for over 15 years. I have a daughter named Niimah Collins who teaches consumer science classes for her former high school Lawrence Central. I have a fur son, also - a two-year-old Shih Tzu named Niko. In my spare time, I enjoy spending time with my family, reading and traveling.


Thank you to Khalilah and to all of the passionate, dream-following women across Goodwill and beyond!