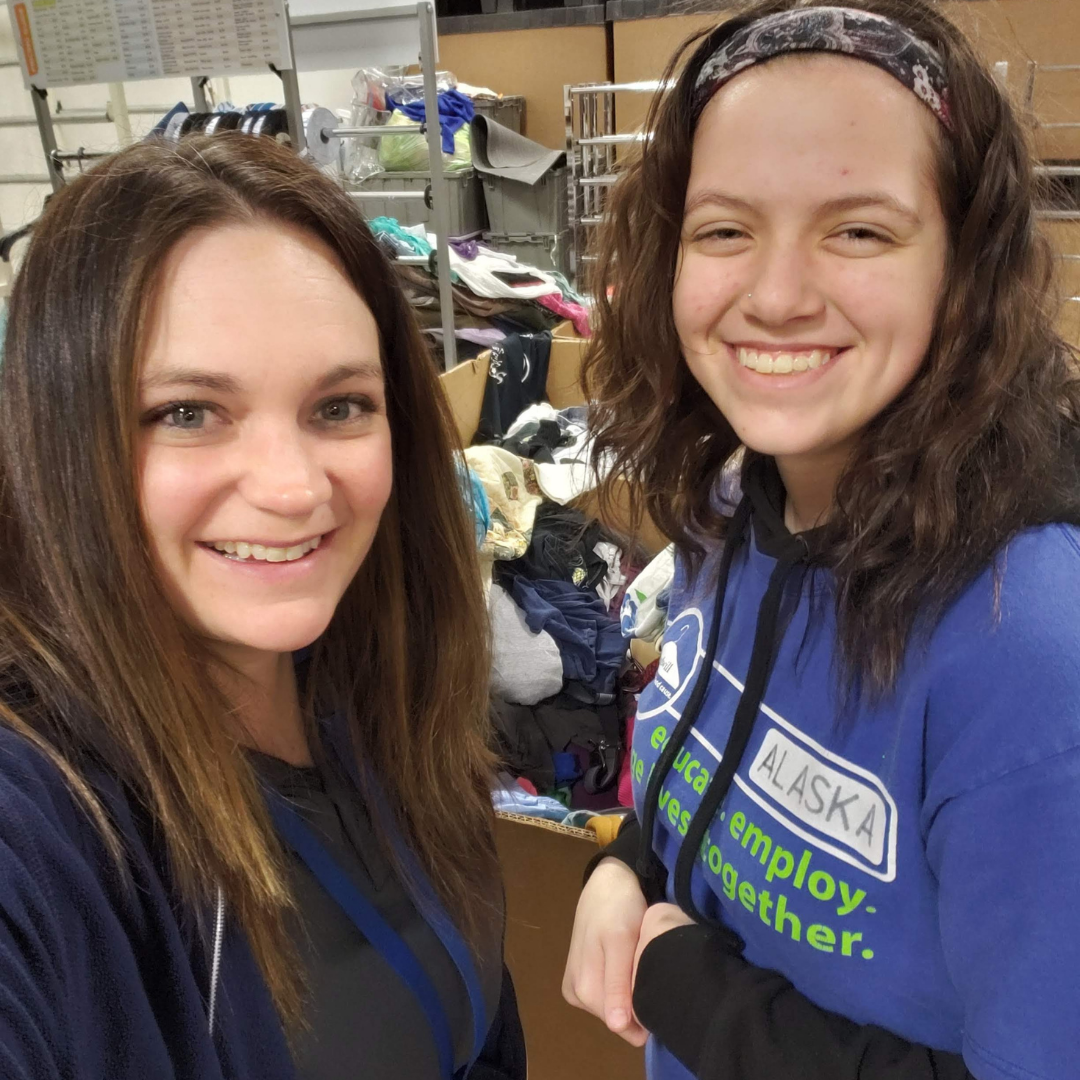 Many people already know that Goodwill of Central & Southern Indiana operates over 70 retail stores that each sell a wide variety of clothing, household items, furniture, books, electronics, toys and more – all at affordable prices. What people may not know is that, as a non-profit, Goodwill's revenue supports individuals and families within our very own communities to become more economically self-sufficient.
Without the important work happening at our retail stores, we would not be able to provide adults the opportunity to earn their
Core 40 high school diploma
or pair first-time
moms with a registered nurse
to ensure that the entire family is healthy and supported.
Betsy Horine is one of our dedicated site leaders at Goodwill retail. With almost a decade of tenure, Betsy has supported several different locations over the years and demonstrated exceptional work ethic and commitment to our mission. In addition to her current role as site leader, she also has been named the official "subject matter expert" of learning and development initiatives for the entire retail division at Goodwill of Central and Southern Indiana. Read on to learn more about this exceptional leader!
Describe your current role at Goodwill.
Currently, I manage a retail store and work on leadership and development projects for our retail team. At the store level, I support my leadership team by training them to lead and coach associates, whether that is on the sales floor, at the donation door, or in production areas. Outside of the store, I am the Lessonly subject matter expert for retail, so I build content and manage the platform. As leader of the learning and development initiatives for 2021, I help the retail division use Lessonly as a tool to train our leaders; developed a new Team Lead 2 assessment panel process that kicked off this year; and led a continuous personal development plan in the place of future reviews.
What is your favorite part about your work and why?
Goodwill's mission is important to me because it feels so good to know and see that the revenue we generate helps adults receive their high school diplomas and new moms receive assistance to provide quality care to their babies. That said, my very favorite part of our mission is when I can help an employee grow and develop while working with us, whether that's by teaching them new jobs or life skills or providing our other support services.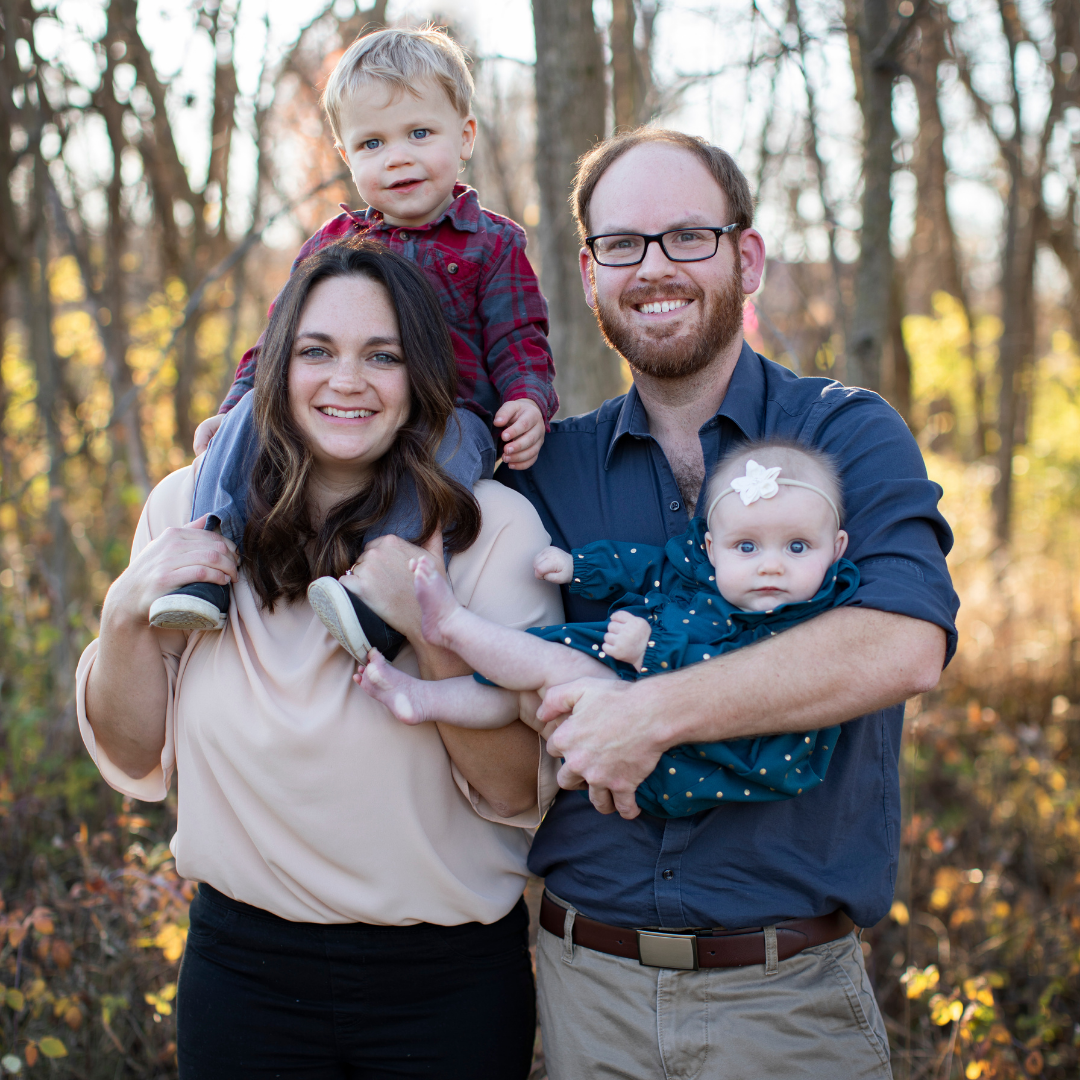 What would you tell someone who is thinking about a career at Goodwill?
If you enjoy helping others succeed in life, you'll enjoy your job at Goodwill every day!
March is Women's History Month, so do you have any advice to offer young women who want to succeed in the workplace?
Don't let anyone determine your worth. Believe in yourself! Take on challenges and step outside of your comfort zone to allow growth. Be a mentor to other women.
What do you wish you could tell your younger self?
Don't worry about things you can't control. Do what is right and what is best for you. Life always has a funny way of working out and putting you where you're supposed to be. A positive mindset is a powerful thing. I'm so proud of you for stepping out of your comfort zone because every time you have, it has led to somewhere or something life-defining!
We would like to thank Betsy for her outstanding service and dedication to Goodwill of Central & Southern Indiana. Because of her leadership and support of others, we continue to grow and improve as a retail team with each passing day.