Goodwill of Central & Southern Indiana is proud to highlight leaders who help us achieve our mission of changing lives every day through employment, education and health. Alicia Hall is one of those amazing leaders, serving as a coach for the Goodwill of Central & Southern Indiana Ignite program.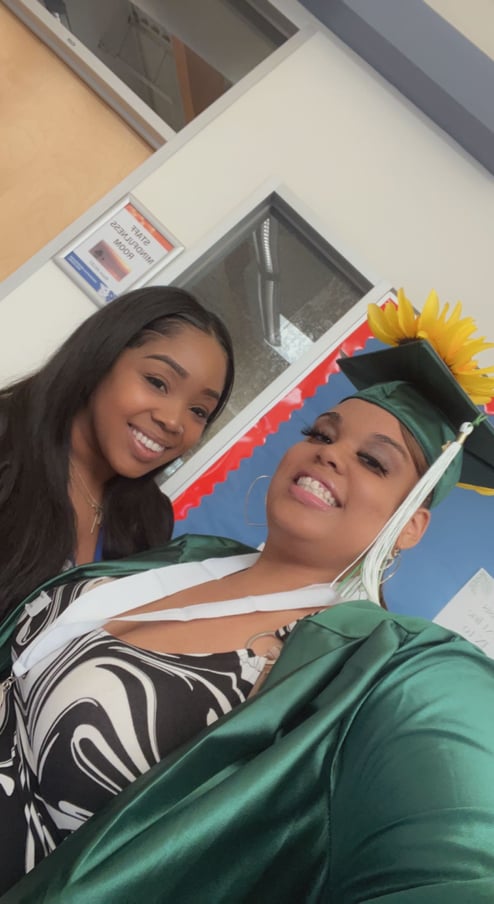 The Goodwill Ignite program helps Goodwill's retail employees, students and program participants aged 16-24 by providing certification training, paid work experiences, supportive services and employment placement to help them achieve their goals. As a coach, Alicia motivates participants, assisting them with barrier removal and providing the tools needed for their success.
"The relationships I've built between our participants and leaders are some of the most notable experiences for me," said Alicia. "I can see the effects and outcomes of our program on our participants."
In her previous position as a Goodwill community partner, she became familiar with The Excel Center®, Goodwill's high school for adults. When she transitioned to work at Goodwill, she learned more about Goodwill's many mission programs, such as Goodwill Nurse-Family Partnership®, Senior Community Service Employment Program (SCSEP), and Goodwill New Beginnings.
"People might only think of the retail stores," Alicia said. "But Goodwill is so much more than that. It's a mighty, mighty force."
Alicia is a part of the mighty force of more than 4,000 employees who contribute to Goodwill's mission on a daily basis.
"We feel like a family," she said. "We find a way to bridge our programs and see outside our departments."
By inspiring young people to earn an in-demand industry-recognized certification, Alicia feels confident they are ready to enter the workforce almost immediately and obtain an essential income. She finds enjoyment and fulfillment in this work.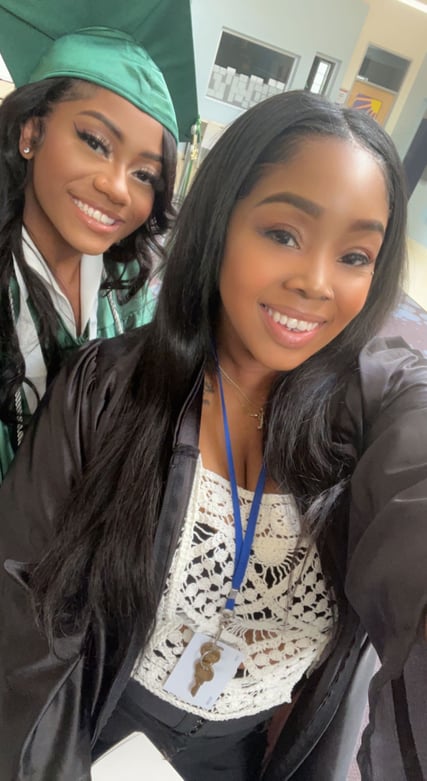 "I absolutely love it!" Alicia said. "I couldn't imagine any other job right now. It aligns with my goals and attributes."
Her work has not only helped Goodwill Ignite participants find employment and achieve their goals but also helped her grow personally and professionally. Due to her dedication to her participants, Alicia has recently been promoted to Manager, Mission Projects, taking ownership of Goodwill Ignite and helping to plan further mission implementations.
In her day-to-day life, she is inspired to contribute more–even outside of Goodwill.
"My role has allowed me to grow within my career and become a stronger colleague and leader," said Alicia. "I'm motivated to branch out, volunteer and better my community."