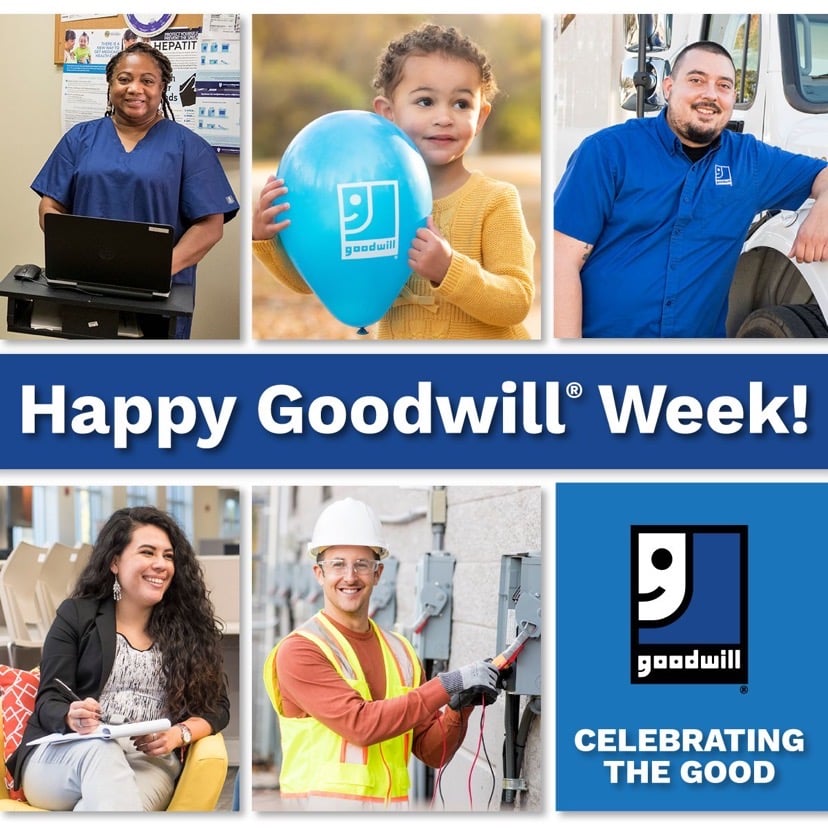 Since 1951, Goodwill® organizations throughout the United States and Canada have come together to recognize Goodwill Industries Week and highlight the defining principle of our mission — to change lives. For 120 years, the Goodwill network has worked with people experiencing barriers to employment by helping them secure a job, increase their education and access resources critical to achieving independence.
As we celebrate Goodwill Industries Week, we celebrate the monumental achievements made by so many of our program graduates as well as people like you who make it possible. When you donate and shop at Goodwill, you are changing lives. Take Katie Reigelsperger, for example: at 13 years old, Katie learned that she was expecting a child. At the time, her parents were struggling with substance abuse and Katie was in and out of the foster care system. Lacking the support system needed to help care for her new baby, she was forced to drop out of school.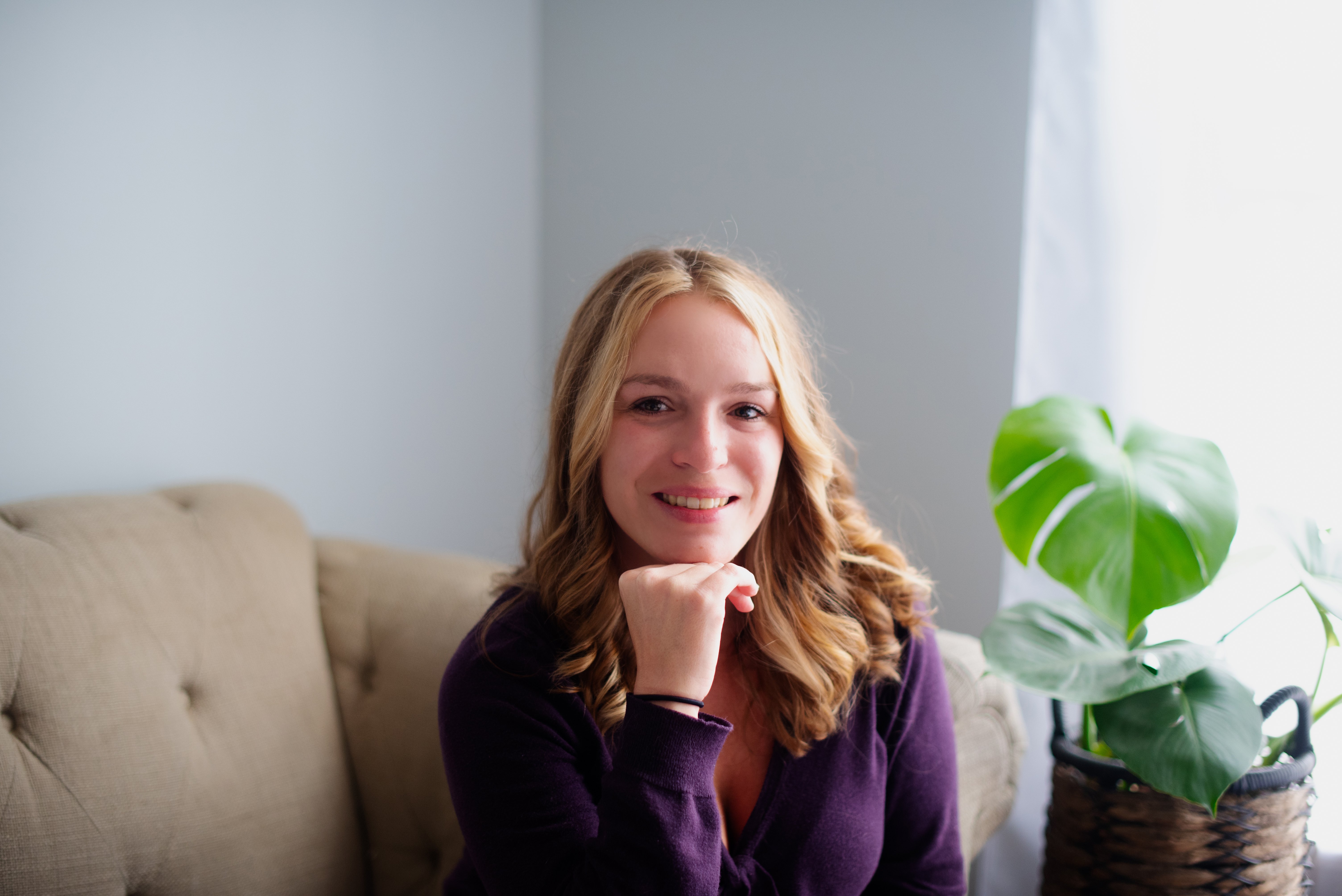 An indomitable force, Katie knew her story did not end there. After several years of working low-wage jobs and living paycheck-to-paycheck, she enrolled at The Excel Center® – Goodwill's tuition-free high school for adults. Through the school's accelerated program, Katie was able to earn all 42 credits needed to graduate and two industry certifications in just eight months. She also graduated at the top of her class, with honors, college credits and a 3.8 GPA.
Since her time at The Excel Center, Katie has only continued to flourish. Upon graduation, she immediately secured a job at Riverview Health as a pharmacy technician. She quickly climbed the ladder, earning several promotions and specialty certifications along the way. Today, Katie owns a successful pharmacy technician training school where she both teaches and inspires others to find their own career path.
This Goodwill Industries Week, we encourage you to learn more about the many programs and services we offer to help empower individuals like Katie to increase their independence. Want to take it a step further? Consider making a donation on our website, shopping at one of our stores or sharing our stories on social media this week! For every dollar spent at one of our stores, 91 cents goes back into our local community to help those we serve reach their full potential.
Visit goodwillindy.org/what-we-do/ to learn more about how your dollars are making a difference.