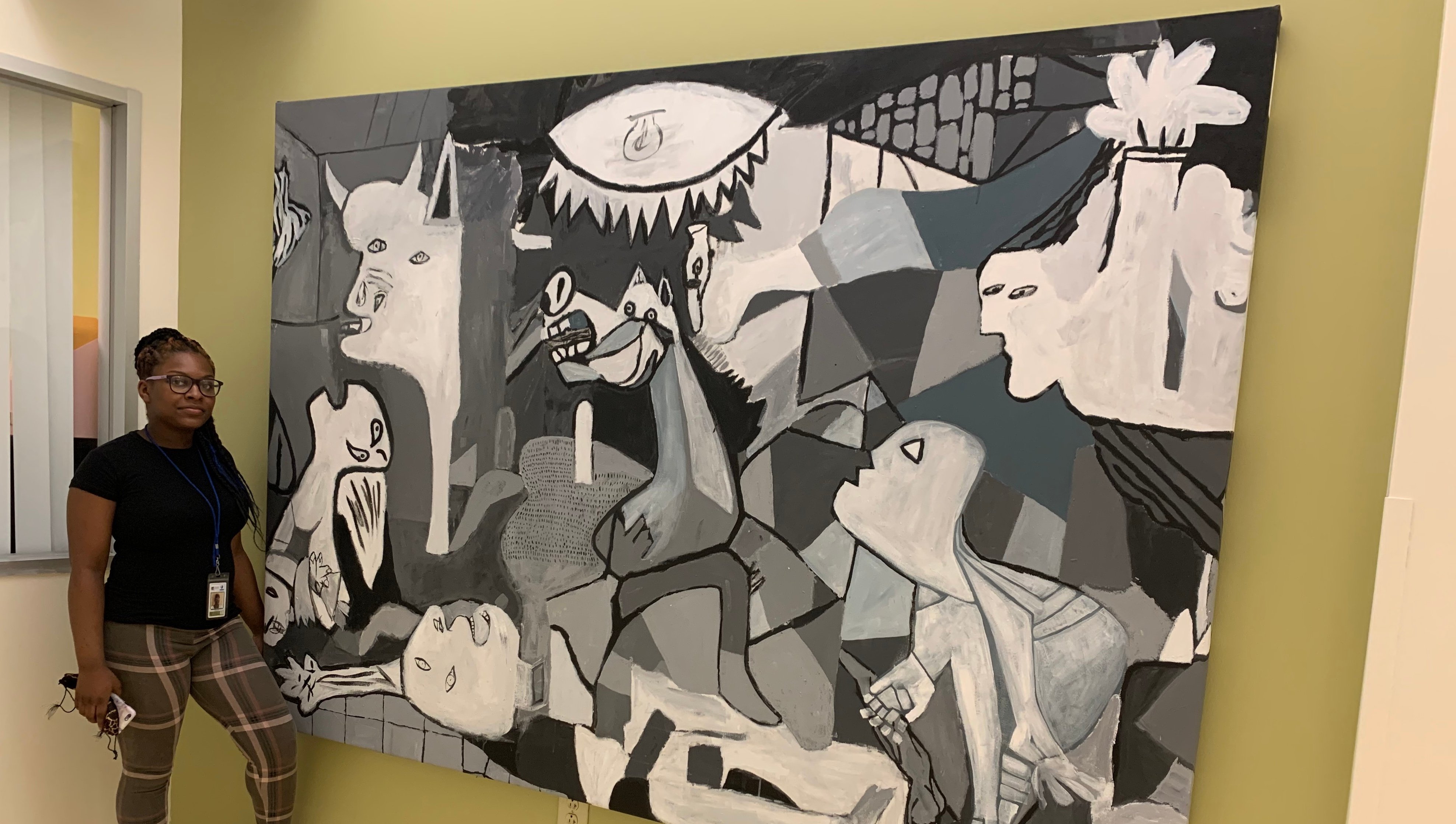 Faith Hicks is a junior at Indianapolis Metropolitan High School who initially enrolled as a freshman a few years ago. Perhaps it's her tenure at the school that gives her an air of confidence as she walks with her peers through the Indy Met hallways, but right away, it's easy to see that Faith is one-of-a-kind.
She can often be found checking on new students to ensure they feel included and complimenting peers to help them have a better day.
"I believe it's important to always find the good in others," Faith said. "When you experience homelessness in your life, you learn to not show judgment."
Years ago, Faith and her family were living in New York. In school, she felt bullied and out of place.
"I had a few growing pains and other kids would tease and bully me," Faith said. "My whole goal now is to make sure everyone around me never feels that way. I want everyone to feel important and valued, no matter what."
Faith and her family eventually moved to Indiana, where they experienced temporary homelessness.
"We were going through rough times trying to find a stable place to live," Faith said. "That really humbles you as a person."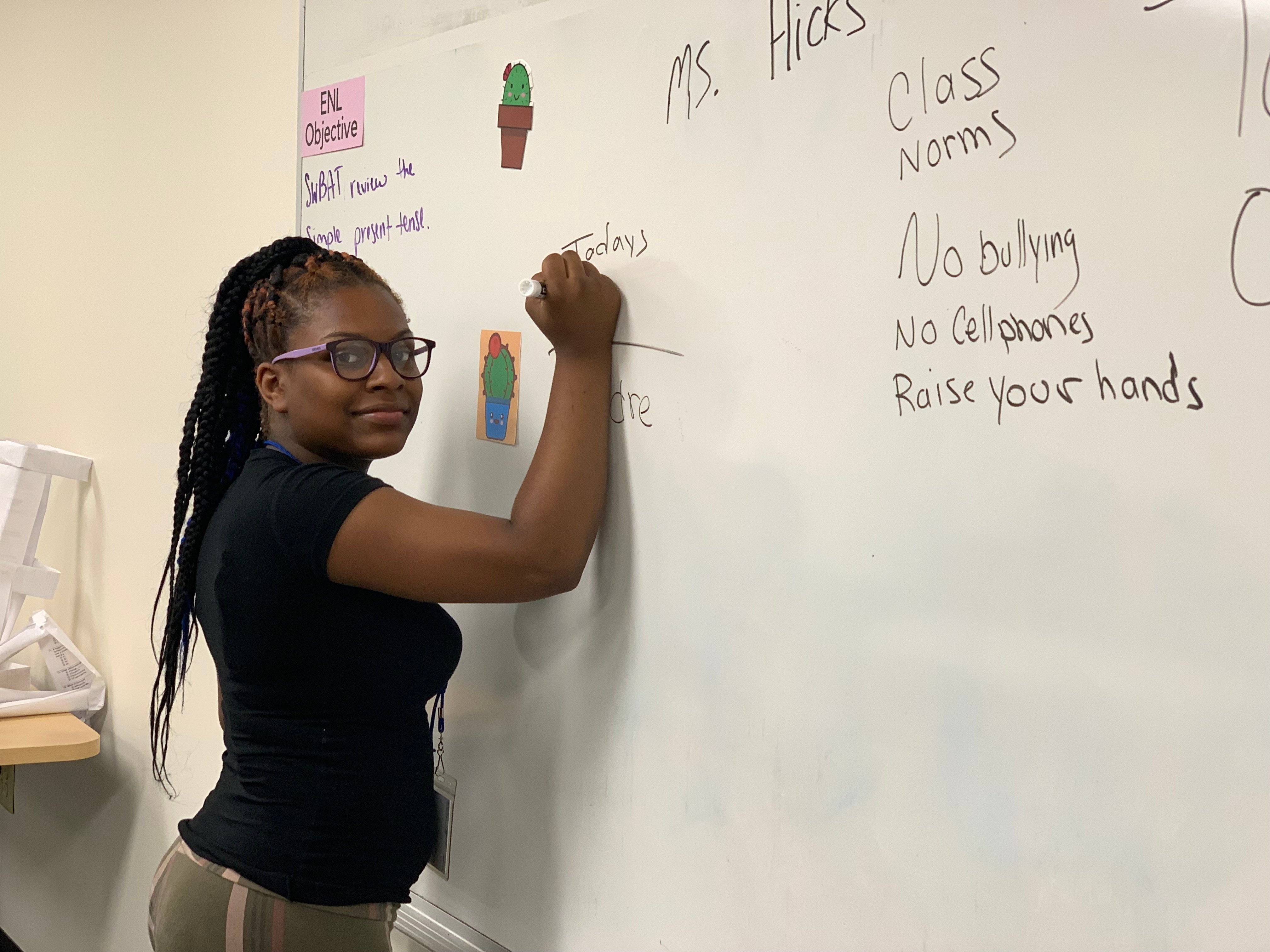 Once living in a safe environment, Faith learned about Indianapolis Met High School, a best-fit school for students experiencing barriers to education who are in need of individualized attention and support.
"Right away, you get to know so many great people here. The staff truly cares about students and takes our thoughts into account," said Faith. "All the students here are different and unique, so if someone ever feels out of place, I will promise to be their friend."
In her spare time, Faith enjoys songwriting and drawing, but she also goes out of her way to support individuals who are homeless, a barrier that she can relate to through her own past experiences.
"I offer to help the homeless members of our community pay for a bus ride to wherever they need to go," Faith explained. "I make sure that they have food, water, masks and transportation options to keep them safe and moving forward with their lives."
Scheduled to graduate from Indy Met in 2023, Faith hopes to become a teacher to elementary and middle school students one day.
"Everyone should get their chance to succeed in life, and I want to be that person who encourages young people to do whatever they set their mind to."