October is National Dropout Prevention Month, but Indianapolis Metropolitan High School works year-round on removing the barriers that many students face in trying to complete their education such as homelessness, criminal records, teen pregnancy and more.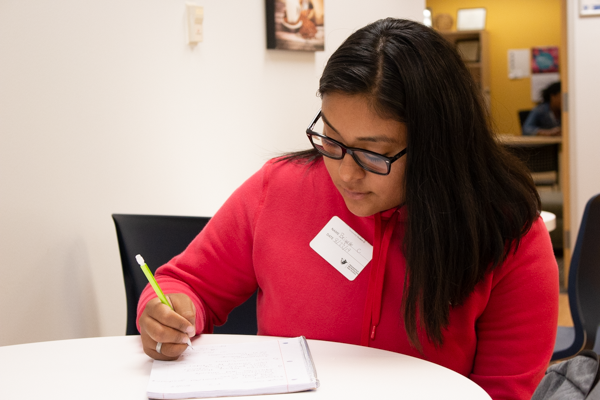 With 76% of the school's student population experiencing at least one of these barriers, Indianapolis Met aims to close the opportunity gap by providing support to students in need through on-site child care, transportation assistance, small class sizes and college and career readiness pathways.
Indianapolis Met's support services are especially helpful for students like Brigette Casimoro. After becoming pregnant during her sophomore year, Brigette withdrew from her original high school in need of a mental break and time to figure out how to balance her new role as a young mother. Soon after, she enrolled at an online high school but struggled to maintain her focus and her grades. With two working parents, Brigette lacked child care options for her son, Cruz, while she attended school. Indianapolis Met's free, on-site child care made it possible to transition back into the classroom setting.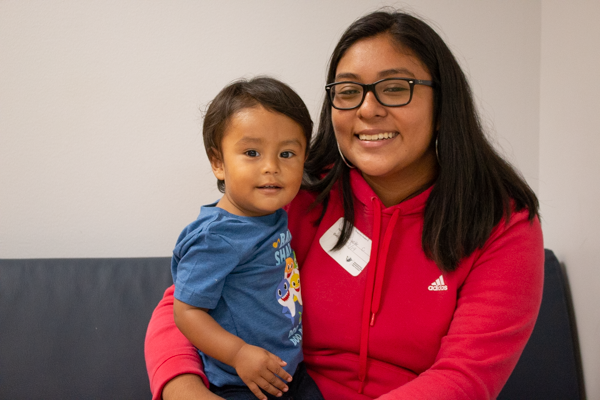 "I'd never left him in a child care setting before, and I was really nervous," Brigette said. "I love that the child care is inside my school so that I can check-in on him whenever I need."
Indianapolis Met offers students opportunities to thrive outside of the classroom, including sports, clubs, internships and social activities such as prom. Family empowerment coaches are also assigned to each student and their family helping to set goals, keep them accountable and navigate any barriers outside of school.
"The staff and teachers are all just really invested and are here to help you stay on track," Brigette added. "I don't feel like I have to work through through anything by myself. They're very supportive."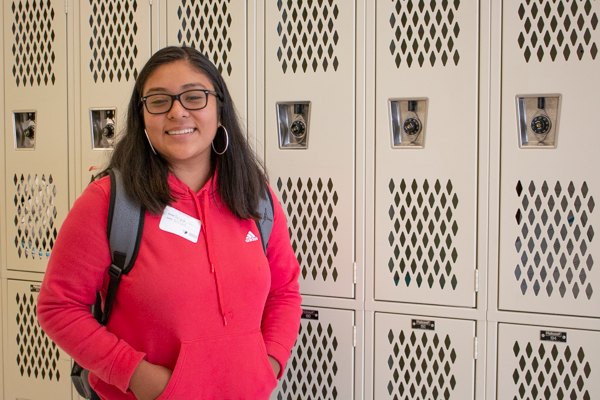 Now in her senior year - and getting ready to graduate - Brigette is looking forward to planning for college and beyond. She hopes to join the military reserves, as well as study business at Indiana University-Purdue University Indianapolis.
For more information on Indianapolis Metropolitan High School, please visit indianapolismet.org