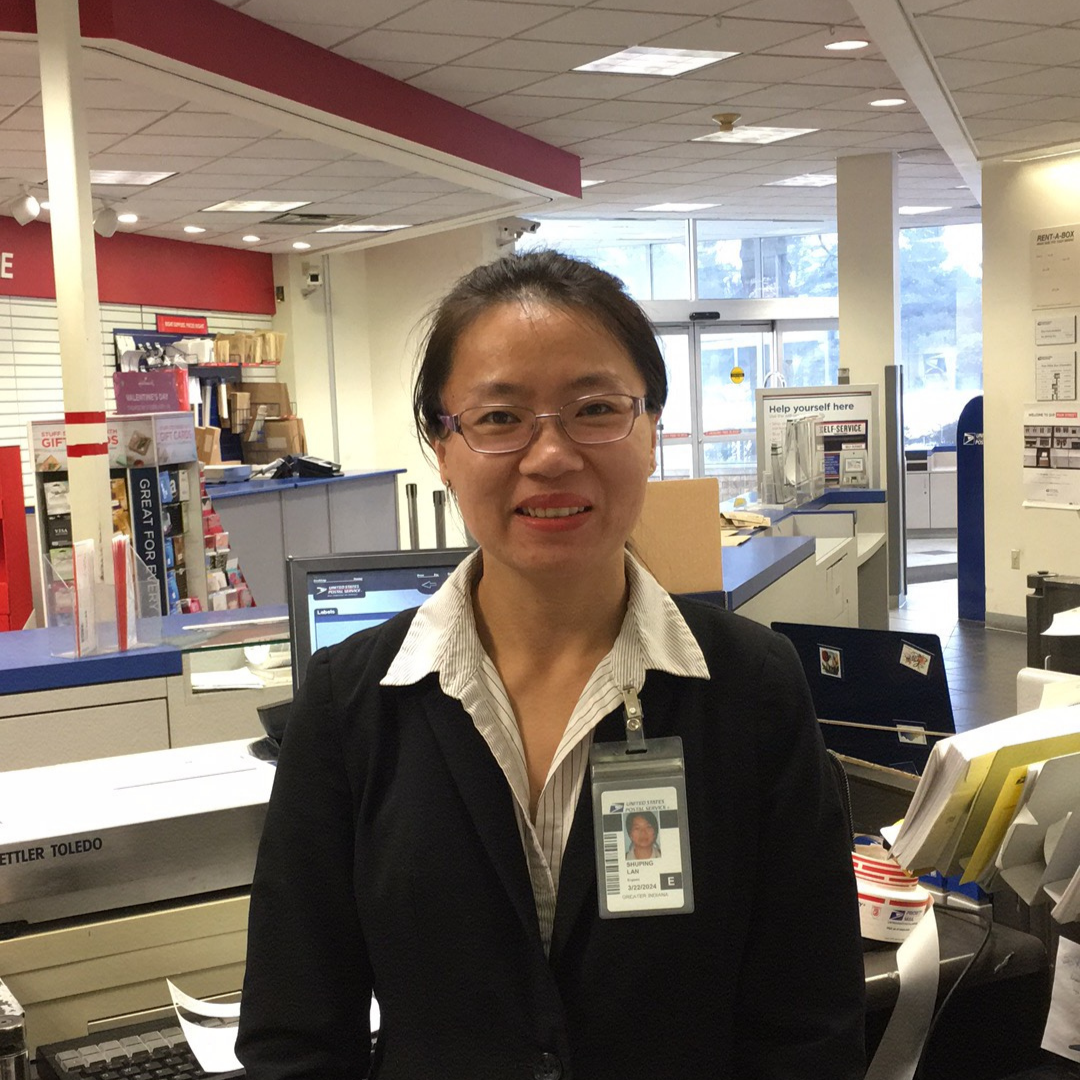 Seeking new opportunities, Sophia Lan moved to the United States from China. After her arrival in January 2014, she was informed that her high school diploma and bachelor's degree were not recognized. While working full time and caring for her 6-month-old daughter, Sophia knew she had to go back to school to make a better life for her family. In 2018, Sophia learned that The Excel Center®, Goodwill's high school for adults, had a campus near her in Lafayette, Indiana, and enrolled right away.
Sophia worked hard in all her classes and earned the 45 credits needed to graduate in one year, graduating and earning her Core 40 High School diploma in 2019. She utilized additional student supports including life coaching and free industry recognized certifications to prepare her for the workforce after graduation. As she approached graduation, Sophia connected with her Goodwill Guide — a career and life coach — to work towards her employment, education, and financial goals.
"I feel more confident about myself regarding going to college, job searching and possibilities in life," said Sophia. "I always used to say 'no' to myself when it comes to something new, challenging and (now) I would like to try it no matter what the result will be."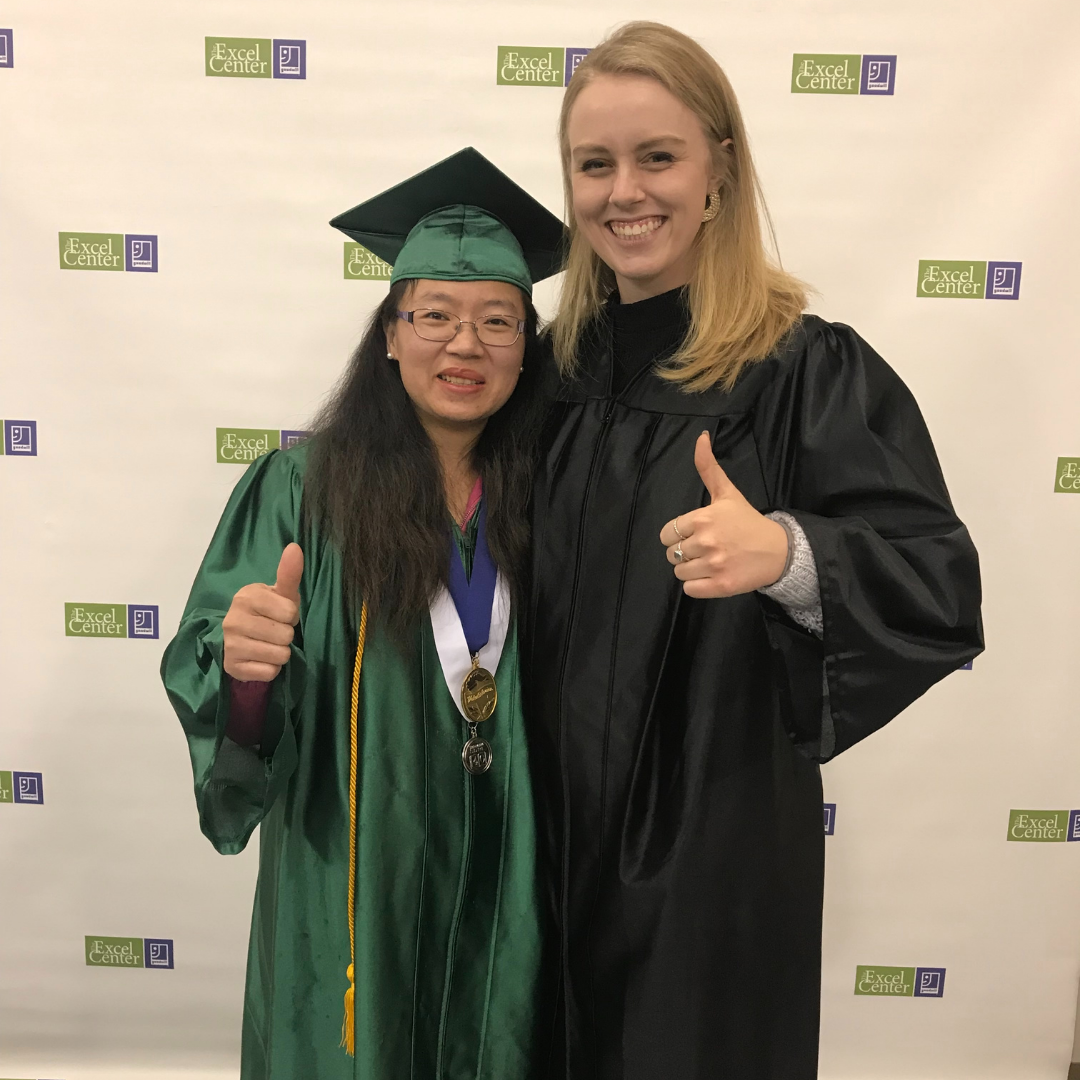 When working with Sophia, Goodwill Guide Kelsey Stolz noticed how committed Sophia was to succeed and achieve her goals, putting in late hours and doing what was necessary to get the job done .
"She was eager to ask for help, and would arrange her schedule to meet outside of class to receive additional help and support on her assignments," said Kelsey. "She would follow through with her commitments, even sending work and emails in after her shift ended at the restaurant, sometimes as late as 2 a.m."
Sophia worked with her Guide after graduation to apply for a clerk position with the United States Postal Service. Her Guide helped her finalize her resume, study for pre-employment assessments, and prepare for the in-person interview. After an extensive application and hiring process, Sophia earned a position with a starting pay of over $17/hr. She was able to save money and eventually bought a house for her family in 2019.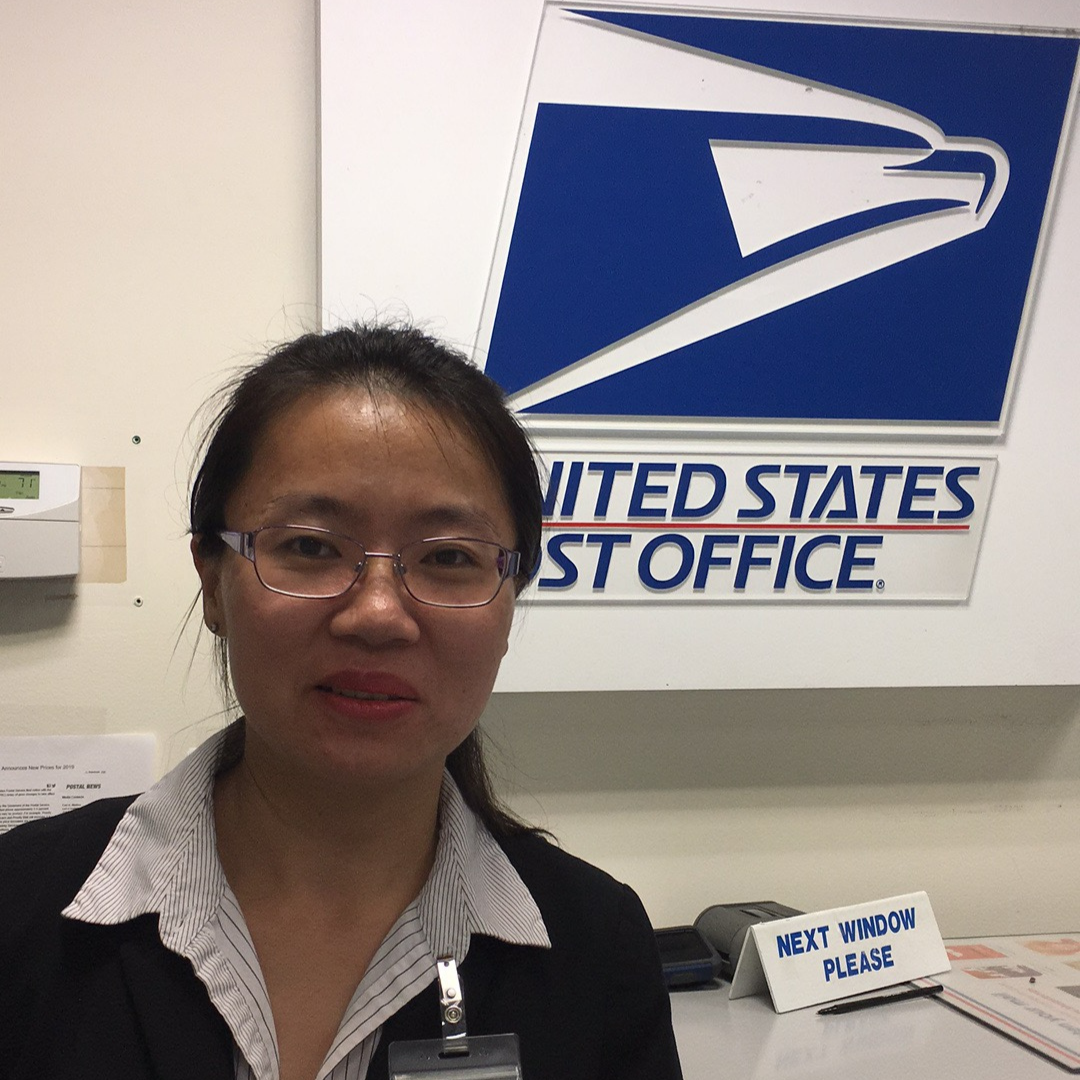 "Hard work, persistence and endurance of ever changing schedules are important to help me get through to be a career postal employee," said Sophia. "I am glad to have met Ms. Kelsey who helped me open the door to the post office. I'm grateful for what I have so far!"